Accreditation
All Canadian medical schools undergo an extensive peer review and evaluation of our compliance with accepted standards for educational quality– accreditation. Accreditation is essentially an ongoing exercise in institutional quality improvement involving self-study and report.
It is a school's chance to step back and take its pulse.
Below are stories illustrating how a mechanism for quality improvement can positively impact how we learn, teach, work and lead.
Working Together Toward Academic Excellence Quick Links
New Curriculum Committee draws more faculty and site clinicians to the table
NOSM's MD program has reorganized their functioning with the creation of a new sub-committee, the Undergraduate Medical Education (UME) Curriculum Committee.
> Read more.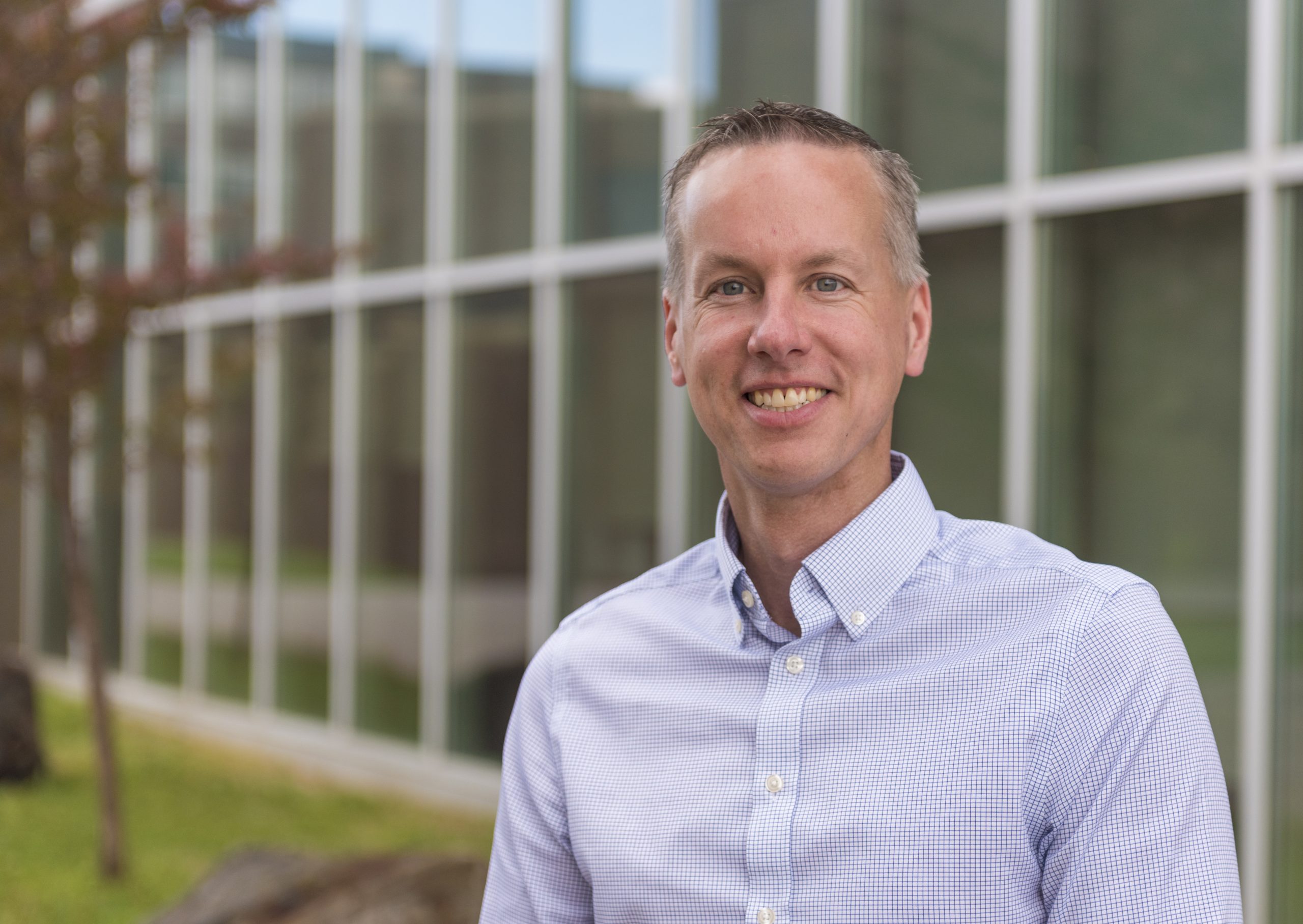 Integrating career development and additional student success measures into NOSM's MD Program
NOSM is proactively looking at implementing and integrating career supports into the core curriculum for all medical students.
> Read more.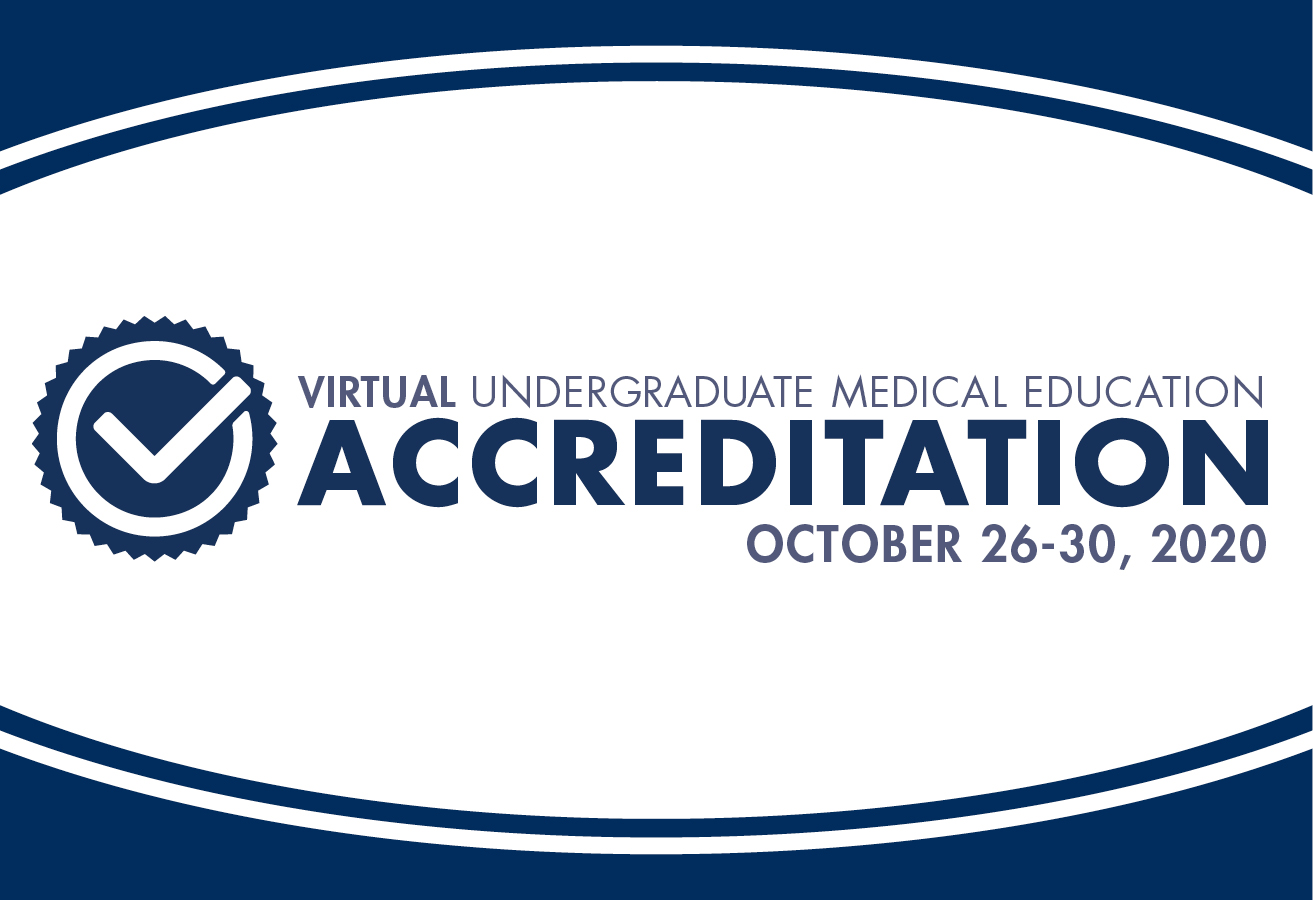 NOSM blazes trail for first Canadian medical school virtual accreditation
NOSM is the first medical school in Canada to experience a new virtual accreditation of its MD program.
> Read more.