Integrating career development and additional student success measures into NOSM's MD Program
Integrating career development and additional student success measures into NOSM's MD Program
Posted on February 12, 2020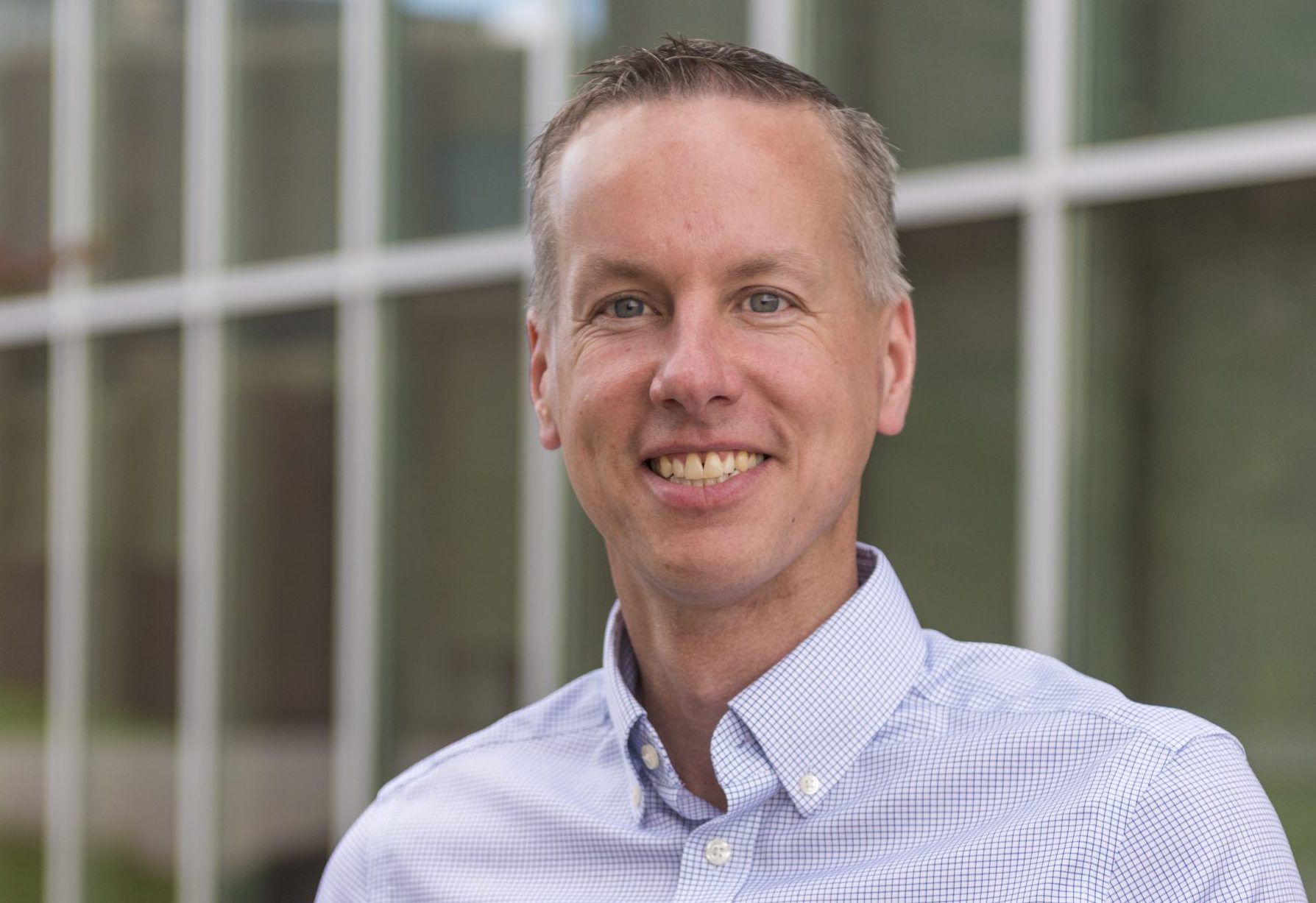 The Northern Ontario School of Medicine (NOSM) is proactively looking at implementing and integrating career supports into the core curriculum for all medical students. This added measure is intentionally aimed at supporting student wellness and improving ongoing success. It is part of NOSM's wider plan to expand and renew curriculum as the School matures.
"It's important to understand that in the first couple of years of medical school, curriculum develops and shapes students' professional identities, helping them realize who they are as medical students and where their interests lie as future physicians," says Dr. Jason Shack, NOSM's Assistant Dean, Learner Affairs. "In years three and four, we look at supporting students through the Canadian Resident Matching Service (CaRMS) application process, which includes identifying electives they require, writing personal statements, preparing for the interview process These supports are provided to all students."
Previous student evaluations identified the need for more professional development curriculum, regardless of the fact that NOSM maintains high match rates. Dr. Shack says NOSM is consistent with the best-practice standards across most medical schools in Canada.
"Generally speaking, we've had high success rates and match rates for CaRMS. But even with that, we know there are chances that students may go unmatched. We now have processes in place to support those students if and when it happens," he explains. "This is an example of how NOSM is adapting to improve student supports, should they need them."
Sherry Mongeau, Senior Learner Affairs Officer, says the School has been offering career support to students for many years, focusing on specific areas of improvement, including: personal statements, mock interviews, CVs, interview preparation, and guidance on electives.
The challenge so far has been finding time within the medical students schedule to work on these skills. At NOSM, professional development workshops are offered outside of regular class hours.
"Building professional development into the core curriculum helps, as it doesn't add extra time to the student's days. It also identifies that NOSM values career development as an important part of the medical student's education and future," says Dr. Shack. "Making it part of the formal curriculum will help improve student wellness by alleviating additional workload and some of the stress associated with the match."
NOSM offers enhanced supports for unmatched students including the option to do an extended and enriched fifth-year at a significantly reduced tuition cost.
"NOSM's Learner Affairs team continues to support all of our students whether they be at the undergraduate, extended, graduate or postgraduate level. Our role is to support them along the way," says Dr. Shack.
For more information on student support measures, visit our MD program's Career Planning and Mentorship page.