In the Spotlight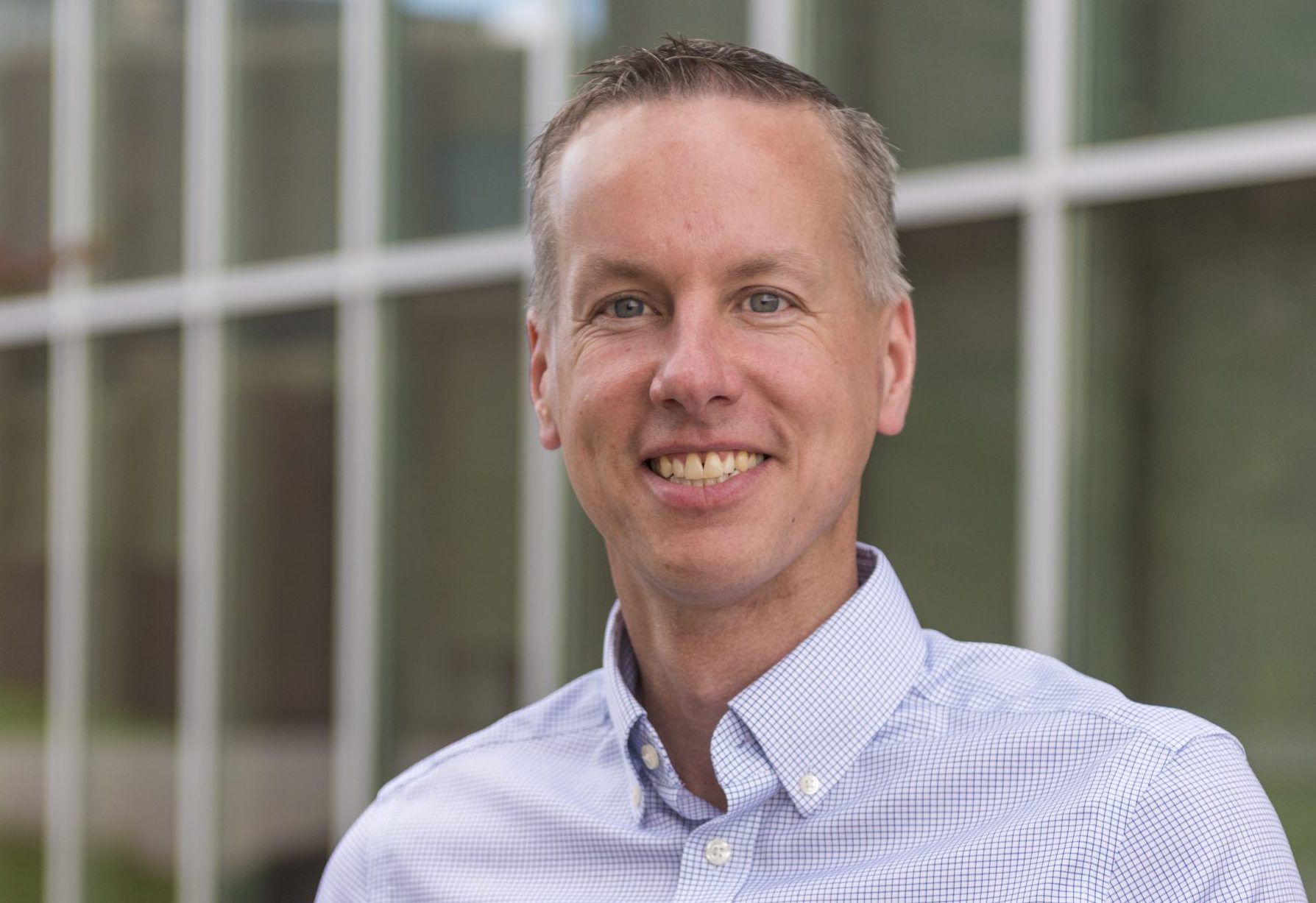 Integrating career development and additional student success measures into NOSM's MD Program
The Northern Ontario School of Medicine (NOSM) is proactively looking at implementing and integrating career supports into the core curriculum for all medical students. This added measure is intentionally aimed at supporting student wellness and improving ongoing success. It is part of NOSM's wider plan to expand and renew curriculum as the School matures. "It's important to understand that in the first couple of years of medical school, curriculum develops and shapes students' professional identities, helping them realize who they are as medical students and where their interests lie as future physicians," says Dr. Jason Sh...
Read more.
NOSM garden provides harvest for its Culinary Medicine Labs
When the call went out for volunteers for a Green Thumbs Committee at NOSM, Natalie Lefort was quick to answer. She is the School's Research Laboratory Coordinator and has a flair for gardening. The group started out maintaining flower beds at NOSM at Laurentian University and shortly thereafter built a full-scale vegetable garden behind the medical school building. "I signed up to take care of landscaping and later on Kate Beatty asked if anyone wanted to build a garden in the back. Of course, I said 'Yes!' I took the lead on that, along with anyone who wanted to help," says Lefort. The NOSM Healthy Workplace Group (HWG)...
Read more.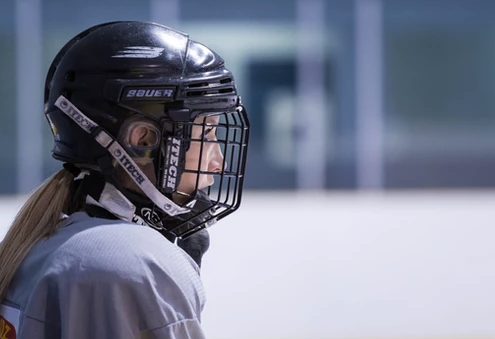 Sault Ste. Marie continues to bring doctors home
Dr. Megan Culina was in her fourth year of her Northern Ontario School of Medicine (NOSM) residency in Sault Ste. Marie when she became the recipient of the Bring a Doctor Home bursary in 2013. The funds went a long way and today Dr. Culina has a full practice in Sault Ste. Marie with a 1,300 patient roster. She says returning to her home community where she had support was extremely helpful. "The bursary was a huge help," Dr. Culina explains. "Medical school is very expensive. People don't realize the financial implications of taking on a career like medicine. In fact, I'm still paying off my student loan. These sorts of ...
Read more.