In the Spotlight
Give Back this Giving Tuesday 
Tuesday, November 28 is Giving Tuesday and there is a way we can help aspiring doctors alleviate student debt even faster. Did you know that NOSM University students graduate with nearly twice the debt of students at other medical schools in Canada? It's not because we're more expensive: it's because we recruit from the North, for the North, and typically, people in the region don't have access to the same financial and social means as students in the south.  Thanks to the FDC Foundation, Temerty Foundation, and the generosity of countless donors like you, we are well on the way to reaching our goal of creating the firs...
Read more about how you can give back this Giving Tuesday.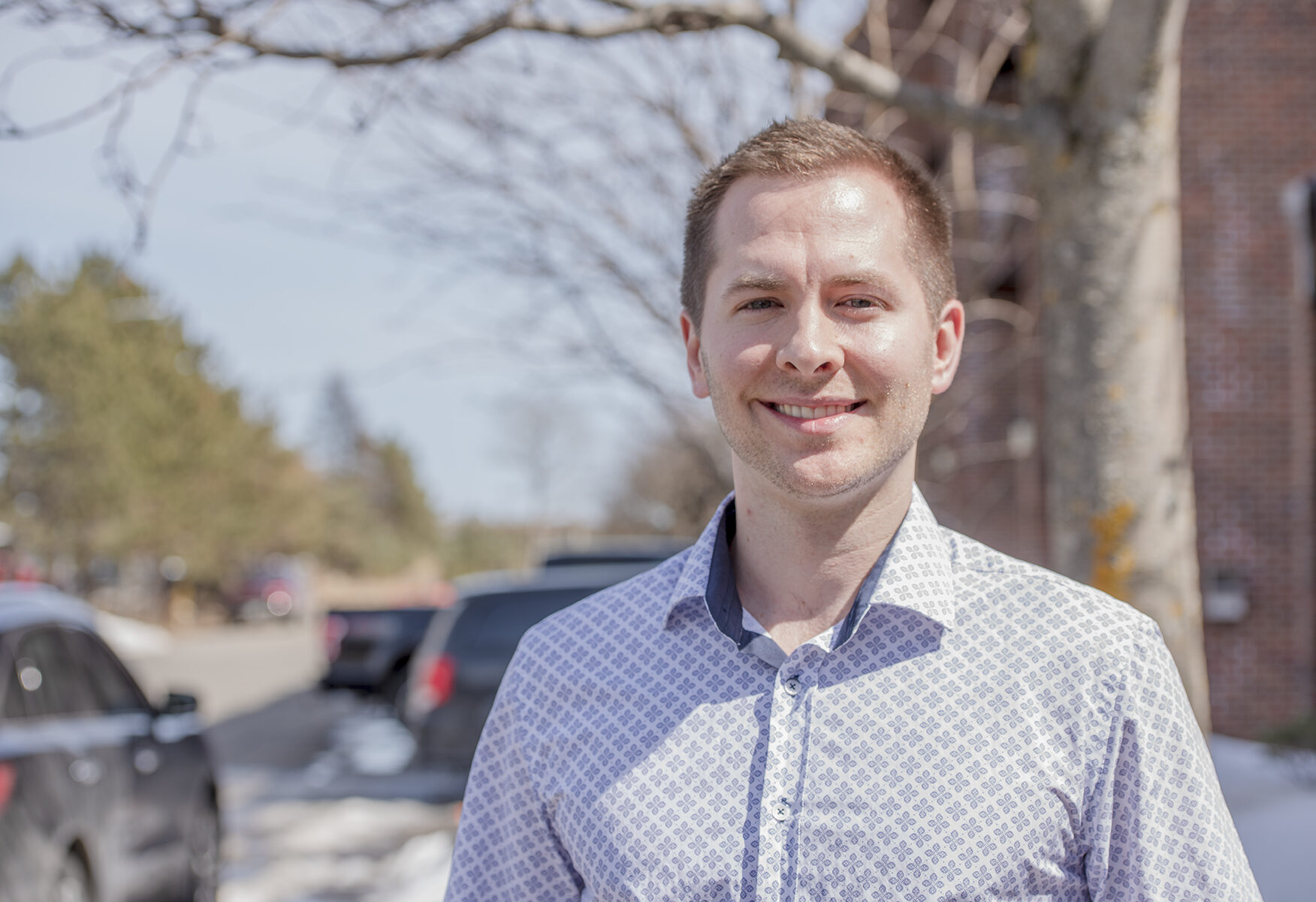 Collaboration extends reach of health-care services in the North: Celebrating Physician Assistant's Day  
Through a team-based approach, Physician Assistants (PAs) are improving access to health care in Northern Ontario. NOSM University Assistant Professor Drew Gould, a PA who specializes in family medicine, sees the difference his role makes every day in clinic.  "I love being a PA because I have the opportunity to make a meaningful impact on patients' lives by providing quality care when they need it most," Gould says.   As the PA Lead at the Northeastern Ontario Medical Offices (NEOMO), Gould runs the same-day clinic in the family medicine practice. The busy clinic is staffed by a supervising physician and two PAs and sees ...
Read more about celebrating Physician Assistant's Day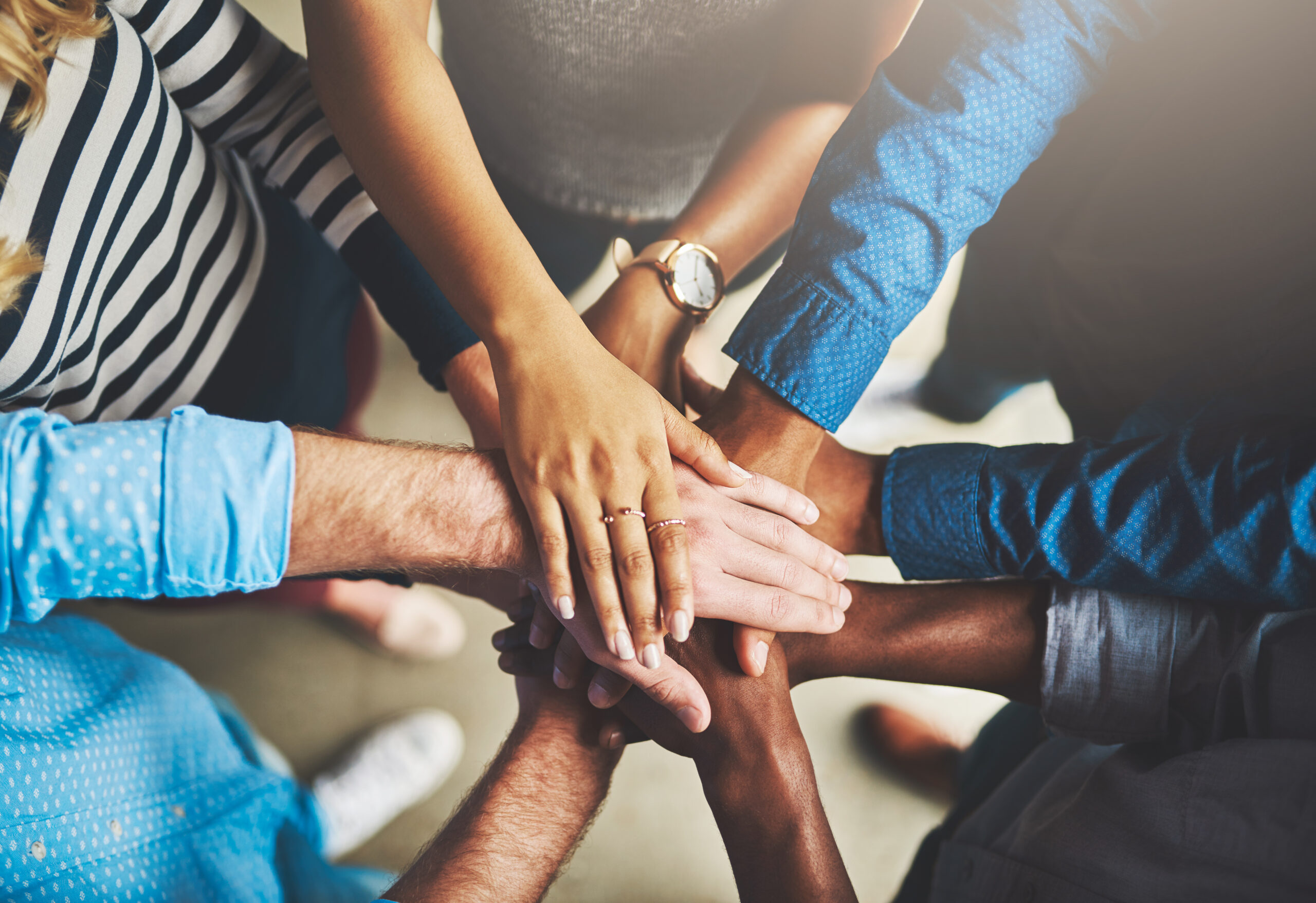 Building a culture of wellness, respect, and equity
NOSM University fosters inclusiveness by supporting an environment that embraces differences in staff, faculty and learners and respectfully creates value from the differences to leverage talent and foster both individual and organizational excellence. We are creating a climate where learners, faculty, staff, and patients can expect the highest standards of respect, kindness and professional collegiality and civility. By embracing and learning from our differences—race, gender, abilities, backgrounds, beliefs, sexual orientation, socio-economic status, and our infinite number of inherent and acquired traits—we truly become inclusive....
Read more about NOSM University's culture.