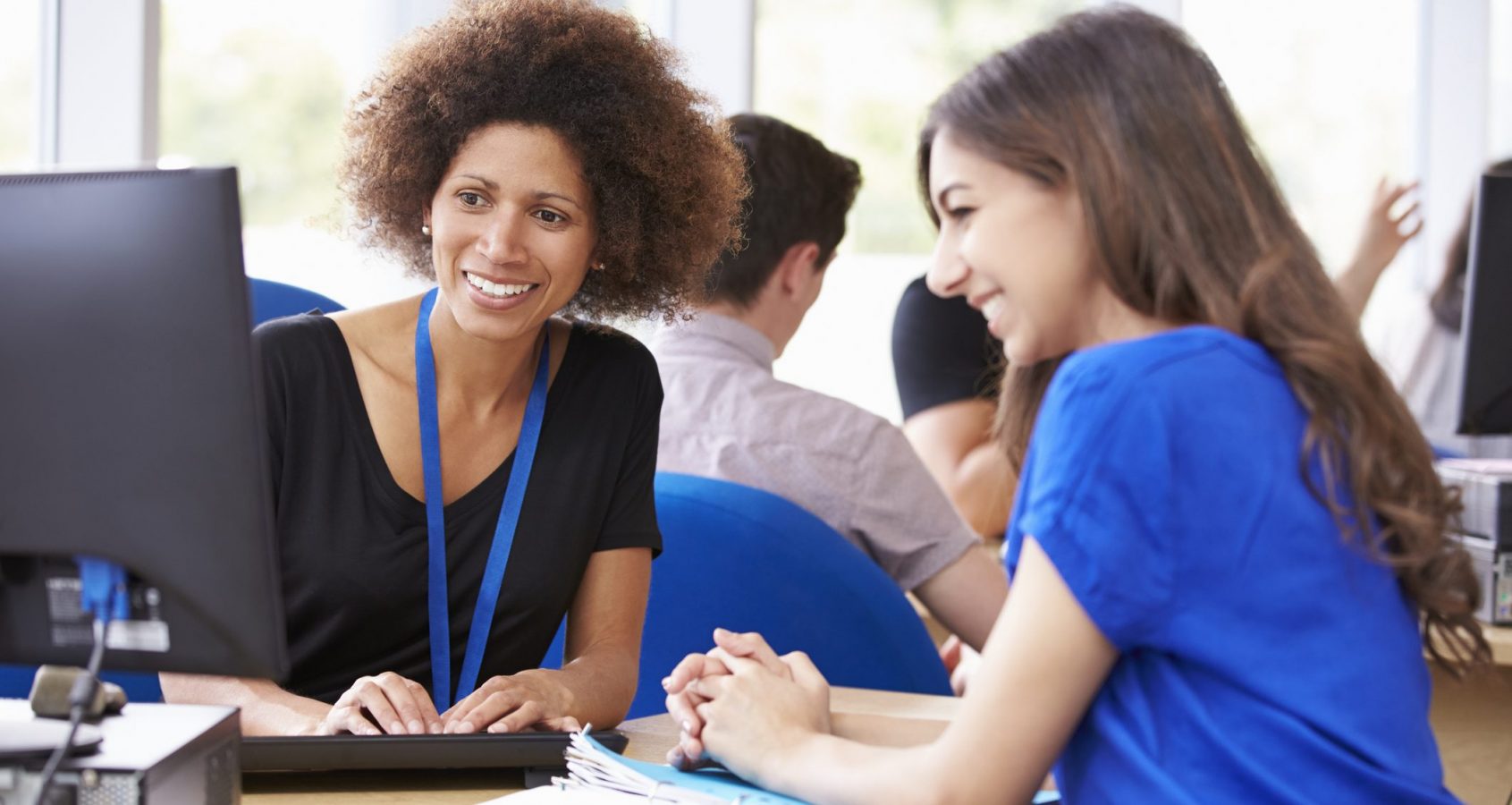 Career Planning and Mentorship Programs

Career on Track:  Four-Year Career Plan
The career development program continues throughout all four years of the undergraduate medical curriculum, anticipating student needs at each stage of their medical education and is informed by career development theory.  It is based in part on the Careers in Medicine (CiM) program and delivers content to students at relevant times during their undergraduate medical education program.  The multi-year plan is designed to build annually upon student experiences.  The program is designed to support students who are at various stages of determining their future career goals.
Students are encouraged to engage in honest and accurate self-assessment in order to better develop an understanding of what medical specialty is the best fit.  Career tools and resources are introduced to students so that they can simultaneously begin to explore the specialty options available within a field of medicine and work towards creating a career plan.  In year 3, Phase 2, students are encouraged to explore different opportunities in medicine, in the northern context and beyond, narrow down specialty choices, and plan their 4th-year electives rotations as well as prepare their residency applications (CaRMS).  In year 4, Phase 3,  students begin the application process to matching to residency programs (CaRMS) which involves finalizing a CV, personal statement and preparing for interviews and finalizing all required electives.
Most Career on Track group sessions are delivered to Phase 1 students (year 1 and 2) so they have some career tools and understanding of future career planning.  The year 2 students attend an individual career advisement session with a Learner Affairs Officer who assist students with their career development.  During community placements, students are encouraged to connect with Learner Affairs Officers to continue discussions about career plans as questions arise. Providing career resources early on in the undergraduate medical education program, allows students to use opportunities of interaction with physicians in different specialties as a method of increasing their awareness and understanding, and also allows students to further develop some of their clinical skills (connecting with physicians as mentors and advisors).
The Faculty Mentor role in career advisement is both structured and flexible.  Faculty Mentors indicate their availability to Learner Affairs for group or individual career guidance through Faculty Affairs, or they are approached by a Learner Affairs Officer.  Events such as the Faculty Round Robin night are structured at key times for students to access multiple specialties.  Students are polled on their areas of interest and lunch hour/evening sessions are delivered to provide student's access to faculty mentors.  Learner Affairs Officers can also connect students with the faculty and resident mentors who can assist students with their specific career inquiries.
Career Planning Goals
 Phase 1, Year 1 and 2
Understanding Yourself and Your Career Options
Taking time in understanding individual values, skills, and interests related to career and lifestyle choices
Developing a Career Plan and Exploring Options
Seeking out information to help with career decisions
Phase 2 – Year 3
Choosing/Narrowing Down Specialties & Considering Residency Program Requirements
Using resources in the clerkship setting and planning ahead for electives to help eliminate options and narrowing down specialties.
Phase 3 – Year 4
Decision Making & Matching to a Residency Program
Being informed on how to create effective application packages and candidate presentation skills for the residency match, using clinical opportunities such as rotations and electives for career development, and understanding the fit between competencies and the discipline/residency requirements.
Physician and Resident Mentor Program
NOSM's Physician and Resident Mentor Program was developed as a mechanism for mentoring relationships, assistance in choosing appropriate electives, determining career goals, and the process for residency application.
Physician and Resident Mentor Program Objectives
The Physician and Resident Mentor Program objectives have been created to be in accordance with the standards of the Committee on Accreditation of Canadian Medical Schools. That being, an effective system that has a formal mechanism for mentoring; information about the program defined and disseminated; assistance in choosing electives; evaluating career options; and, applying to residency.
The overreaching objectives of the Physician and Resident Mentor Program are as follows:
Foster personal connections for mentoring relationships with faculty and with peers.
Gain different perspectives on activities learners might pursue in order to best prepare an application to a specialty and assist in their transition to a physician.
Provide some options for first-year students about opportunities during the summer prior to application deadlines.
Identify factors that might make students attractive to different medical specialties and/or applications to research and other opportunities.
Expand students' knowledge of personal and career decisions through the personal examples given by physicians.
Expand students' knowledge of the role and expectations of a physician utilizing a range of varying expertise in a small group discussion.
Assist students in overcoming feelings of vulnerability in a mentor relationship by raising questions in a group setting with shared commonalities.
Facilitate an increase in faculty connections in particular with Phase 2 and 3 students.
Provide students with individual access to a faculty mentor for mentoring, elective decision making and/or career advice as requested.