Media Releases
NOSM University seeks members for Board of Governors
Individuals who share NOSM University's commitment to improve health-care access for the peoples and communities in Northern Ontario are encouraged to apply to join the newly established Board of Governors. NOSM University remains steadfast in its commitment to providing high-quality education to future physicians and health professionals and continue to be an internationally recognized leader in distributed, learning-centred, community-engaged education and research. Geography, culture, and socioeconomic realities create a complex tapestry of health service inequities in Northern Ontario. NOSM University commits to working with commu...
Apply here.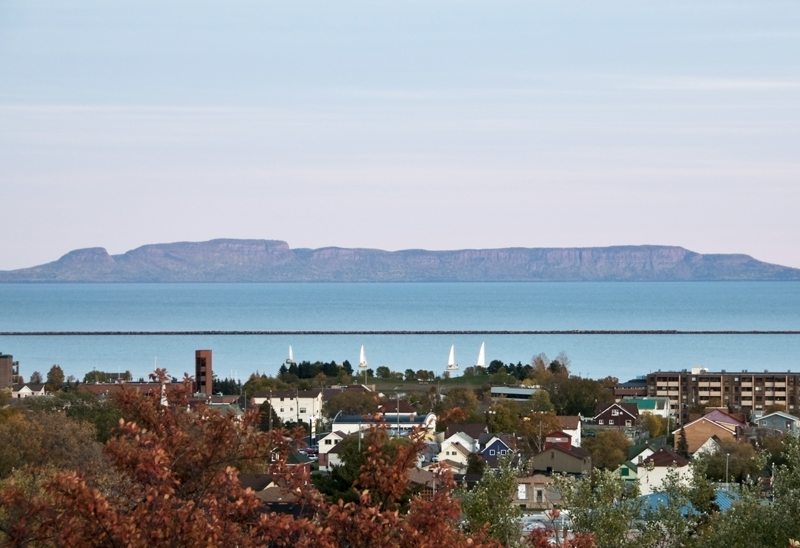 $1 million CIHR grant supports University-City Partnerships
A $1 million grant from the Canadian Institutes of Health Research (CIHR) aims to improve local health outcomes for residents of Thunder Bay and Ottawa through partnership between academic researchers, universities, and municipalities. NOSM University, City of Thunder Bay, and Lakehead University are collaborating with the University of Ottawa and the City of Ottawa, to address locally identified health and safety priorities. Recognized globally, the CityStudio framework of city-campus collaboration encourages post-secondary students to be agents of change for social accountability in their communities. "CityStudio is internation...
Read more
Join the NOSM University $10K Social Accountability Challenge
Working on a climate change project or planning community-led work in planetary health and social determinants of health? Or maybe you and your Indigenous community or organization aims to connect youth with Elders and Knowledge Keepers to visit with each other to learn about the land and talk about the effects of climate change on the earth. NOSM University has an opportunity for you. You may be eligible to apply for funding from NOSM University's Centre for Social Accountability (CFSA). The $10K Social Accountability Challenge will award $10,000 to 10 community-based organizations with a focus on climate change. Five organizati...
Read more