Homepage News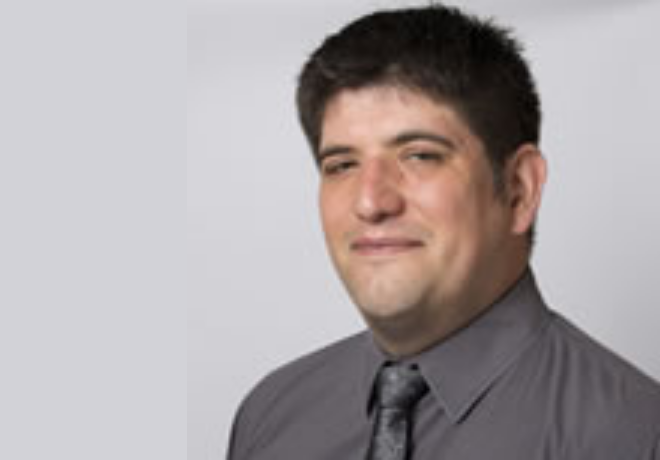 NOSM appoints new Director of
Indigenous Affairs
The Northern Ontario School of Medicine (NOSM) is pleased to announce the appointment of Dr. Joseph LeBlanc as the Director of Indigenous Affairs, effective October 15, 2018. LeBlanc is a life-long Northern Ontarian and member of Wiikwemkoong Unceded Territory. Passionate about community health and well-being, he has experience working for a diverse range of organizations, including academic institutions, Indigenous organizations, charities and non-profits. He holds an Honours Bachelor of Environmental Studies in Forest Conservation, an Environmental Management Certificate, and a PhD in Forest Sciences from Lakehead University....
Learn more about Dr. LeBlanc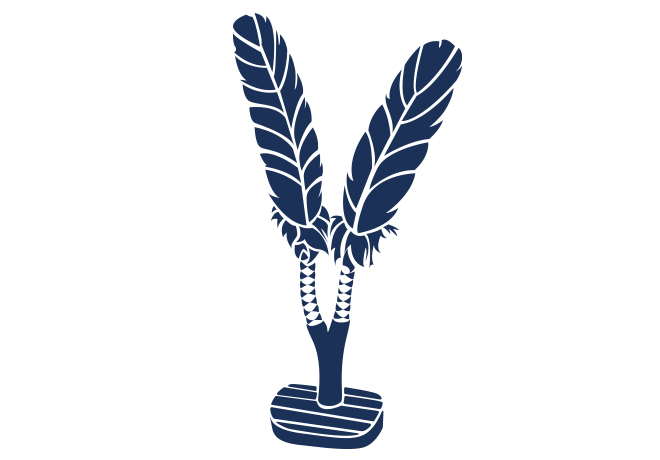 NOSM Expert Panel on IndigenousRelations releases final report andrecommendations
Expert Panel on Indigenous Relations at NOSM releases final report and recommendations at fifth Indigenous Community Partnership Gathering The Expert Panel on Indigenous Relations, engaged by the Northern Ontario School of Medicine (NOSM) to review the relationships, structures and policies that exist between the School and Indigenous Peoples, has issued its final report and recommendations to the School. Engaged by the School in February 2018, the panel included four faculty members—three Indigenous and one non-Indigenous—from other Canadian medical schools and Laurentian University, who collected and analyzed info...
Read more on the expert panel.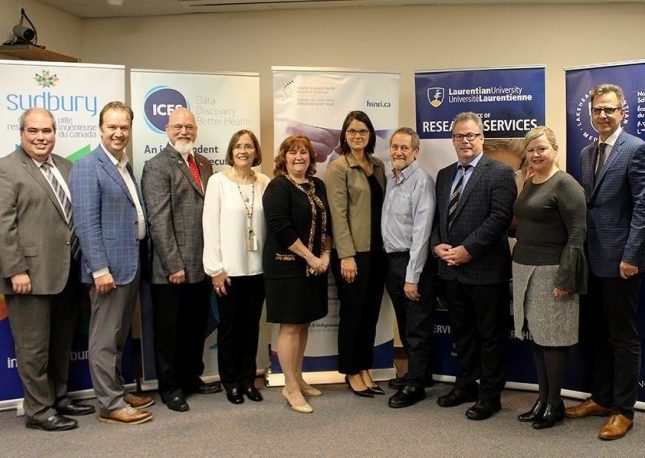 NOSM celebrates launch of
new health data centre
The Institute for Clinical Evaluative Sciences' (ICES) sixth and final satellite site opened today at the Health Sciences North Research Institute (HSNRI). ICES North is a joint collaboration between HSNRI, the Northern Ontario School of Medicine (NOSM) and Laurentian University. ICES is a not-for-profit research institute that uses population-based health information to produce knowledge on a broad range of health issues. NOSM, HSNRI and Laurentian University have worked together to bring an ICES satellite to Sudbury to advance research opportunities for scientists, clinicians and learners. In the past, researchers had to leave Sudb...
Read more about ICES North