Homepage News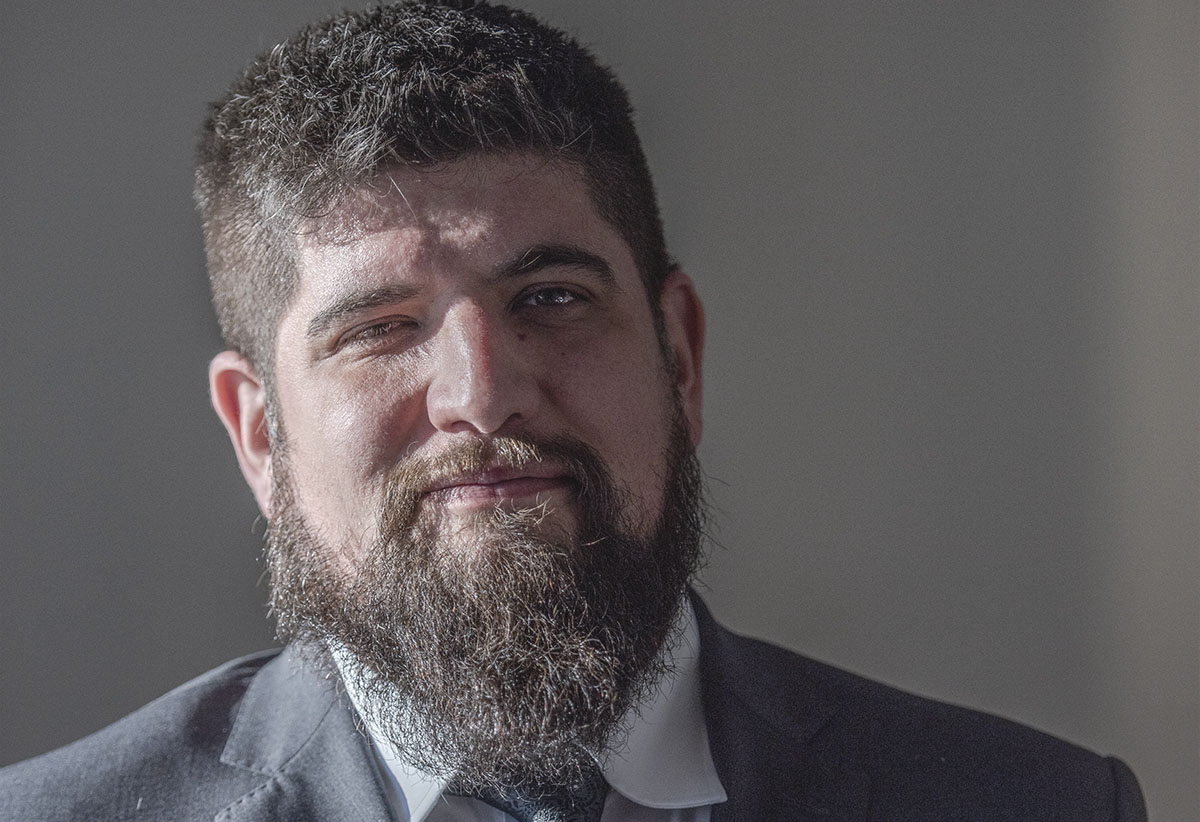 NOSM Announces New Associate Dean, Equity and Inclusion
Dr. Joseph LeBlanc has been appointed the School's inaugural Associate Dean, Equity and Inclusion, beginning July 1, 2020 for a five-year term. Dr. LeBlanc has been NOSM's Director, Indigenous Affairs since October 15, 2018. Dr. LeBlanc is a life-long Northern Ontarian and member of Wiikwemkoong Unceded Territory. Before joining the Northern Ontario School of Medicine, he worked for a diverse range of organizations, including academic institutions, Indigenous organizations, charities, and non-profits. He holds an Honours Bachelor of Environmental Studies in Forest Conservation, an Environmental Management Certificate, and a PhD in ...
Read more.
CIBC donates $150,000 to NOSM to promote Indigenous learner leadership and mentorship
The Northern Ontario School of Medicine (NOSM) has received a donation from CIBC to launch a new initiative that will promote and recognize Indigenous learner leadership and mentorship through an awards program. These awards will improve learning and networking opportunities for NOSM Indigenous students who have exhibited exceptional leadership within their community. "CIBC's generous support of the Northern Ontario School of Medicine's award program will support the Indigenous academic medical community in the North," says Dr. Sarita Verma, NOSM Dean, President and CEO. "We have seen incredible leadership from our Indigenou...
Read more.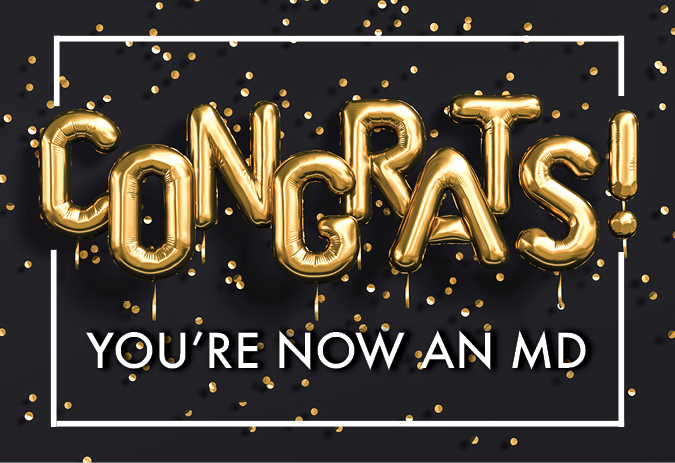 A Message from The Dean, President and CEO as NOSM Celebrates 59 New MDs
Congratulations, NOSM MD Class of 2020! Today, Wednesday, May 20, you become physicians as 59 MD degrees are conferred in absentia. Though this year's graduating class must forego our normal convocation ceremonies at Lakehead University and Laurentian University, we recognize your achievements and we are tremendously proud of your accomplishments. You're entering a noble profession—one that today is even more needed and more inspirational than ever. Your family and friends have supported and cared for you during this journey through medical school, and we owe them all a big thank you. The Class of 2020 has proven to be resili...
Read more.