Gallery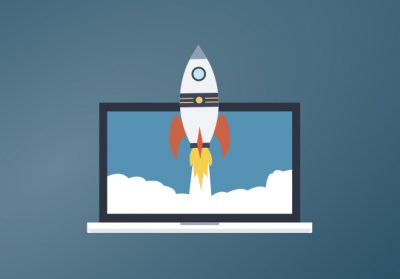 Welcome to the Northern Ontario School of Medicine's new website!
Launched on June 20, 2018, our new website is more functional, accessible and easier to navigate. We are excited about this update, but we know there is still room for improvement. Share your comments, questions, concerns and suggestions at any time using the Give Feedback button on the bottom-right corner of your screen. If you have difficulty submitting the feedback form, please email your suggestions to communications@nosm.ca. Your feedback is appreciated! ...
Read More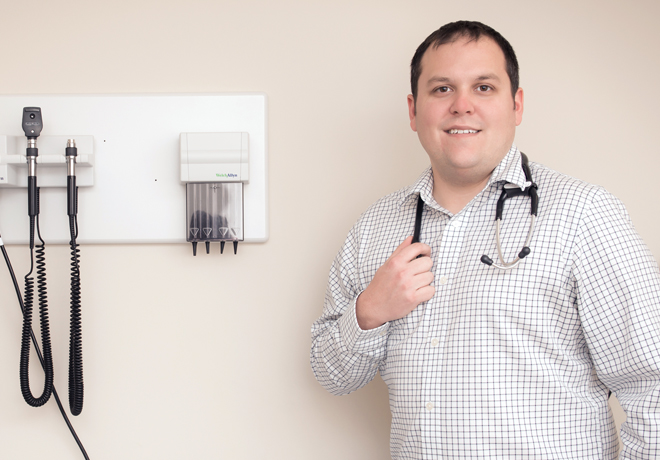 Alumnus takes on Leadership Role
The Northern Ontario School of Medicine (NOSM) is pleased to announce the appointment of Dr. Paul Miron as Program Director of the School's Family Medicine Residency Program, effective June 30, 2018. Miron—an alumnus of NOSM's MD program—is a family physician and clinician-educator who practices in Timmins, Ontario where he has been the Family Medicine Residency Program Site Director for the past four years. He obtained his faculty appointment at NOSM five years ago and has been teaching medical students and residents in the classroom and clinical setting ever since. As Site Director, Miron undertook a comprehensive review and...
More on Dr. Miron's appointment.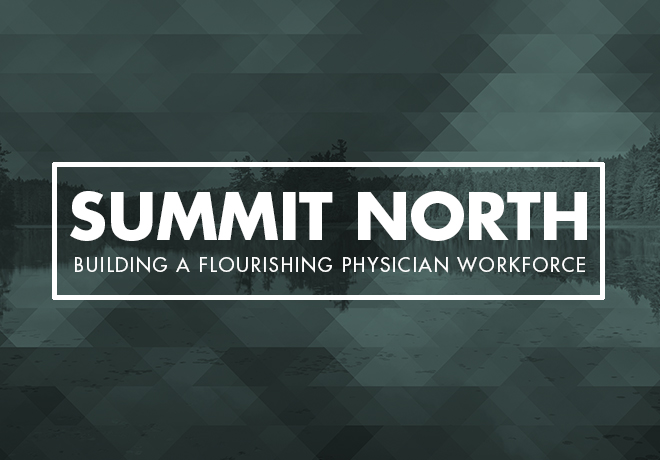 Sustainable Physician Workforce Building
In keeping with NOSM's mission to improve the supply of physicians in Northern Ontario, the School partnered with the North West Local Health Integration Network (LHIN), the North East LHIN and HealthForceOntario (HFO) Marketing and Recruitment Agency to host Summit North: Building a Flourishing Physician Workforce.  The Summit was held on January 24, 2018 in Thunder Bay and had over 130 people who took part including representatives from Indigenous communities, Francophone communities, hospitals/health services, family health teams, the Ontario Ministry of Health and Long-Term Care, the Ontario Medical Association and local gov...
Read More