Gallery
Celebrating the best of NOSM University
Each year, NOSM University alumni, faculty, and learners demonstrate exemplary service and commitment to health care, medical education, and research in Northern Ontario. In 2023, Dr. Sarita Verma, President, Vice-Chancellor, Dean and CEO, will host the inaugural NOSM University Achievement Celebration. Hosted at the annual Northern Constellations faculty development conference, the Alumni Awards will recognize the achievements of some of our most accomplished graduates. Nominations can be made by alumni, faculty, learners, staff and community members in two award categories—Rising Star and Distinguished Alumni. An Honorary Alumni awar...
Read more.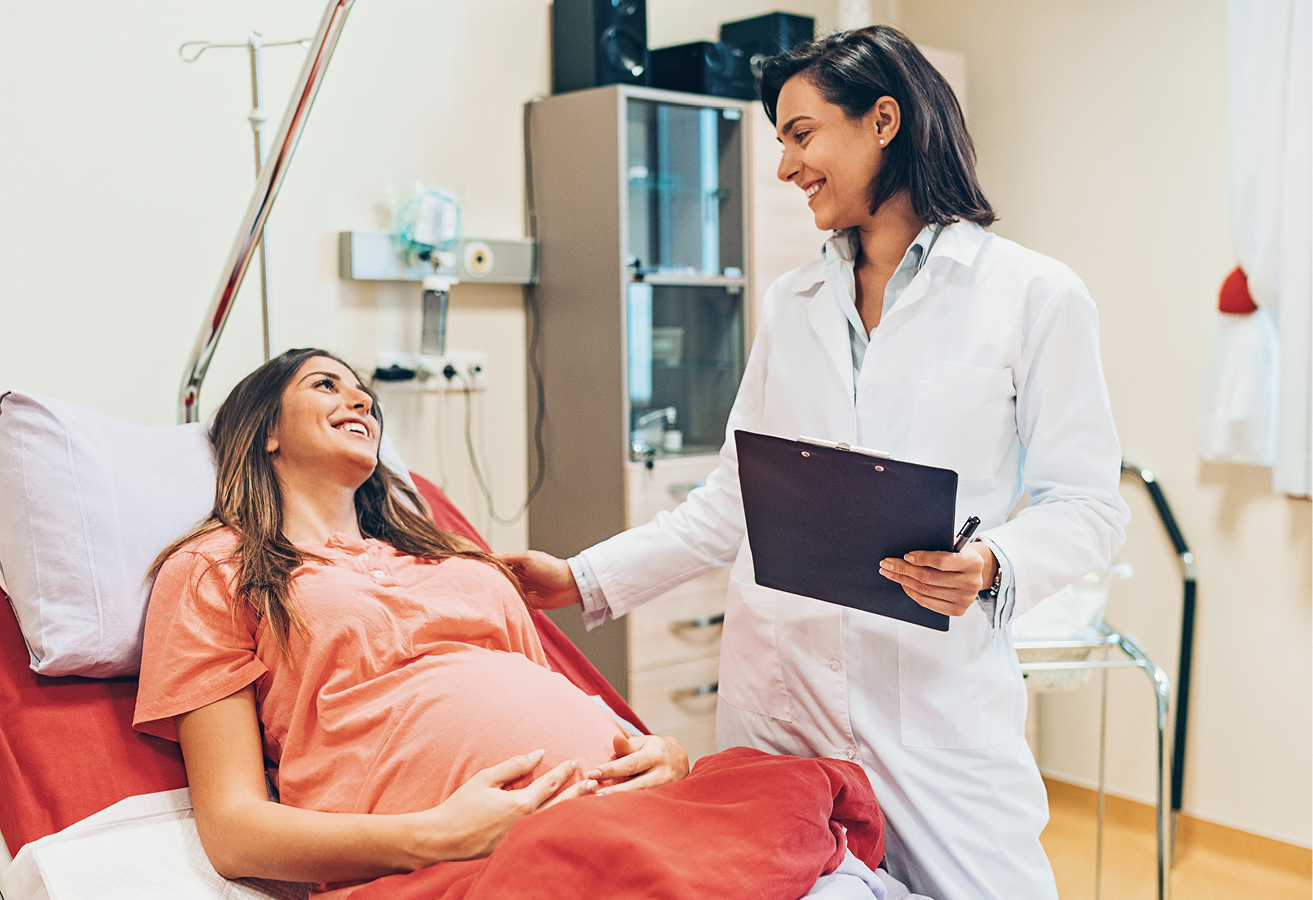 Obstetrics and Gynecology Residency Training Returns to Northern Ontario
Today, NOSM University and the University of Toronto's (U of T) Temerty Faculty of Medicine announce the U of T Obstetrics and Gynecology NOSM U residency stream collaboration aimed at meeting the growing need for OB/GYN specialists across Northern Ontario. "As part of the expansion of our medical programs announced earlier this year, I am delighted to see a priority being placed on maternal health through this unique collaboration with University of Toronto's Temerty Faculty of Medicine," says Dr. Sarita Verma, President, Vice Chancellor, Dean and CEO of NOSM University. This collaborative program will enable Obstetrics and G...
Read more.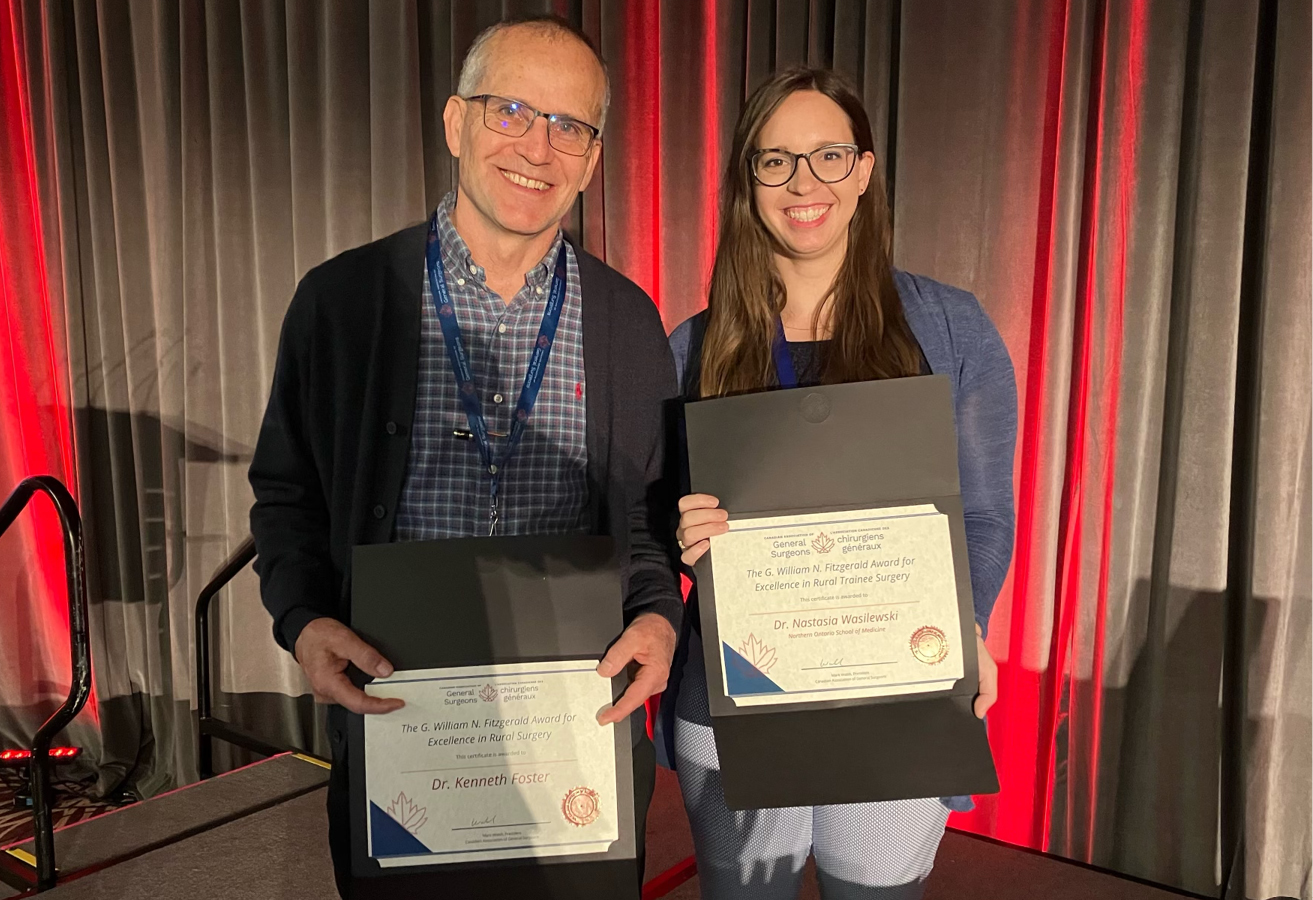 NOSM University faculty member and resident recognized with national award bestowed by the Canadian Association of General Surgeons
An Assistant Professor and General Surgery Resident at NOSM University were awarded the G. William N. Fitzgerald Award for Excellence in Rural Surgery on September 17, 2022 at the Canadian Surgery Forum in Toronto. The annual award, which is presented by the Canadian Association of General Surgeons, is bestowed to "one surgeon and one trainee who have shown substantial commitment to the betterment of surgery for rural populations and to the practice of the surgical arts through education, advocacy and dedication." This year's recipients are Dr. Ken Foster, Assistant Professor and General Surgeon in Parry Sound, and Dr. Nastasia Wasilewsk...
Read more.