Honouring NOSM's Black leaders during Black History Month
Honouring NOSM's Black leaders during Black History Month
Posted on February 3, 2021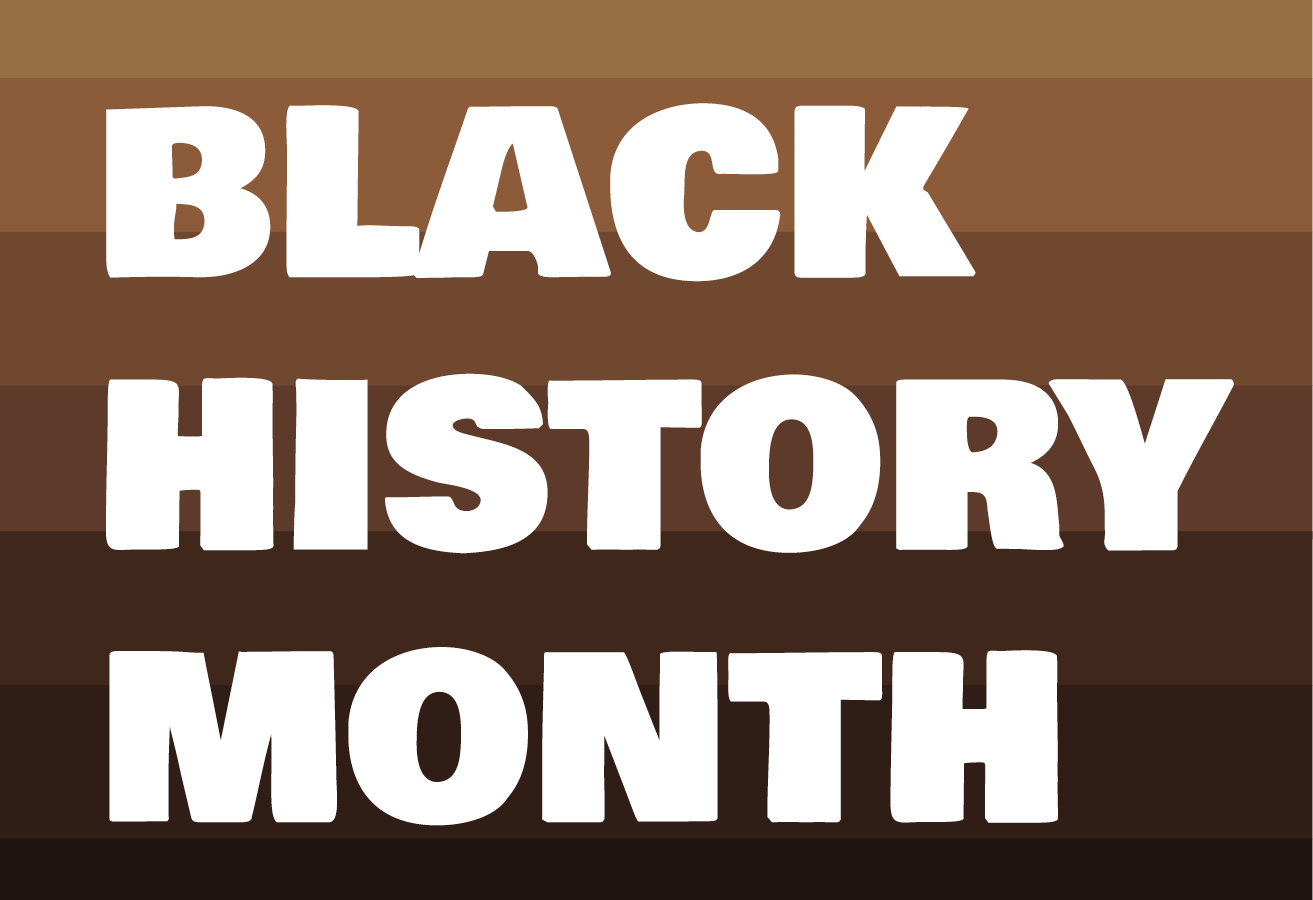 February is Black History Month, a time to celebrate Black culture and the many contributions made by Black learners, physicians, academics and staff at the Northern Ontario School of Medicine (NOSM). The accounts of racism in medicine and the events of the past year amplify the importance of the NOSM anti-racism movement and the School's commitment to Respect The Difference.
As a medical school, we acknowledge the significance, strength and innovation of equity, diversity and inclusiveness in medicine and are boldly implementing a culture of anti-racism at all levels of the School.
NOSM is actively working to remove social and economic barriers to medical school for Black youth starting with early opportunities in education that introduce youth to human sciences, and with tangible improvements to the admissions process, curricular reform and BIPOC-led strategies that include scholarships, and advocacy and mentorship opportunities.
This is a critical time for change in health care, one that NOSM is proud to collaborate, facilitate, and lead. Please join us in celebrating Black History Month by recognizing the numerous achievements of all Black leaders, coworkers, partners and contributors in Northern Ontario.
Dr. Sarita Verma, Dean President, CEO, NOSM
To learn more: