NOSM Board of Directors endorse School's commitment to equity, diversity and inclusion by approving guiding principles
NOSM Board of Directors endorse School's commitment to equity, diversity and inclusion by approving guiding principles
Posted on January 14, 2021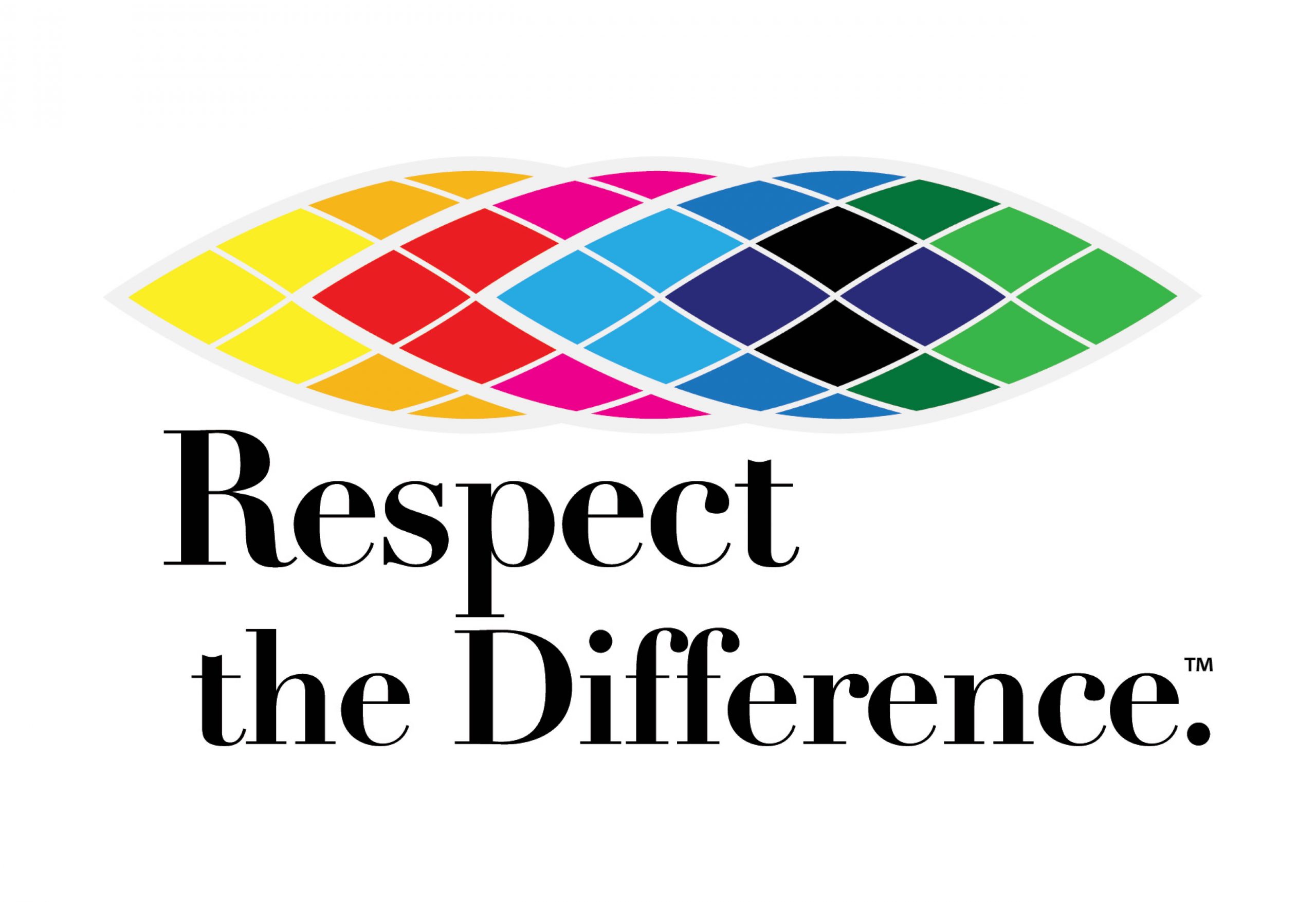 Due to ongoing restrictions on mass gatherings in response to the COVID-19 pandemic, the Northern Ontario School of Medicine (NOSM) held its regular board meeting virtually on Wednesday, December 2, 2020.
A special session was held to deepen the Board's understanding of equity, diversity and inclusion by listening and learning from the experiences of colleagues. Dr. Lana Rose Potts, NOSM Charter Class alumna, was the keynote speaker while the Board also welcomed Dr. Kona Williams, Dr. Nicole Ranger, Dr. Naana Afua Jumah, and Angela Recollet to share insights that will help inform NOSM's anti-racism strategy.
"NOSM will confront racism within the medical school and advocate for action," says Dr. Sarita Verma, NOSM Dean, President and CEO. "We are grateful to the speakers who joined us for this discussion. Their insight is valuable as we look for ways to uphold NOSM's commitments and make ourselves accountable."
Following the session, the Board unanimously agreed to guiding principles for the School that specifically state the following:
all current and future learners, faculty and staff should have an equitable opportunity to connect, belong, grow, contribute, advance their careers and most importantly, feel comfortable and confident being their authentic selves in an inclusive environment;
racism, systemic racism and discrimination are not acceptable at NOSM and the Board expresses its solidarity, grounded in a shared sense of humanity and social justice; and,
the NOSM Board of Directors recognizes its role and duty to stand against, to question, to intervene, to correct complicities and to not be tolerant of the institutionalization of racism, discrimination and colonialism at NOSM, and to advocate for the same with all of NOSM's partners.
As a result, the Board supports and directs Dr. Verma to embed, act and report back on specific actions that reflect the values of equity, diversity and inclusiveness that address and respond to racism, systemic racism and any form of discrimination.
"These conversations are critical in understanding how to better shape the medical education experience for NOSM learners. It is important work that the Board is proud to endorse and support," says Dr. Robert Haché, Chair of NOSM's Board of Directors.
Dr. Sarita Verma provided an update on activities within the School, including an update on operations during the pandemic, Canada's first ever virtual accreditation visit, and progress on a number of strategic priorities as identified in the school's new five-year strategic plan launched on November 10, 2020.
The next meeting of the Board of Directors is scheduled for April 7, 2021.
For a complete list of Board members, please visit our website at nosm.ca/board.
– 30 –
The Northern Ontario School of Medicine (NOSM) is an award-winning socially accountable medical school renowned for its innovative model of distributed, community-engaged education and research. With a focus on diversity, inclusion, and advocacy for health equity, NOSM relies on the commitment and expertise of the peoples and communities of Northern Ontario to educate health-care professionals to practise in Indigenous, Francophone, rural, remote and underserved communities.
NOSM is challenging high schools, communities, Canadian medical schools and the wider medical sector to join its Respect the DifferenceTM movement. The movement emphasizes actionable changes in organizational policy and in fostering a culture of kindness, respect, inclusivity and diversity.
For further information, please contact:
Kim Latimer
Northern Ontario School of Medicine
Phone: 807-621-4303                                         
Email: klatimer@nosm.ca