Homepage News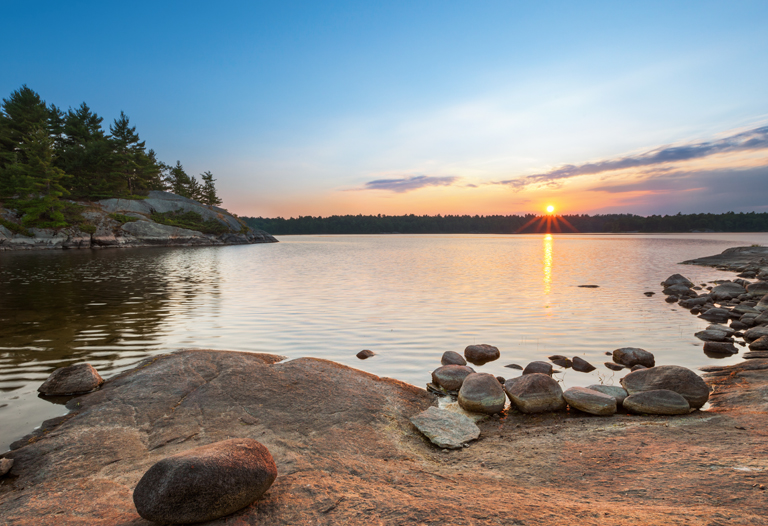 NOSM Welcomes New Resident Doctors to Northern Ontario
On July 1, 2020, the Northern Ontario School of Medicine (NOSM) welcomed 64 new resident doctors to Northern Ontario. These doctors—having recently graduated from an MD program at NOSM or at other Canadian medical schools—will practice medicine with the supervision of a licensed physician, while learning about a particular medical specialty. "This group of resident doctors are some of the best and brightest, and we are honoured to have them join the Northern Ontario School of Medicine," says Dr. Robert Anderson, NOSM's Associate Dean, Postgraduate Medical Education. "Residency is one of the most critical times in the devel...
Read more.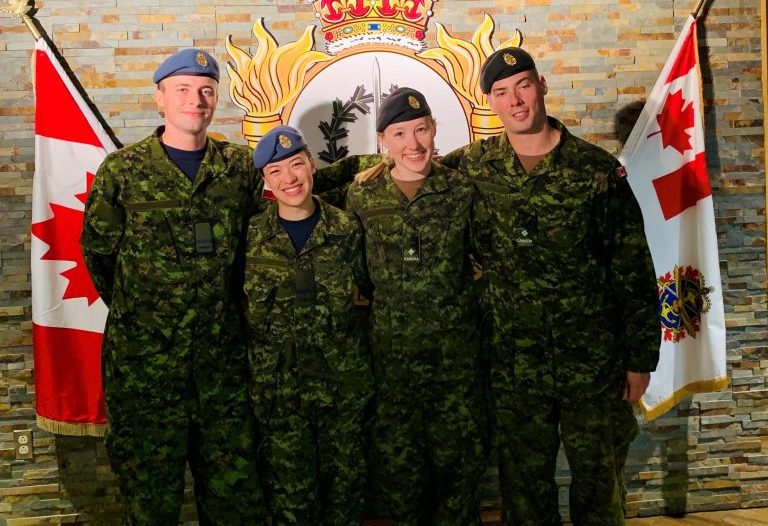 Two new NOSM MD seats earmarked for the Department of National Defense
The Northern Ontario School of Medicine's (NOSM) MD program is offering two new medical student seats exclusively for military candidates who are selected for subsidization by the Canadian Armed Forces (CAF). "By partnering with the Department of National Defense we will prepare Canadian military physicians to treat underserviced and remote communities across Canada and around the world," says Dr. Sarita Verma, NOSM Dean, President and CEO. "It is an honour to help prepare Canadian military physicians with this level of hands-on training. There truly is no better training ground than Northern Ontario." "NOSM has been ac...
Read more.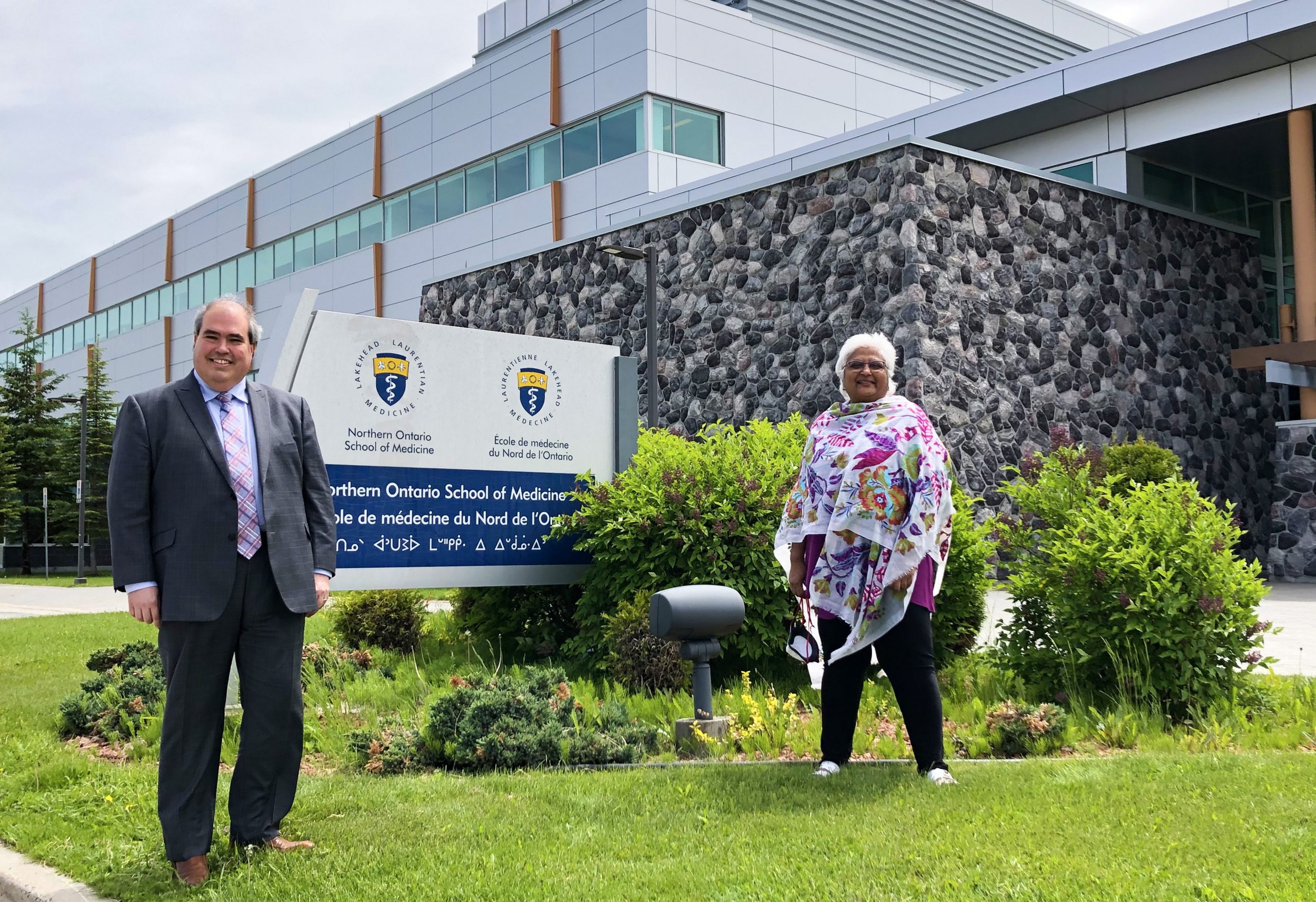 HSN and NOSM Announce Academic Affiliation Agreement
Health Sciences North (HSN) and the Northern Ontario School of Medicine (NOSM) announced today the signing of an affiliation agreement that will align and strengthen academic work in clinical settings and enhance patient care, education and research. Under the terms of this five-year agreement, with a shared academic mission, HSN and NOSM are committed to integrating accountability and support for academic work into clinical settings. In addition, a stronger approach to collaborative research will be adopted along with alignment of strategic planning initiatives and priorities. The development of joint policies will also streamline pr...
Read more.