Homepage News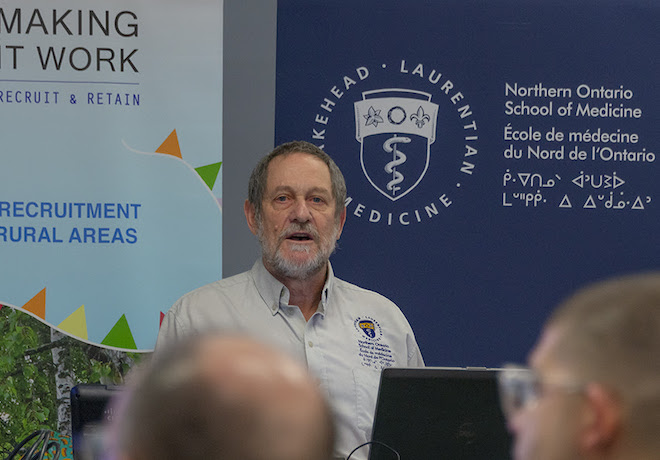 NOSM Hosts International Workshop on Physician Recruitment and Retention
Focus on Establishing a Stable Health-Care Workforce in Rural and Remote Communities The Northern Ontario School of Medicine (NOSM) today hosted the Remote Rural Workforce Stability Forum, an international, multi-site forum on physician recruitment and retention. The forum focused on recruitment and retention of the health workforce in rural and remote communities and the role of medical schools, health service organizations, communities and government in creating workforce stability. NOSM was established as a government strategy to address the health needs of Northern Ontarians, improve access to quality care and contribute to ...
Read more.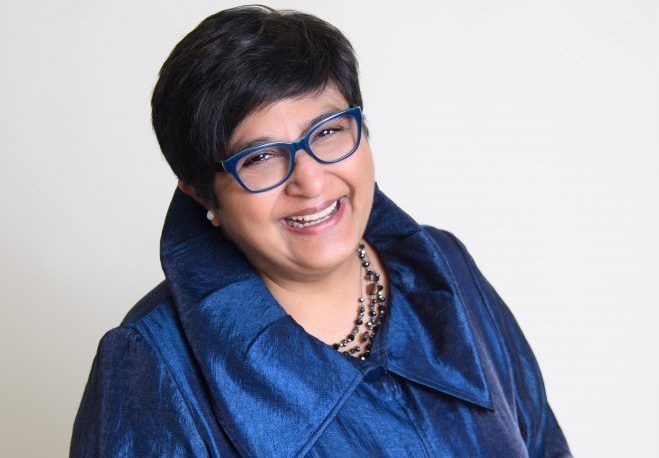 NOSM Announces Incoming Dean and CEO
Dr. Sarita Verma appointed as Medical School's next leader. The Northern Ontario School of Medicine (NOSM) is pleased to announce the appointment of Dr. Sarita Verma as Dean and CEO of NOSM effective July 1, 2019. The NOSM Board of Directors unanimously approved the appointment on December 12, 2018. "We are thrilled to welcome Dr. Verma to NOSM and to the wider campus of Northern Ontario," says Dr. Pierre Zundel, Chair of the NOSM Board of Directors and Interim President and Vice Chancellor of Laurentian University. "Dr. Verma's passion, vision and experience will continue to propel NOSM toward world leadership in distributed...
Read more on Dr. Verma.
New director for both Anesthesiology
and Family Practice Anesthesia programs
The Northern Ontario School of Medicine would like to recognize the stellar work of Dr. Rob Anderson, who is completing his tenure as the Program Director for both the Anesthesiology and Family Practice Anesthesia (FPA) programs on December 31, 2018, having led them for the past decade. Dr. Anderson first took on the role of Regional Director for the University of Ottawa's Northern Stream Anesthesiology program, administered through NOSM, as well as the School's own PGY3 FPA program in 2009.  His leadership of each program forged a reputation for excellence in anesthesia training, with particular recognition for simulated clinica...
Read more