Homepage News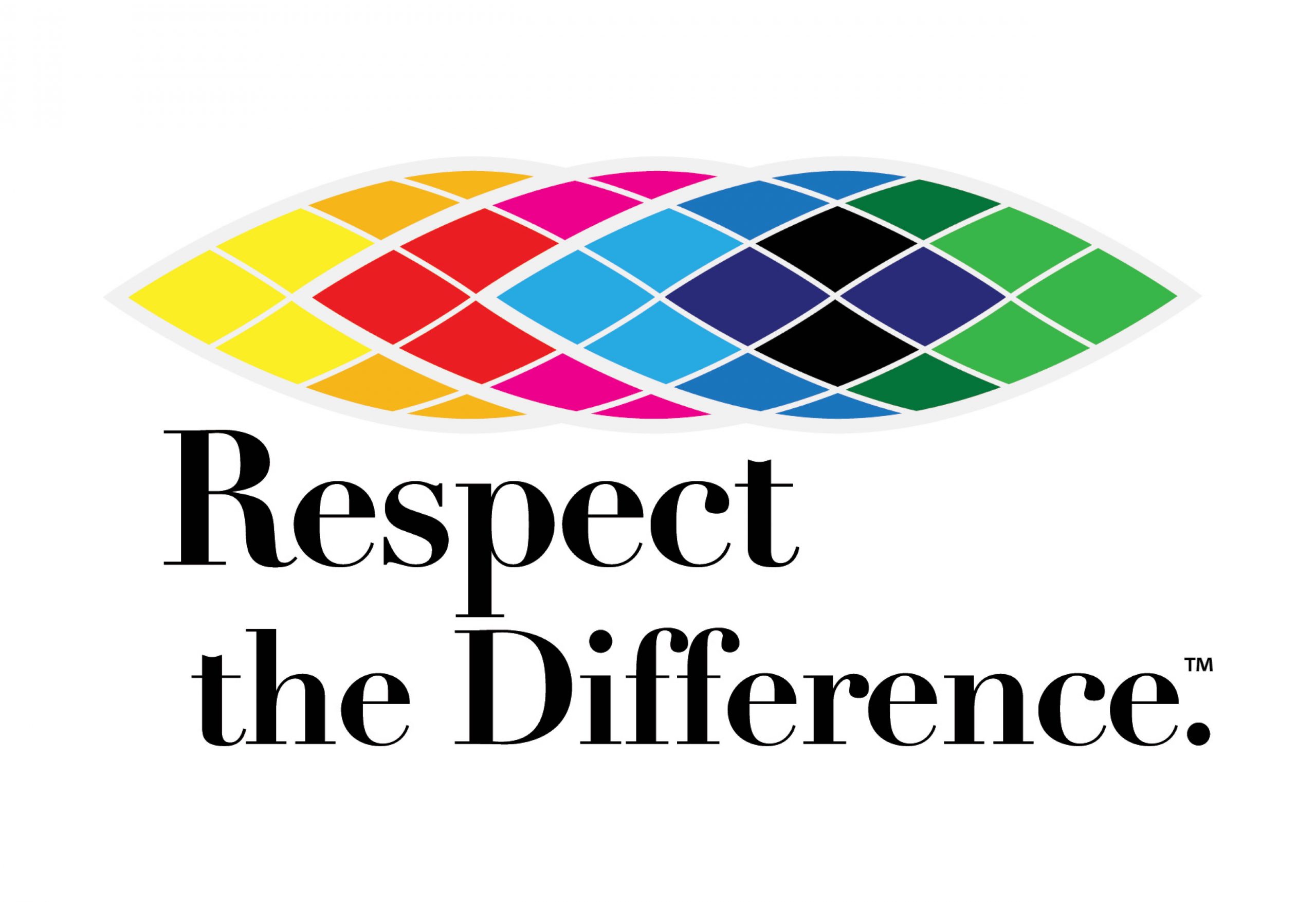 The Northern Ontario School of Medicine Launches Movement to Respect the Difference
The Northern Ontario School of Medicine (NOSM) is challenging high schools, communities, Canadian medical schools and the wider medical sector to join its Respect the DifferenceTM movement. The movement emphasizes actionable changes in organizational policy and in fostering a culture of kindness, respect, inclusivity and diversity. The concept of Respect the Difference is based on the study of human genetics that concludes more than 99% of human DNA is the same. Through this movement, NOSM wants people to think about how there is less than 1% that makes up the difference in each other. "With so much in common genetically, let'...
Read more.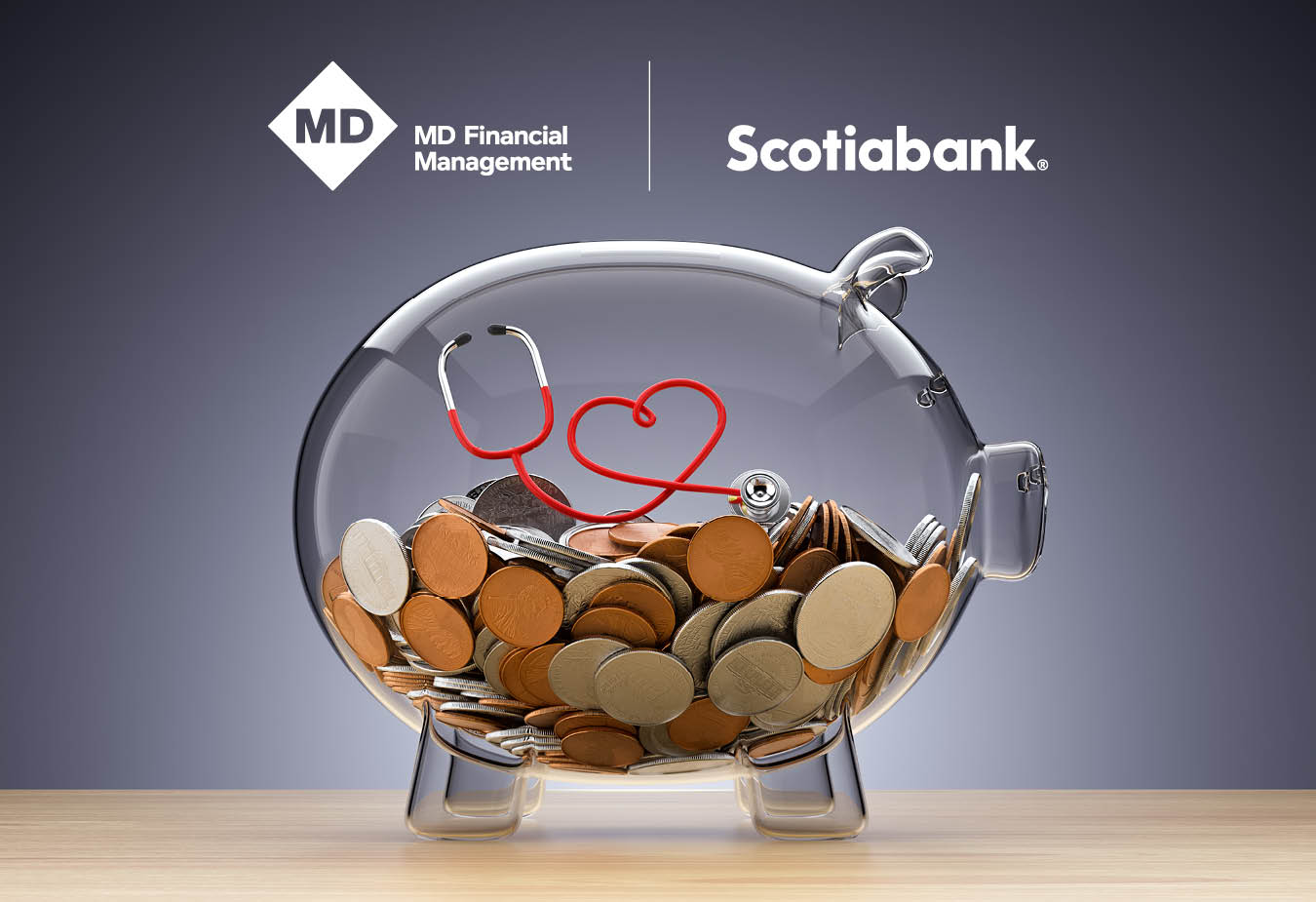 MD Financial Management and Scotiabank announce new collaboration with Northern Ontario School of Medicine
Today, MD Financial Management Inc. (MD), Scotiabank and the Northern Ontario School of Medicine (NOSM) announced a three-year agreement whereby MD and Scotiabank will be the preferred financial services partners of NOSM. Scotiabank's funding commitments under the agreement will help strengthen high-quality education for medical learners in Northern Ontario. This partnership will support initiatives from NOSM's Continuing Education and Professional Development (CEPD) program to help improve health care in Northern, rural and remote communities. A key strategy will be engaging NOSM alumni and keeping them connected to continuing me...
Read more.
Supporting academic work in clinical settings: NOSM and the Hospital renew Academic Affiliation Agreement
The Northern Ontario School of Medicine (NOSM) and Thunder Bay Regional Health Sciences Centre (the Hospital) have renewed their affiliation agreement for the benefit of learners, scientists, as well as patients and their care partners in Northern Ontario. The agreement aligns and strengthens academic work in clinical settings and enhances patient care, education and research. Under the terms of this five-year agreement, the Hospital and NOSM remain dedicated to their long-standing affiliation and shared academic mission to support academic work in clinical settings with a focus on social accountability in Northern Ontario. Both insti...
Read more.