Homepage News
NOSM University holds first Board of Governors meeting
Transition board affirms mission, vision and values NOSM University held a transition board of governors meeting on April 5, 2022—its first since becoming an independent university. The NOSM University Transition Board of Governors was confirmed, comprised of 16 members who reflect the geographic and demographic diversity of Northern Ontario, including Indigenous, Francophone, and rural and remote communities. Mrs. Joy Warkentin is confirmed as Chair of the transition Board of Governors and Mr. Mark Hurst as Vice-Chair. The transition board is in place until April 1, 2023. Mrs. Warkentin is passionate about leadership and servic...
Read more.
NOSM University. Rooted in the North.
Friday, April 1, 2022, marks history as the Northern Ontario School of Medicine (NOSM) becomes NOSM University, Canada's first independent medical university. NOSM was established in 2002 as a purpose-built solution to tackle the ongoing doctor shortage in Northern Ontario. With more than 780 MD graduates and 692 residents having completed NOSM programs, it is estimated that 300 physicians are still needed in Northern Ontario to meet the immediate demand. "Health care and health education and research have never been more important," says Dr. Sarita Verma, President, Vice-Chancellor and Dean of NOSM University. "We all...
Read more.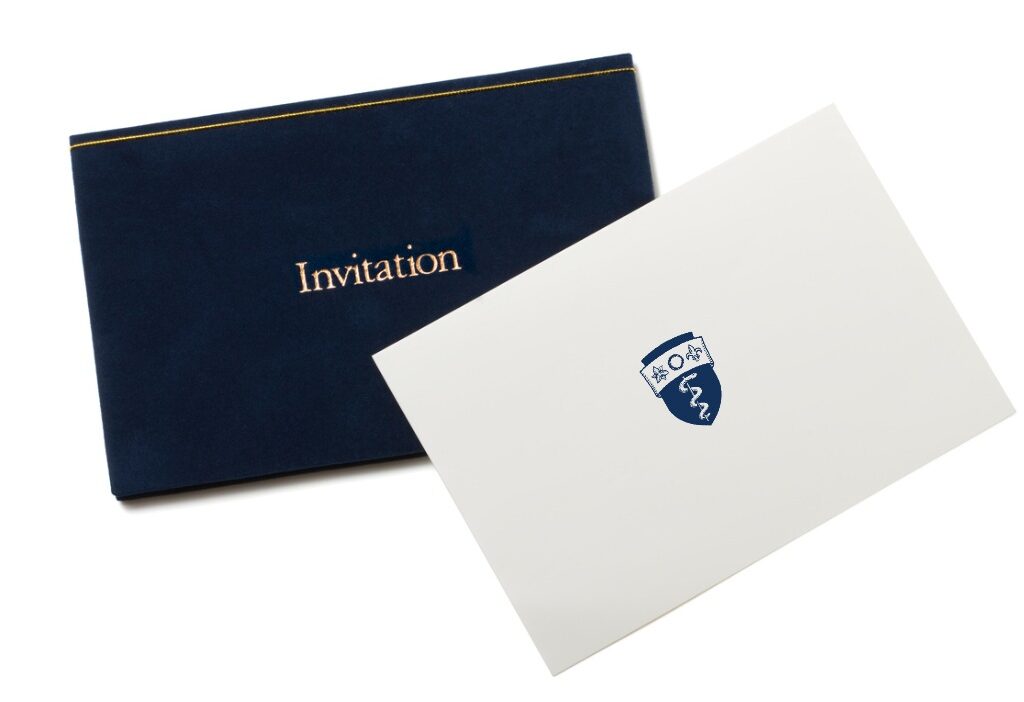 Celebrate with us: Official launch of NOSM University
You're Invited Join us online as we celebrate and official launch NOSM University. Friday, April 1, 2022 10:00 a.m. The event will be live streamed on YouTube at https://youtu.be/5VT904nMkUI This is a historic occasion for medical education in Canada. We look forward to celebrating with you. RSVP @thenosm #NOSMUniversity...
RSVP.