Homepage News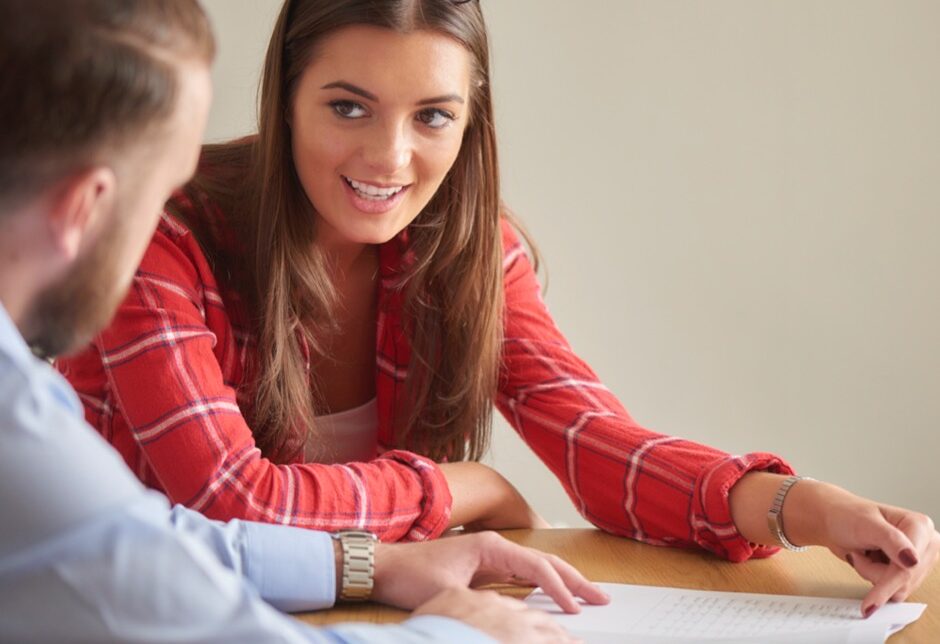 NOSM University seeks agency applications for Summer Studentship Program
NOSM University invites Northern Ontario-based agencies to apply for funding through its Summer Studentship Program. Established by the Ministry of Health, the program provides funding to approved agencies to employ health-care students looking to gain relevant work experience in their field of study. To be eligible for the program, students hired must be born and/or raised in Northern Ontario and studying in an approved discipline by the program. Northern Ontario-based agencies looking to hire health-care students for the summer of 2023 may seek approval by completing the online Summer Studentship Program Agency Application For...
Learn more.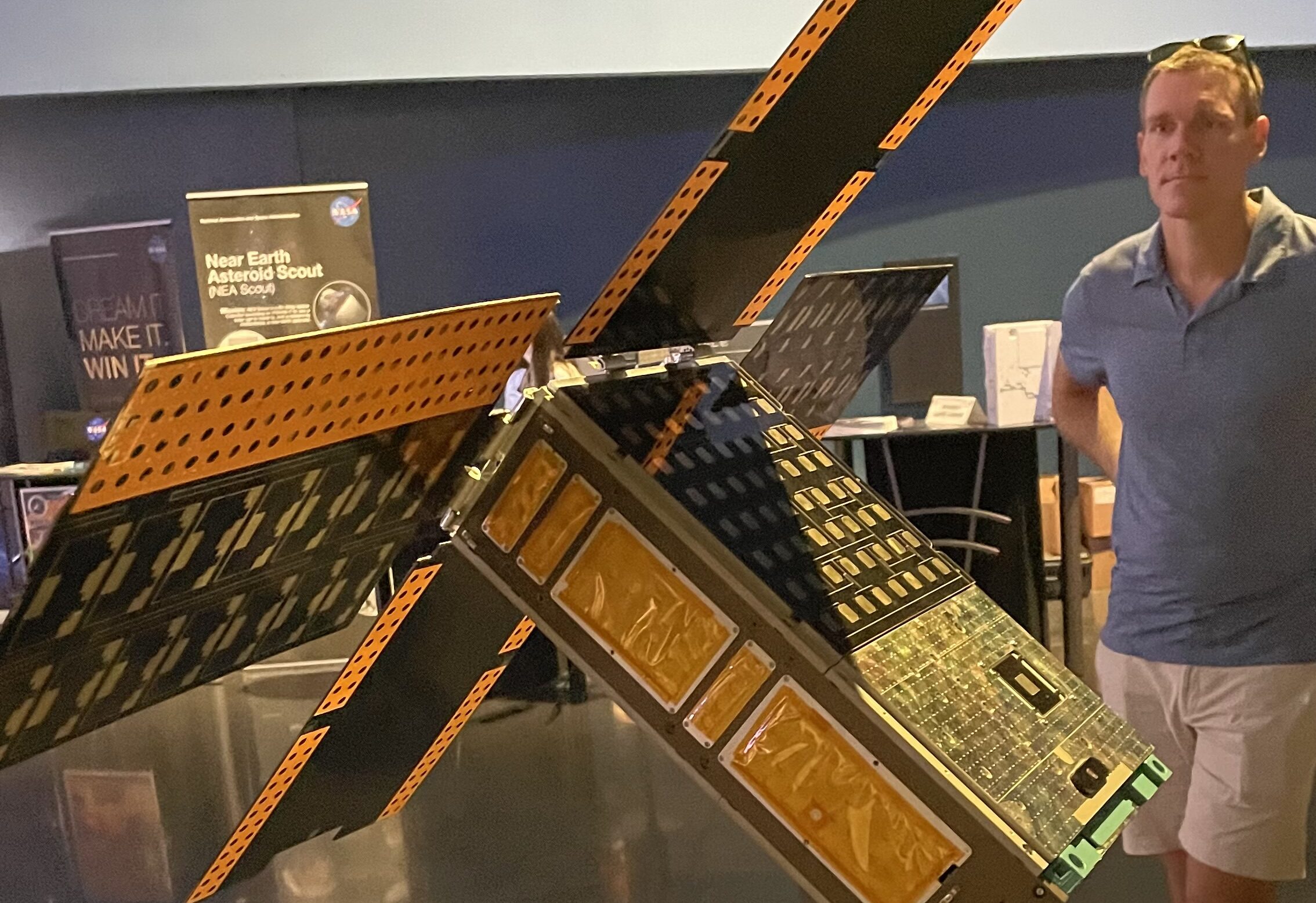 NOSM University research team collaborates on space research
NOSM University researchers and the Life Sciences Laboratory at SNOLAB have partnered with NASA Ames Research Center to study the effects of space cosmic radiation on genetic material and travelled to the Kennedy Space Center to observe and celebrate the launch of the Artemis I. Drs. Chris Thome and Doug Boreham and graduate student Mike Lapointe from NOSM University received a two-year $150,000 grant from the Canadian Space Agency in collaboration with Dr. Marianne Sowa, Chief of the Space Biosciences Division at the NASA Ames Research Center in California. Life in space and on the moon and Mars has many challenges, including th...
Read more.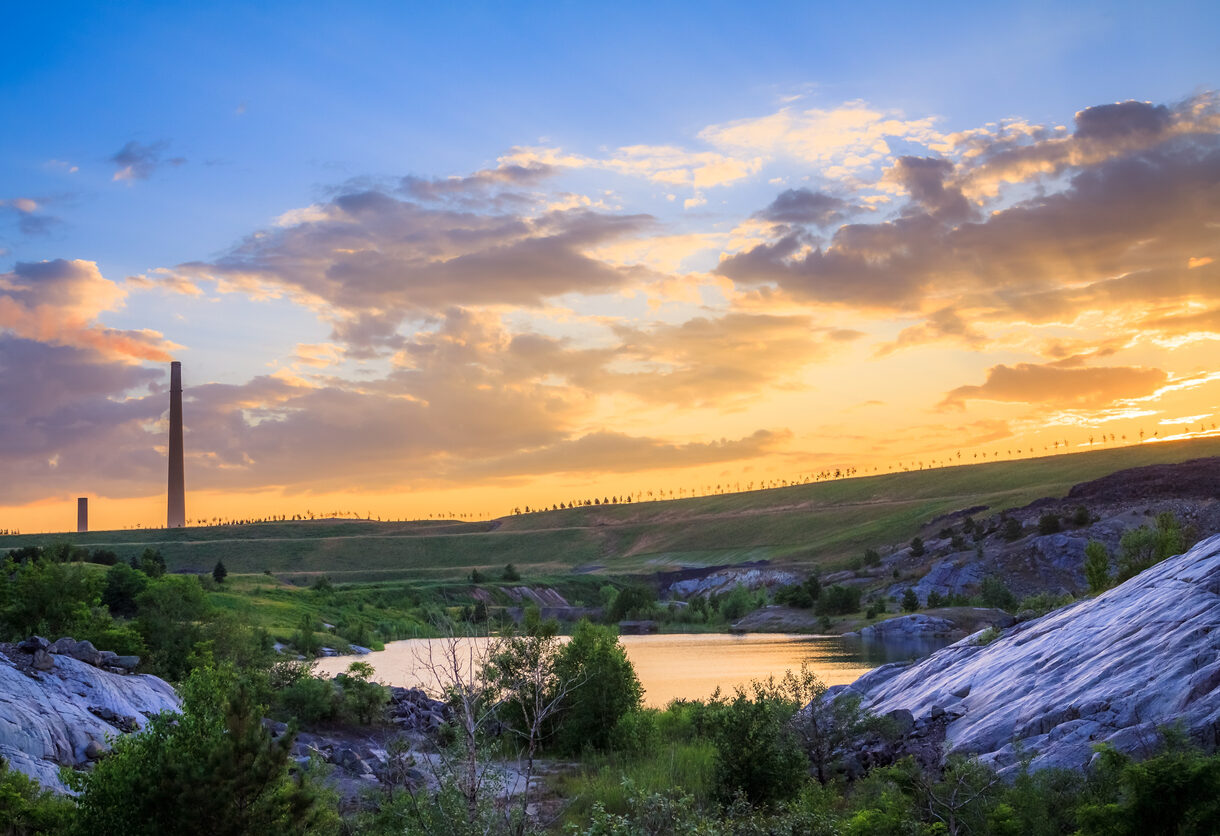 Northern Ontario leaders invest in NOSM University future doctors 
$600,000 raised to support MD students while endowments remain in flux for 2022 A group of leaders made up of prominent Sudbury families, corporations with ties to the North, and philanthropists came together to raise $600,000 for NOSM University students for the 2022 academic year. "We are extremely grateful to these community-minded leaders who have stepped-up to help NOSM University students—your future doctors and allied health professionals—at a critical time," says Dr. Sarita Verma, President, Vice-Chancellor, Dean and CEO of NOSM University. Following the Laurentian University Creditors Vote on September 14, ...
Read more.