Homepage News
NOSM researchers study Indigenous vaccine confidence in Northern Ontario
Northern Ontario School of Medicine (NOSM) researchers are partnering with Indigenous communities and organizations to strengthen vaccine confidence among Indigenous youth. Drs. Marion Maar, Associate Professor, Medical Anthropology and Maurianne Reade, Associate Professor, Clinical Sciences Division and a rural generalist family physician on Manitoulin, are principal research investigators for the project, Co-Creating Vaccine Confidence: An Anishinabe Theatre-based Approach to Strengthen Indigenous Youth and Young Adult Vaccination Support. Funded for $200,000 over two years by the Canadian Institutes for Health Research (CIHR)...
Read more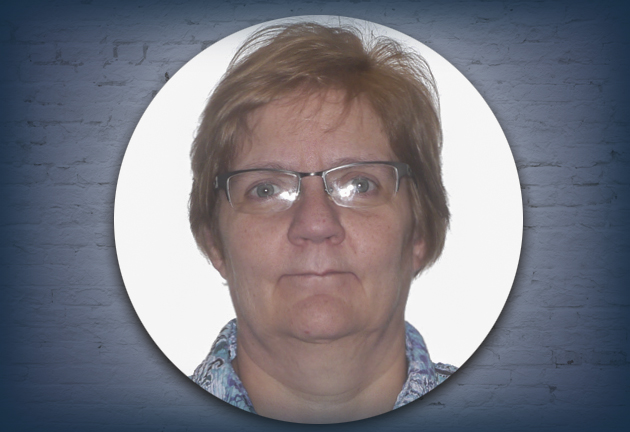 Dr. Diane Whitney named NOSM's new Assistant Dean, Resident Affairs
The Northern Ontario School of Medicine (NOSM) announces Dr. Diane Whitney as the inaugural Assistant Dean, Resident Affairs for Postgraduate Medical Education (PGME) and Health Sciences Programs. Under the direction of the Associate Dean of PGME and Health Sciences, Dr. Whitney is responsible for overseeing the Resident Wellness program and the integration of Resident Affairs into the NOSM Learner Affairs Unit. She will work closely with the Associate Dean of Equity and Inclusion to develop Resident-focussed policy and support for the PGME Committee, and will supervise the clinical leadership positions of the Education Advisory Board Le...
Read more.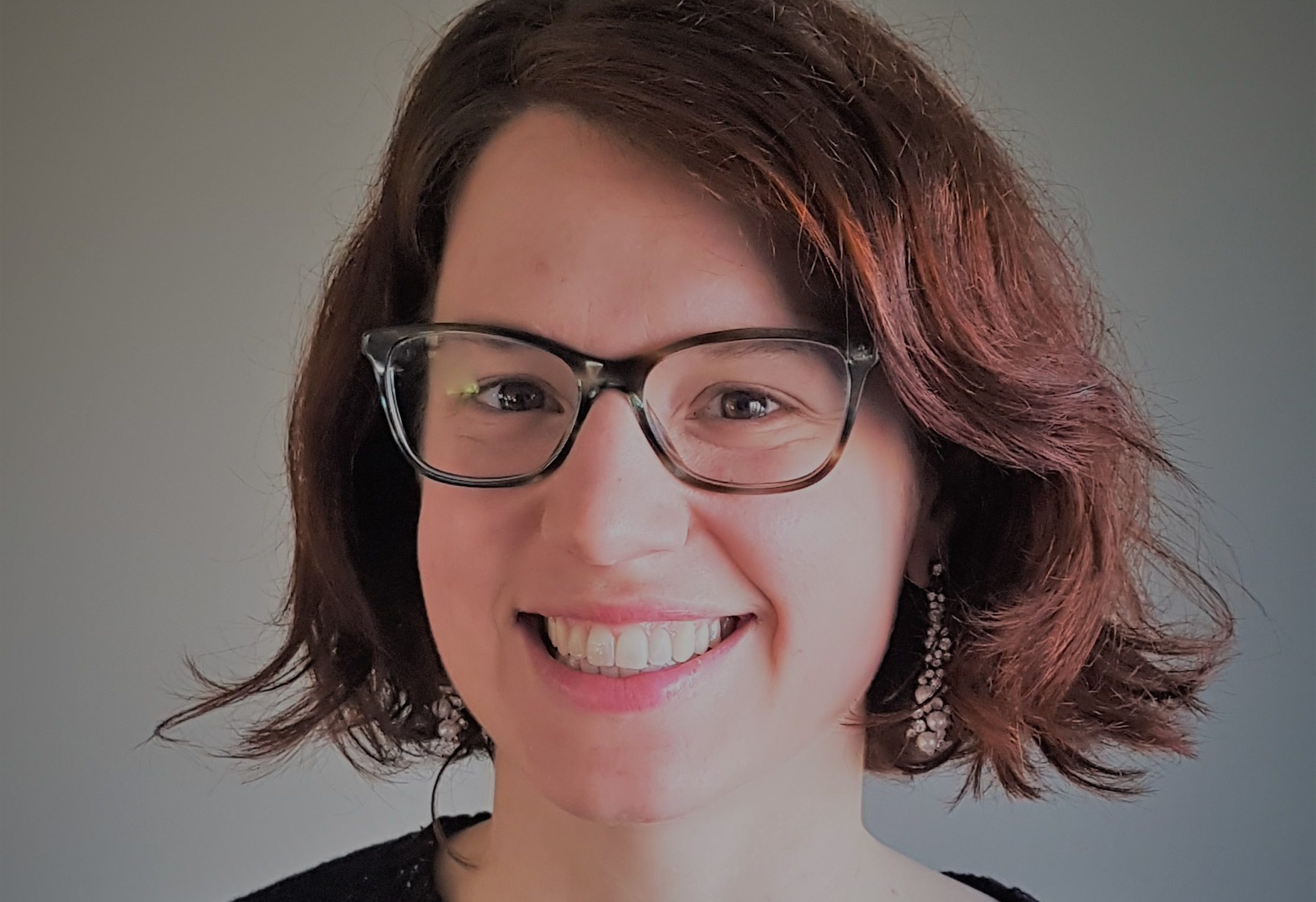 NOSM Associate Scientist awarded national Fellowship in Health Systems Resilience
Dr. Brianne Wood, Associate Scientist at the Northern Ontario School of Medicine (NOSM) and the Thunder Bay Regional Health Sciences Centre (TBRHSC), has been awarded the Fellowship in Health Systems Resilience by the Health Research Foundation of Innovative Medicines Canada. Dr. Wood was selected by the foundation's committee of leading Canadian life sciences experts to receive $450,000 over three years. As an Associate Scientist in Social Accountability and Learning Health Systems, Dr. Wood's research aims to improve health care in Northern Ontario by building a system that reflects the health needs of communities. She will investig...
Read more