The Northern Ontario School of Medicine Launches Movement to Respect the Difference
The Northern Ontario School of Medicine Launches Movement to Respect the Difference
Posted on September 22, 2020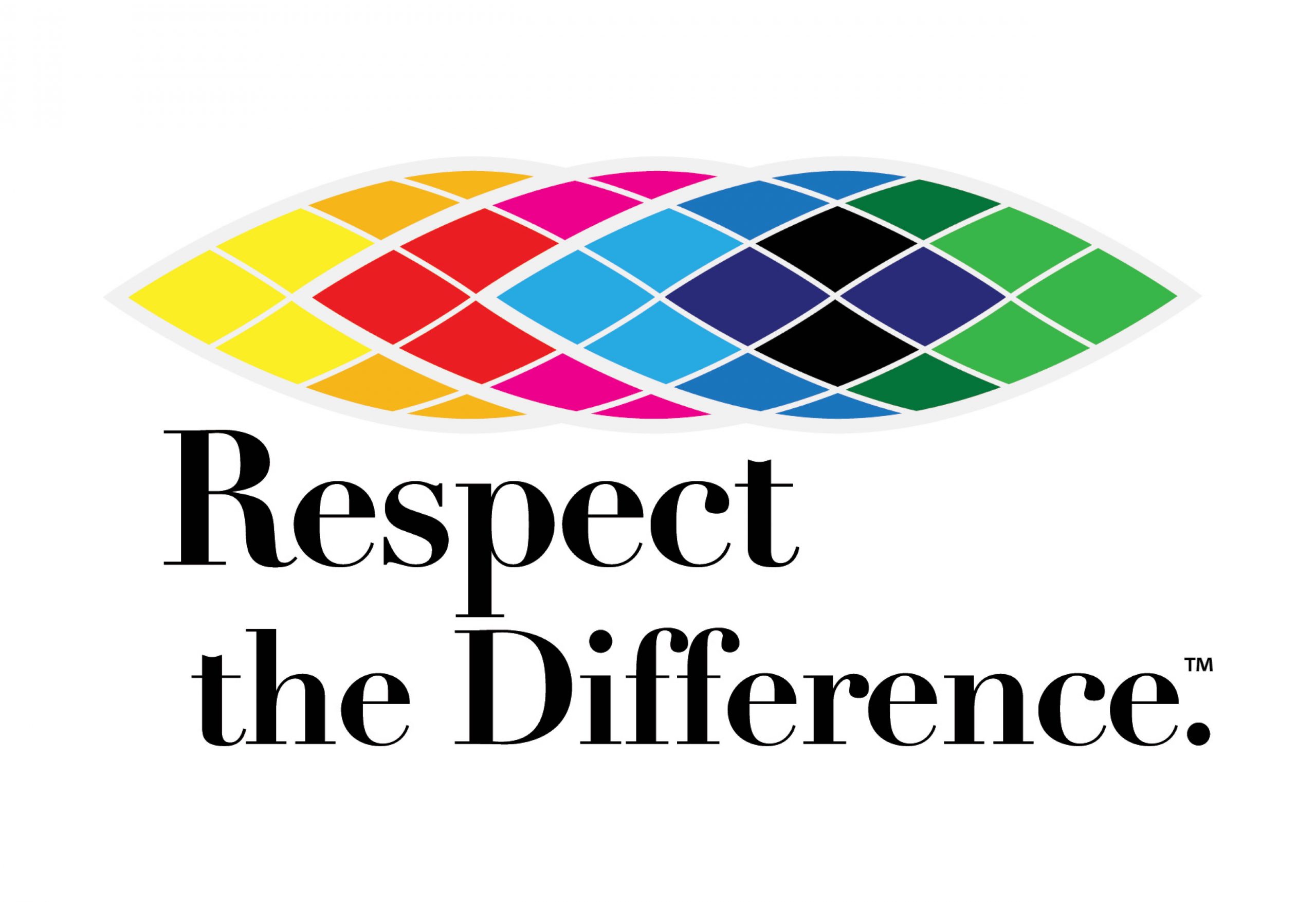 The Northern Ontario School of Medicine (NOSM) is challenging high schools, communities, Canadian medical schools and the wider medical sector to join its Respect the DifferenceTM movement. The movement emphasizes actionable changes in organizational policy and in fostering a culture of kindness, respect, inclusivity and diversity.
The concept of Respect the Difference is based on the study of human genetics that concludes more than 99% of human DNA is the same. Through this movement, NOSM wants people to think about how there is less than 1% that makes up the difference in each other.
"With so much in common genetically, let's respect the unique qualities that make us different," says Dr. Sarita Verma, Dean, President and CEO of NOSM. "Together, we can ignite a positive cultural change that is grounded in respect and reaches beyond the NOSM community. Now more than ever, our lives are challenging and we must actively be more supportive, more creative, more kind and much more respectful," Dr. Verma adds.
New policies and procedures at NOSM support the movement with a focus on human rights, anti-discrimination and harassment. Educational materials for faculty, staff and learners are being rolled out on several topics, including the warning signs of mental health and knowing your rights and responsibilities.
"There has long been a wider call for improved collegiality and the need to address issues of mistreatment and disrespect towards one another in the medical sector and now is the time to make actionable change," says Dr. Verma.
As part of its commitment to the Respect the Difference movement, NOSM announced the inaugural appointment of Dr. Joseph LeBlanc, Associate Dean, Equity and Inclusion and has published its Position Against Racism.
Dr. Catherine Cervin, NOSM's Vice Dean  Academic and Chair of the Taskforce on Wellness at NOSM says, "We recognize changing culture is hard work and we call on everyone at NOSM to be part of this movement towards safe, respectful and kind learning and work environments. We encourage and support each NOSM member to reflect, seek out, and give honest feedback so all our responses, actions and behaviours will mirror a culture of respect and kindness across all the School's teaching sites. The specific strategies and plans underway will support learners, faculty and staff to commit to this change and the work."
To learn more about Respect the Difference, or to get involved, download the ChangeMaker Toolkit at culture.nosm.ca.
Respect the Difference masks are currently available to purchase at nosmstore.ca. New items will be added as they become available.
– 30 –
About the Northern Ontario School of Medicine
The Northern Ontario School of Medicine is committed to the education of high-quality physicians and health professionals, and to international recognition as a leader in distributed, learning-centered, community-engaged education and research.
Born of a grassroots movement by Northern Ontarians in need of health professionals, NOSM was founded in 2005 with an explicit social accountability mandate—a mandate to improve the health of the people of the region.
A medical school for the whole of Northern Ontario, NOSM is a joint initiative of Lakehead University in Thunder Bay and Laurentian University in Sudbury. The School's 1,700 faculty members educate physicians, dietitians, physician assistants, audiologists, occupational therapists, physiotherapists, and speech-language pathologists in nearly 100 sites distributed across its wider campus of Northern Ontario.
NOSM education is quite literally "all over the map," taking learners off campus and into Northern Ontario communities where long-standing community health challenges inform clinical learning.  Learners from all NOSM programs experience firsthand the realities of rural and remote health care in the North and determinants of health that are relevant to the region.
Since 2008, 686 Residents have completed NOSM's postgraduate programs. Since 2009, 714 NOSM medical students have graduated including 47 who self-identify as Indigenous and 145 Francophone.