NOSM Reiterates its Position Against Racism
NOSM Reiterates its Position Against Racism
Posted on June 11, 2020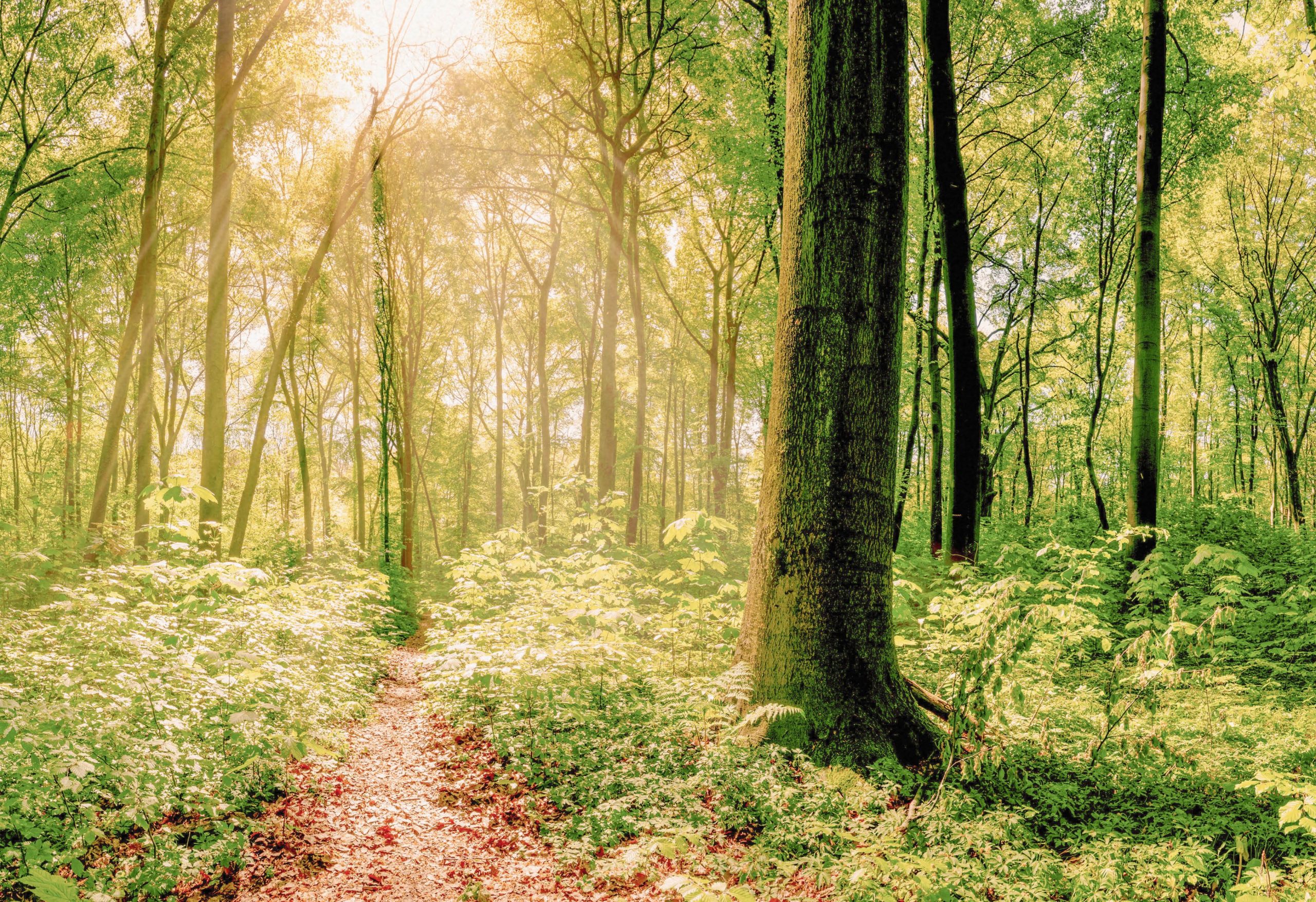 NOSM stands strong with its foundational values of social accountability, collaboration, inclusiveness and respect. We continue our commitment to equity, increasing diversity, and strengthening the culture of inclusion at our school. Racism has no place at NOSM.
What is NOSM doing?
On May 28, 2020, NOSM announced the appointment of Dr. Joseph LeBlanc, as Associate Dean, Equity and Inclusion.
On June 2, 2020, Dr. Sarita Verma, NOSM Dean, President and CEO, issued a blog vowing to come together to stop racism in its tracks.
In June 2020, NOSM will launch the Respect the Difference movement to influence wider change in the culture of medicine and medical education.
NOSM's new strategic plan, which is currently in a validation phase, challenges discrimination, engages in anti-racist language and addresses inequity.