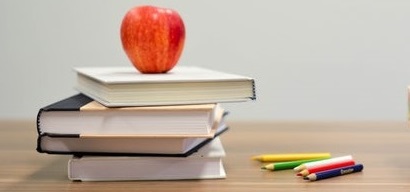 As part of medical school applications you are required to complete an auto-biographical sketch (ABS), where you list activities and experiences you have been involved in since the age of sixteen (16). Below you will find an example of a form you can use to track these activities:
Example Auto-biographical Sketch (ABS) Tracker Form
Please select the following NOSM University information sheets for your reference:
                 CampMed                                   Admissions Streams                             Application Scoring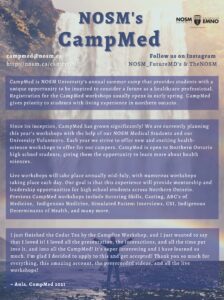 ---
High School Students Quick Links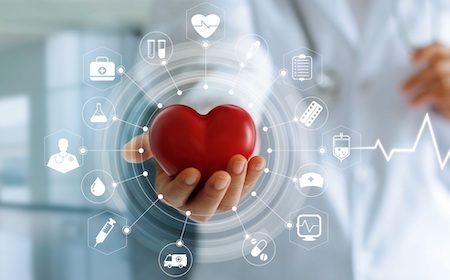 So You Think You Can Doctor
Learn about what you can do now while you are in high school to prepare for a possible career in medicine.
> Find out how to prepare
CampMed
CampMed offers high school students going into grades 10 & 11 a chance to explore potential future careers in health care. CampMed takes place at both NOSM University's Thunder Bay and Sudbury campuses in July.
> Read More