Alumni Stories
NOSM University alumnus named Assistant Dean, Resident Affairs
NOSM University's new Assistant Dean, Resident Affairs completed both his MD and residency training in Sudbury. Dr. Sean Sullivan has been practising as a broad-scope family physician with special interests in medical education, physician and learner wellness, and 2SLGBTQ+ health. An Associate Professor at NOSM University, Dr. Sullivan is an active teacher and preceptor of medical students and residents and is a primary preceptor for the family medicine program. Beginning his five-year, renewable term on October 10, 2023, Dr. Sullivan will be responsible for overseeing the Resident Wellness Program, including the integration...
Read more about Dr. Sean Sullivan, NOSM University alumnus named Assistant Dean, Resident Affairs.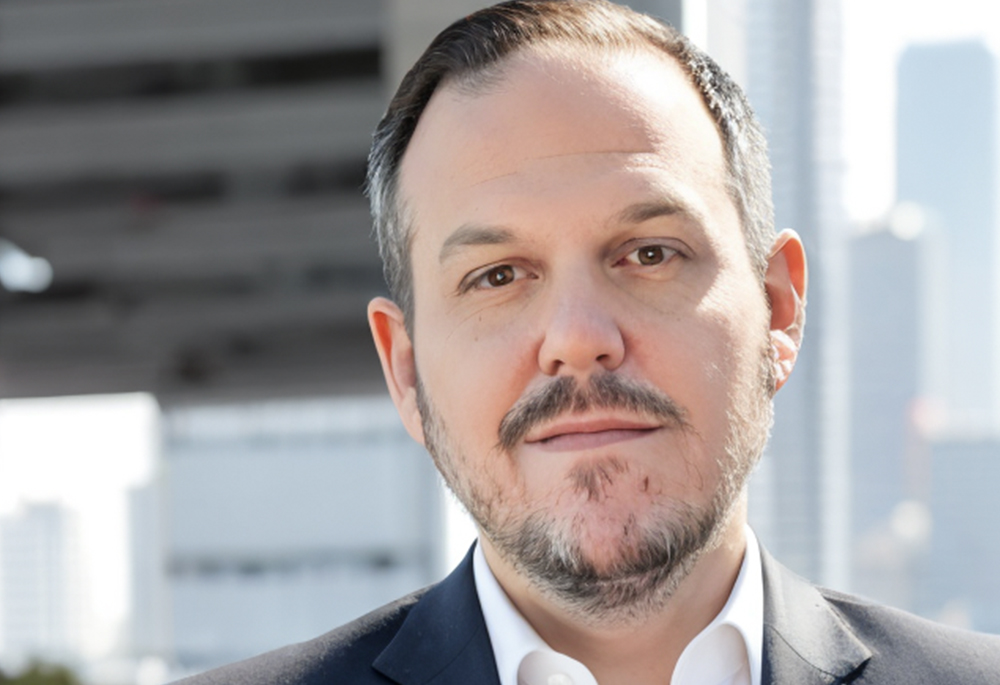 NOSM University alumnus to lead NOSM University's Admissions Portfolio
NOSM University's new Assistant Dean, Admissions and Enrolment is one of the University's earliest MD graduates. Dr. Paul Miron is a Francophone family physician, born and raised in Northern Ontario. He graduated from the University of Ottawa with an Honours Bachelor of Biochemistry. After embarking on his medical studies at NOSM University, Dr. Miron completed a Family Medicine residency at McMaster University and subsequently obtained a Master of Health Sciences Education. For the last 10 years, Dr. Miron has worked in NOSM University's Postgraduate Medical Education program. Most recently, he spent five years as the Program ...
Read more.
NOSM University alumna, Dr. Mélanie Patrie, named new Francophone Education Lead
NOSM University announces Dr. Mélanie Patrie as the incoming Francophone Education Lead for residency programs, effective June 20, 2022. Dr. Patrie is a passionate Francophone who completed her MD and residency at NOSM. As a medical student, she was a member of the Francophone Reference Group as a student representative and is currently an Assistant Professor and physician facilitator for the French Language Clinical Skills sessions offered by Francophone Affairs Unit for MD students. She is a family physician with a busy clinical practice at the City of Lakes Family Health Team at the Chelmsford site. Dr. Patrie is very familiar wit...
Read more.