Addressing the Gaps
Donor supports transformation of physician workforce planning in Northern Ontario
Derek Day recently donated $210,000 from his late mother's estate—the Estate of Ruth Day—to assist in transforming physician workforce planning in Northern Ontario and support the creation of a new Rural Generalist Pathway (RGP) at the Northern Ontario School of Medicine (NOSM). Since NOSM's inception in 2002, its objective has been to graduate physicians and health-care professionals to meet the health needs across the region. With a total of 714 NOSM MD graduates to date, there is still a need for 300 family physicians and specialists in rural and remote Northern communities. "It is important to me that I contribute fro...
Read more.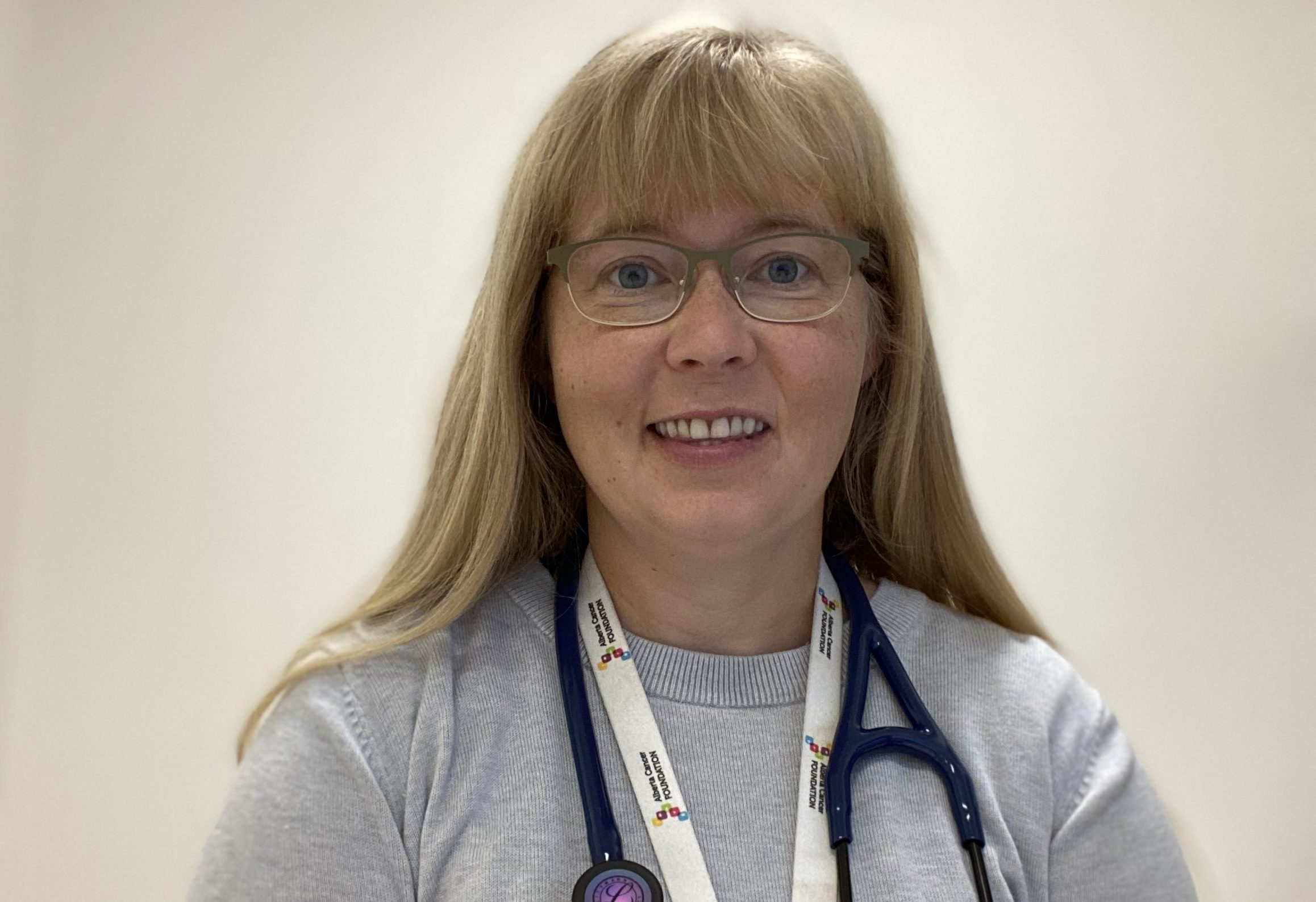 NOSM-acquired Skills Help Fill a Gap in Care for Underserved Populations   
Dr. Andrea Haner (MD Class of 2010) is applying the skills she learned at NOSM to treat diverse, underserved populations. She is the only GP Oncologist treating gynecological cancer in the Southwest Alberta region. "The population I work with is very underserved. If I didn't do this work, women would have to commute to Calgary—a two-and-a-half-hour drive into the cancer centre for most," says Dr. Haner. "Instead, they can come to Lethbridge for chemotherapy treatment." The skills Dr. Haner learned at NOSM, with a focus on the personal side of medicine, helped prepare her for the subspecialties she's taken on, includin...
Read more.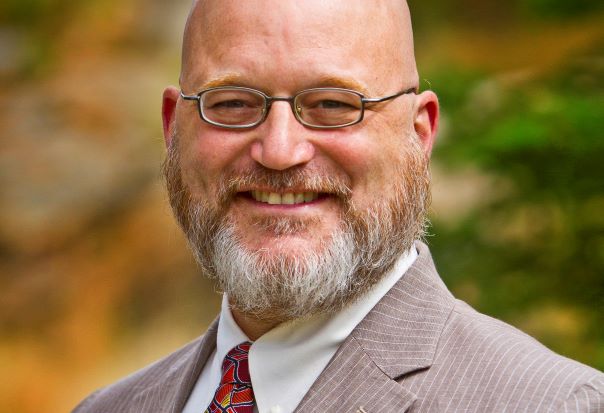 Telemedicine proven effective for treating opioid addictions in the North
A leading addictions specialist is surprised by the results of a study showing telemedicine is improving addiction treatment outcomes in the North. "The assumption was that telemedicine was an inferior alternative to in-person care, but that is not the case," says Dr. David Marsh, NOSM Professor, leading addictions researcher and member of an opioid emergency task force for the province. "We started studying telemedicine to see if outcomes using telemedicine were in fact worse. We were quite surprised to find out that patients in addictions treatment who were seen via telemedicine did as well, or better, than the patients see...
Learn more.