Addressing the Gaps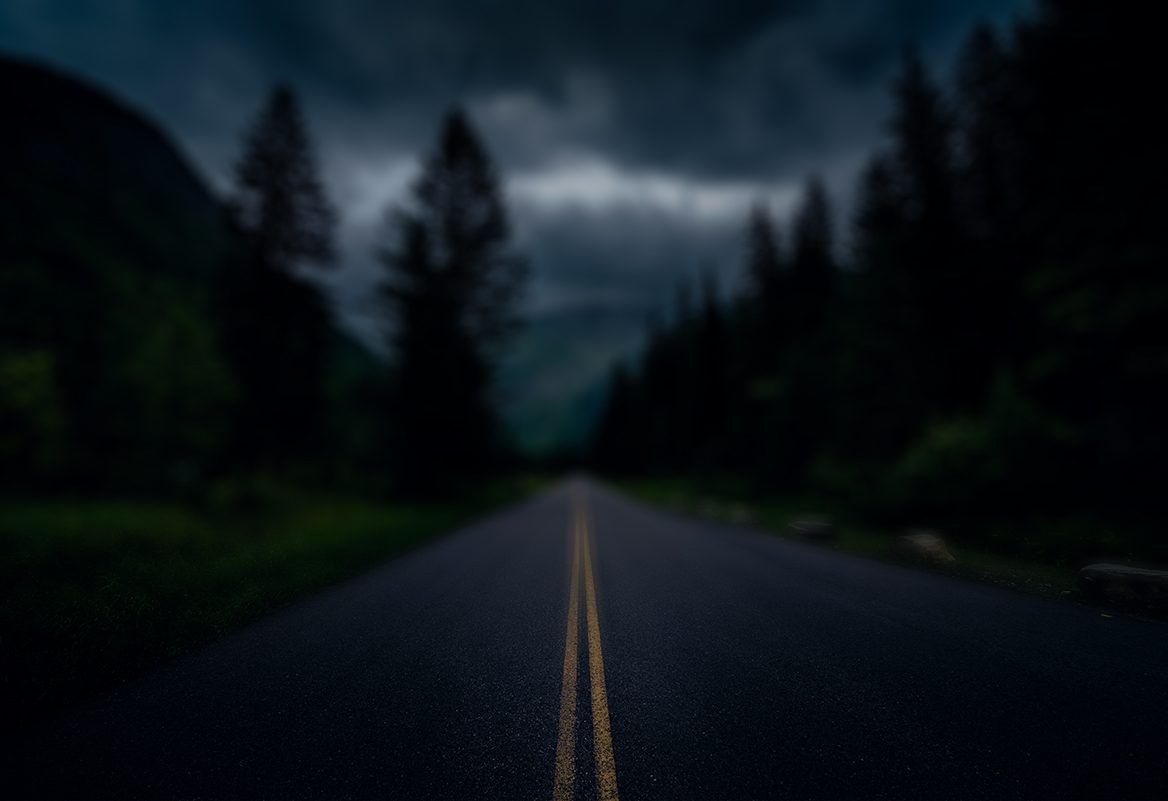 Rural emergency medicine: Learning from a fatal head-on collision in Wawa
"It was pitch black on the highway. There was no light, except for the vehicle that had caught on fire and the headlights from police cars. We used our ambulance headlights to see," says Derek Blanchet, Primary Care Paramedic. He and fellow paramedic Zoltan Pinter were the first responders to arrive on the scene on Sunday, August 19, 2018. Blanchet and Pinter were responding to a two-vehicle, head-on collision on Highway 17, 20 minutes south of Wawa at 10:30 p.m. The first car hit a moose then collided into the oncoming car. The result was a Multiple Casualty Incident (MCI) involving nine people: two pediatric of the sev...
Learn more.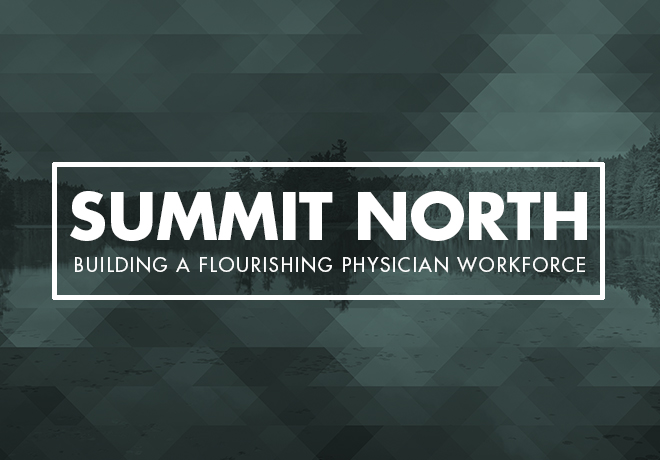 Sustainable Physician Workforce Building
In keeping with NOSM's mission to improve the supply of physicians in Northern Ontario, the School partnered with the North West Local Health Integration Network (LHIN), the North East LHIN and HealthForceOntario (HFO) Marketing and Recruitment Agency to host Summit North: Building a Flourishing Physician Workforce.  The Summit was held on January 24, 2018 in Thunder Bay and had over 130 people who took part including representatives from Indigenous communities, Francophone communities, hospitals/health services, family health teams, the Ontario Ministry of Health and Long-Term Care, the Ontario Medical Association and local gov...
Read More