Improving mental health for marginalized populations in Northern Ontario
Improving mental health for marginalized populations in Northern Ontario
Posted on January 4, 2022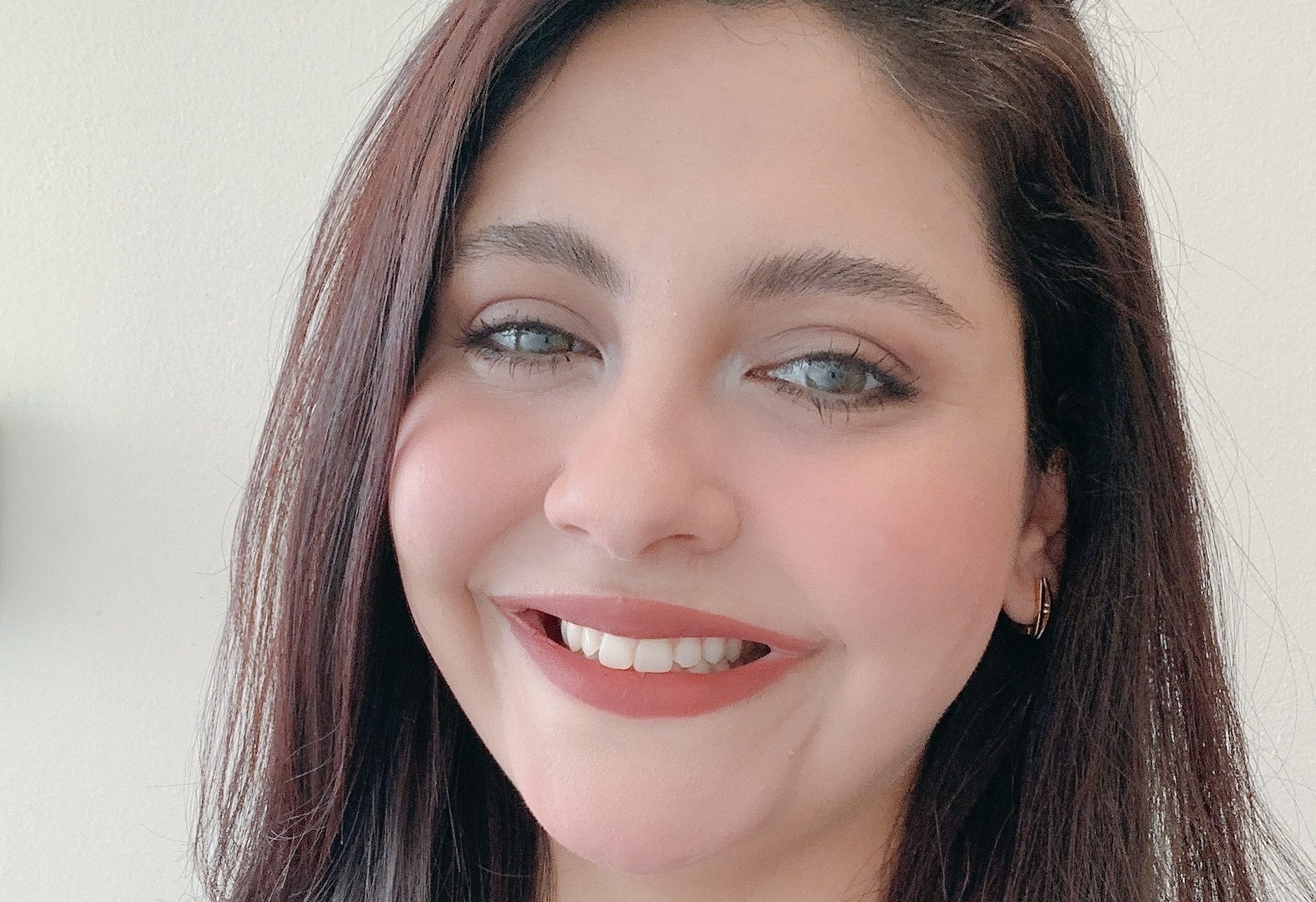 Dr. Hiba Al-Bayati is a student of the NOSM Master of Medical Studies (MMS) program researching northern mental health care for marginalized populations, with a focus on women's mental health for immigrants living in Northern Ontario.  Her research topic will focus on the "Impact of social determinants of health on behavioural changes in rural areas."
"As an immigrant, I want to advocate for the best approaches to care. There is an important focus on our mental health right now and this research will focus on how marginalized people access care and cope with all the challenges that come with being a newcomer and living in communities in Northern Ontario," she says.
"I was really interested in the NOSM MMS program because it focuses on Northern Ontario health and I also have a strong interest in Indigenous health. My main topic of research is analyzing the specific behavioural issues in marginalized populations in the North," Dr. Al-Bayati explains. "I want to understand if there is a link between their socioeconomic status and their behaviours with the hope of finding solutions that help."
An International Medical Graduate from Al-Mustansiriyah University's School of Medicine, in Baghdad, Iraq (MD class of 2017), Dr. Al-Bayati is currently pursuing her Canadian medical qualifications and residency in Canada. In Iraq, she practised medicine mainly in rural areas which led to her interest in rural psychological wellbeing and health promotion. After ISIS emerged, she volunteered for humanitarian groups in homeless shelters and in women's rape crisis centres.
"I focussed on the well-being of the community and played an active role in developing a non-profit organisation in Iraq supervising medical students who volunteered to help and support the Iraqi and Kurdish people who continue to suffer from poverty, discrimination, and gender bias following the war."
At NOSM, her MMS research study aims to take a closer look at the psychological and behaviour disorders in Indigenous, LGBTQS2+, immigrant, Black and low-income families and contrast them with the effects of their socioeconomic backgrounds on their overall mental well-being.
"I'm focusing on the psychological health of those marginalized within the unique context of Northern Ontario's differing social determinants of health. What I hope will come to light are ways to help identify the best approaches to care and to help improve access to health services that meet their basic needs," she says.
Currently based in Toronto, Dr. Al-Bayati says she plans to relocate to Thunder Bay or Sudbury to continue her clinical research studies and to apply to a NOSM residency program with the hope of someday practising in Northern Ontario.
"At first, I was attracted to the Masters of Medical Studies at NOSM because it is a virtual program and I am able to research and study remotely while I continue to do work in clinics and volunteer. It's the flexibility and diversity of the program that is important to me. It conveniently gives busy physicians the opportunity to do their research, while they continue working," she says. Dr. Al-Bayati also volunteers for Lakehead University's Niijii Indigenous Mentorship Program helping deliver education and hands-on experience to Indigenous youth in Northwestern Ontario.
"Because my focus is particularly on women and empowering women, I currently volunteer with a sexual assault center in Toronto with a crisis hotline for women experiencing violence or who are survivors of sexual abuse or harassment."
Dr. Al-Bayati says a strength of the program is that she was able to align her research interest with an appropriate supervisor based in Northern Ontario who also shares her interest.
"The NOSM MMS has given me a new passion to make a difference in the lives of marginalized women living in rural and remote communities in the North. My MMS supervisor, Dr. Elizabeth Levin, aligns well with this research and is also very interested in this topic. So far, the program is helping me identify new sources of information and guiding me on how to conduct this research. As an immigrant in Canada who is also working, I want to develop myself to accommodate working in diverse Northern environments. It's challenging, but at the same time, if you're someone who is willing to learn and to engage in the community, this is definitely a program that we need."
She aims to share the findings of her research by 2023. "I hope the research will also shed some light on other needs and ways to approach and help marginalized people overcome unique hardships or barriers to the health-care system in the North."