Homepage News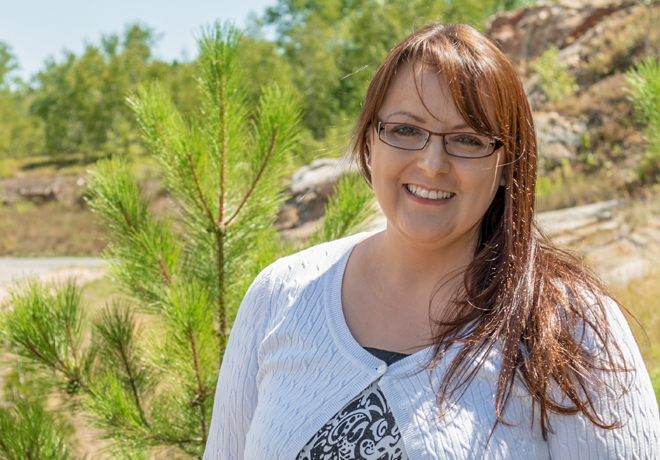 NOSM Congratulates Dr. Mitchell
NOSM congratulates Dr. Doris Mitchell on the Grand Opening of The Sacred Tree Wellness Centre located on the reserve of Chapleau Cree First Nation. Dr. Mitchell is a graduate of the Northern Ontario School of Medicine MD (Class of 2010) and residency training.   She grew up in Chapleau and has been providing care there since July 2012. Prior to that, Chapleau did not have a permanent doctor for almost seven years. The Sacred Tree Wellness Centre provides primary health care and health promotion services for Indigenous and non-Indigenous peoples in collaboration with Chapleau Health Services, Brunswick House First Nation Health Centre,...
Read More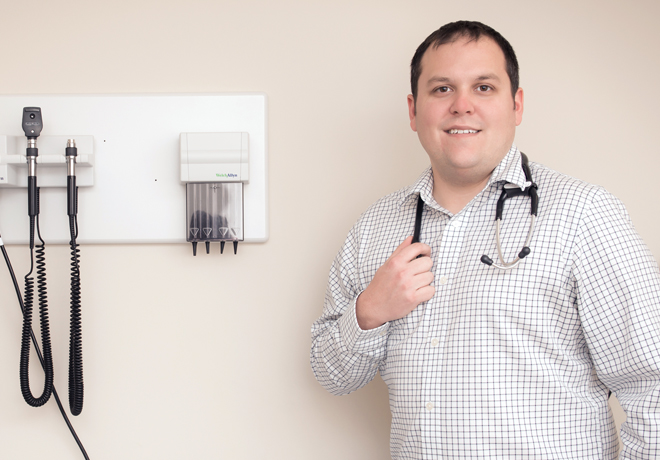 Alumnus takes on Leadership Role
The Northern Ontario School of Medicine (NOSM) is pleased to announce the appointment of Dr. Paul Miron as Program Director of the School's Family Medicine Residency Program, effective June 30, 2018. Miron—an alumnus of NOSM's MD program—is a family physician and clinician-educator who practices in Timmins, Ontario where he has been the Family Medicine Residency Program Site Director for the past four years. He obtained his faculty appointment at NOSM five years ago and has been teaching medical students and residents in the classroom and clinical setting ever since. As Site Director, Miron undertook a comprehensive review and...
More on Dr. Miron's appointment.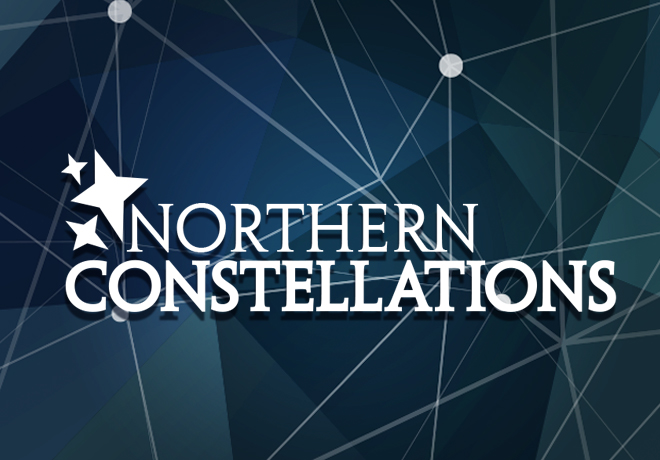 Northern Constellations 2019
NOSM will host its 8th annual Faculty Development Conference Northern Constellations 2019, on May 3-4 in Sudbury, Ontario. The annual Northern Constellations Faculty Development Conference welcomes faculty from across Northern Ontario for a two-day conference that offers a wide variety of innovative and interactive workshops planned to meet the learning needs of each individual faculty member. These workshops give faculty multiple forums to share experiences and challenges along with opportunities to improve specific skills in the areas teaching and preceptoring, educational and administrative leadership, along with scholarly and r...
Northern Constellations 2019