New Curriculum Committee draws more faculty and site clinicians to the table
NOSM's MD program has reorganized their functioning with the creation of a new sub-committee, the Undergraduate Medical Education (UME) Curriculum Committee. The committee's task is to govern the entire MD program curriculum. Their focus is on unified curriculum content and program-wide integration, while the business a...
> Read more about NOSM new Curriculum Committee.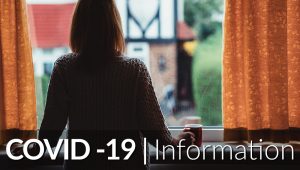 The Northern Ontario School of Medicine wishes to acknowledge that the entirety of the School's wider campus of Northern Ontario is the Ancestral Traditional Lands of the First Nations Peoples and Métis Peoples who resided alongside. The School also respectfully acknowledges that the medical school building at Laurentian University is located in the Robinson-Huron Treaty territory and at Lakehead University in the Robinson-Superior Treaty territory.