NOSM University Recovering from Cyber Incident
NOSM University Recovering from Cyber Incident
Posted on May 19, 2023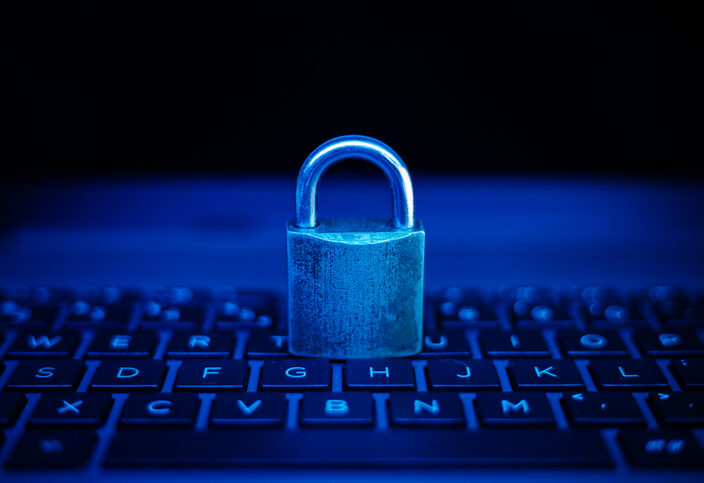 NOSM University is recovering from a campus-wide service disruption due to a cyber incident that was detected on Wednesday, May 17, 2023. Campus internet in both Sudbury and Thunder Bay, as well as shared and departmental drives, and many university websites and services, continue to be inaccessible.
Upon discovery of the issue, NOSM University staff immediately took steps to secure and protect the network and data/information. The university also retained experts who are advising as to next steps.
"We understand that disruptions like these are frustrating to staff, faculty and students, and that people have a lot of questions," says Dr. Sarita Verma, President, Vice-Chancellor, Dean and CEO of NOSM University. "We are still in the early stages of addressing this matter. Be rest assured that we have taken the necessary measures to mitigate risk and address business continuity."
Employees and learners are asked to work remotely unless on-campus presence is required for student support or other in-person activities.
NOSM University is working to ensure critical systems are operational as soon as possible.
– 30 –
NOSM University
 is Canada's first independent medical university and one of the greatest education and physician workforce strategy success stories of Northern Ontario. More than just a medical university, it was purpose-built to address the health needs of the region. While advocating for equitable access to care, the university contributes to the economic development of Northern Ontario. NOSM University relies on the commitment and expertise of the peoples of Northern Ontario to educate health-care professionals to practise in Indigenous, Francophone, rural, remote and underserved communities. With a focus on diversity, inclusion and advocacy, NOSM University is an award-winning, socially accountable organization renowned for its innovative model of distributed, community-engaged education and research.