Obstetrics and Gynecology Residency Training Returns to Northern Ontario
Obstetrics and Gynecology Residency Training Returns to Northern Ontario
Posted on December 20, 2022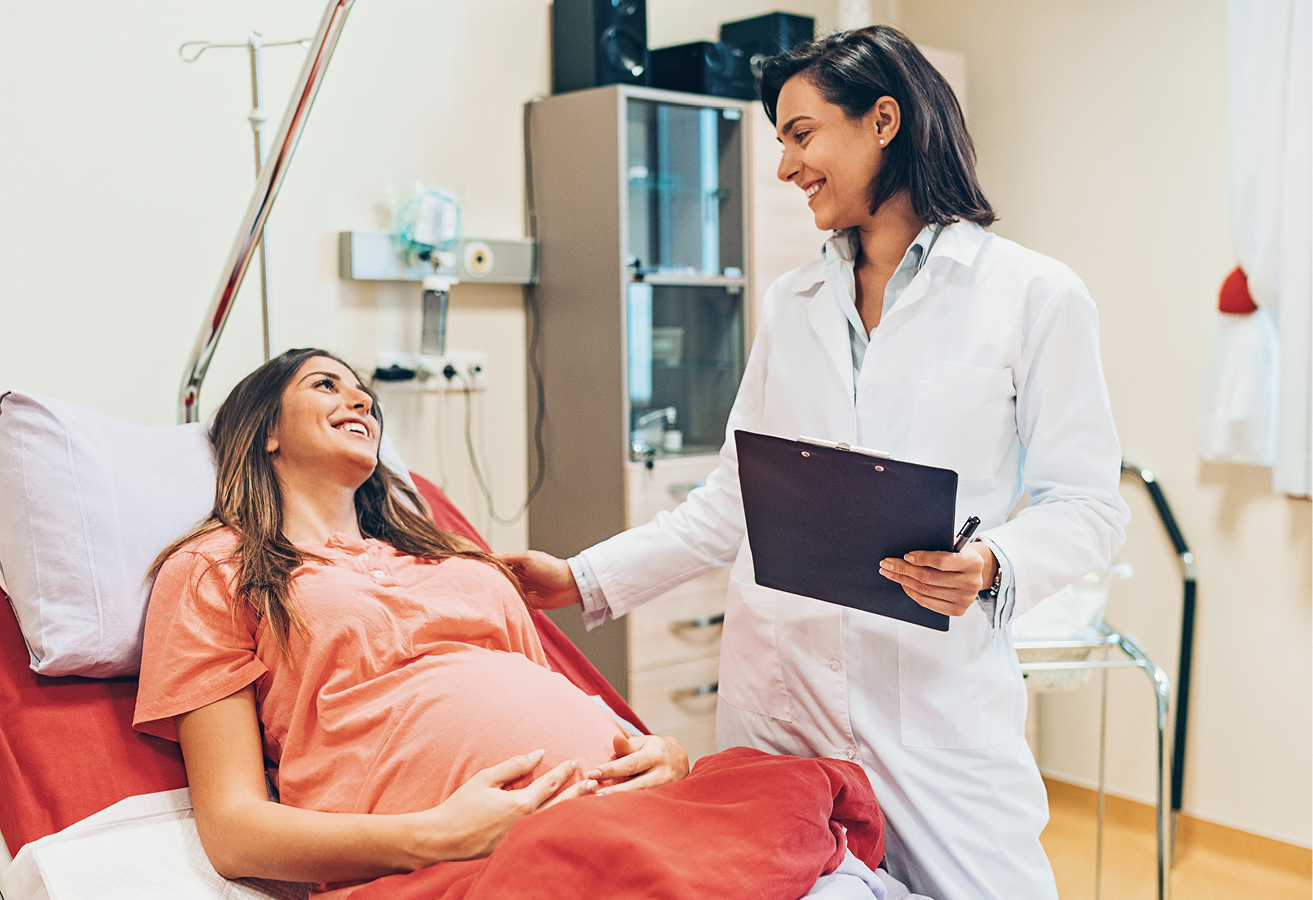 Today, NOSM University and the University of Toronto's (U of T) Temerty Faculty of Medicine announce the U of T Obstetrics and Gynecology NOSM U residency stream collaboration aimed at meeting the growing need for OB/GYN specialists across Northern Ontario.
"As part of the expansion of our medical programs announced earlier this year, I am delighted to see a priority being placed on maternal health through this unique collaboration with University of Toronto's Temerty Faculty of Medicine," says Dr. Sarita Verma, President, Vice Chancellor, Dean and CEO of NOSM University.
This collaborative program will enable Obstetrics and Gynecology residency training to return to Northern Ontario through a combination of clinical rotations with UofT's accredited OB/GYN subspecialty training and academics. The Northern Ontario components will be based in Thunder Bay. Medical students interested in applying this CaRMS cycle can learn more on the program page of the CaRMS website.