NOSM University seeks agency applications for Summer Studentship Program
NOSM University seeks agency applications for Summer Studentship Program
Posted on October 6, 2022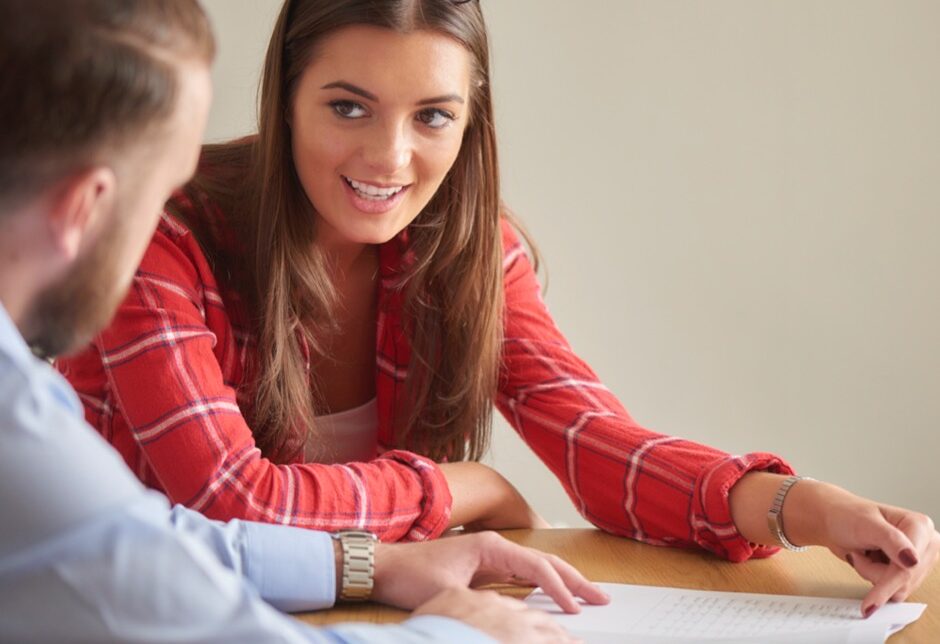 NOSM University invites Northern Ontario-based agencies to apply for funding through its Summer Studentship Program.
Established by the Ministry of Health, the program provides funding to approved agencies to employ health-care students looking to gain relevant work experience in their field of study. To be eligible for the program, students hired must be born and/or raised in Northern Ontario and studying in an approved discipline by the program.
Northern Ontario-based agencies looking to hire health-care students for the summer of 2023 may seek approval by completing the online Summer Studentship Program Agency Application Form from November 1, 2022 to January 1, 2023. If required, additional information about organizational and recruitment goals will be requested for submission by January 15, 2023.
Students will be invited to apply for summer placements with approved agencies in winter 2023 through the NOSM University application process. All employment-related matters, such as the selection of candidates, job duties, rate of pay, and duration of the employment contract are determined by the employing agency.
Agencies interested in participating in the Summer Studentship Program are encouraged to contact Nova Mason, Community Relations Coordinator, at summerstudentship@nosm.ca or by phone at 1-800-461-8777 ext. 7520.
–30–
NOSM University is Canada's first independent medical university and one of the greatest education and physician workforce strategy success stories of Northern Ontario. More than just a medical university, it was purpose-built to address the health needs of the region. While advocating for equitable access to care, the university contributes to the economic development of Northern Ontario. NOSM University relies on the commitment and expertise of the peoples of Northern Ontario to educate health-care professionals to practise in Indigenous, Francophone, rural, remote, and underserved communities. With a focus on diversity, inclusion and advocacy, NOSM University is an award-winning, socially accountable organization renowned for its innovative model of distributed, community-engaged education and research.
For information regarding NOSM University's Summer Studentship Program, please contact:
Nova Mason
Community Relations Coordinator
Northern Ontario School of Medicine
Phone: 1-800-461-8777 ext. 7520 or 807-766-7520
Email: summerstudentship@nosm.ca
For further information regarding NOSM University, please contact: communications@nosm.ca