Dr. Rony Atoui named NOSM University's new Program Director of Surgical Foundations
Dr. Rony Atoui named NOSM University's new Program Director of Surgical Foundations
Posted on June 16, 2022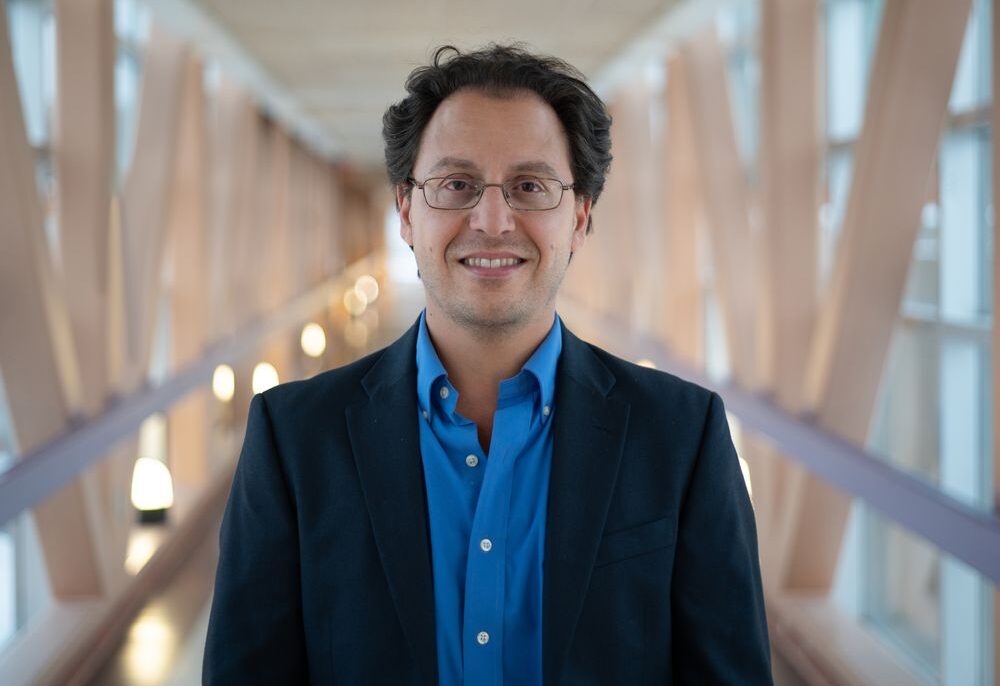 NOSM University announces Dr. Rony Atoui as the incoming Program Director of the Surgical Foundations residency program, effective July 1, 2022.
Dr. Rony Atoui is a cardiac surgeon practising at Health Sciences North (HSN) since 2011 and an Associate Professor at NOSM University. He is a member of many international societies, including American College of Surgeons (ACS), Society of Thoracic Surgeons (STS), American Heart Association (AHA), European Association of Cardiothoracic Surgery (EACTS) and Canadian Cardiovascular Society (CCS).
In addition to a busy clinical practice, Dr. Atoui is heavily involved in teaching and academic work, having secured several research grants. Furthermore, he is an active member of several committees at NOSM University and HSN, including member of the Senate (formerly Academic Council), Postgraduate Medical Educational Advisory Board, Committee to Support Student Professionalism, Vice-Chair of the Joint and Stipendiary Faculty Promotion Committee, Research co-lead of the HSN Cardiology Local Education Group, executive member and treasurer of the Physician Clinical Teachers' Association (PCTA) and Northern Ontario Academic Medicine Association (NOAMA) boards, member of the HSN Research Ethics Board and of the Medical Quality Assurance Committee (MedQA).
On behalf of the NOSM University community, we extend thanks to Dr. Claude Cullinen, outgoing Program Director, who will remain in a supportive role during this transition until September 30, 2022. Dr. Cullinen's commitment to NOSM University residents, dedication to the program, and contributions to the profession are sincerely appreciated.