Dr. Melanie Squarzolo named Program Director of the Postgraduate Family Medicine/Emergency Medicine Program
Dr. Melanie Squarzolo named Program Director of the Postgraduate Family Medicine/Emergency Medicine Program
Posted on April 8, 2022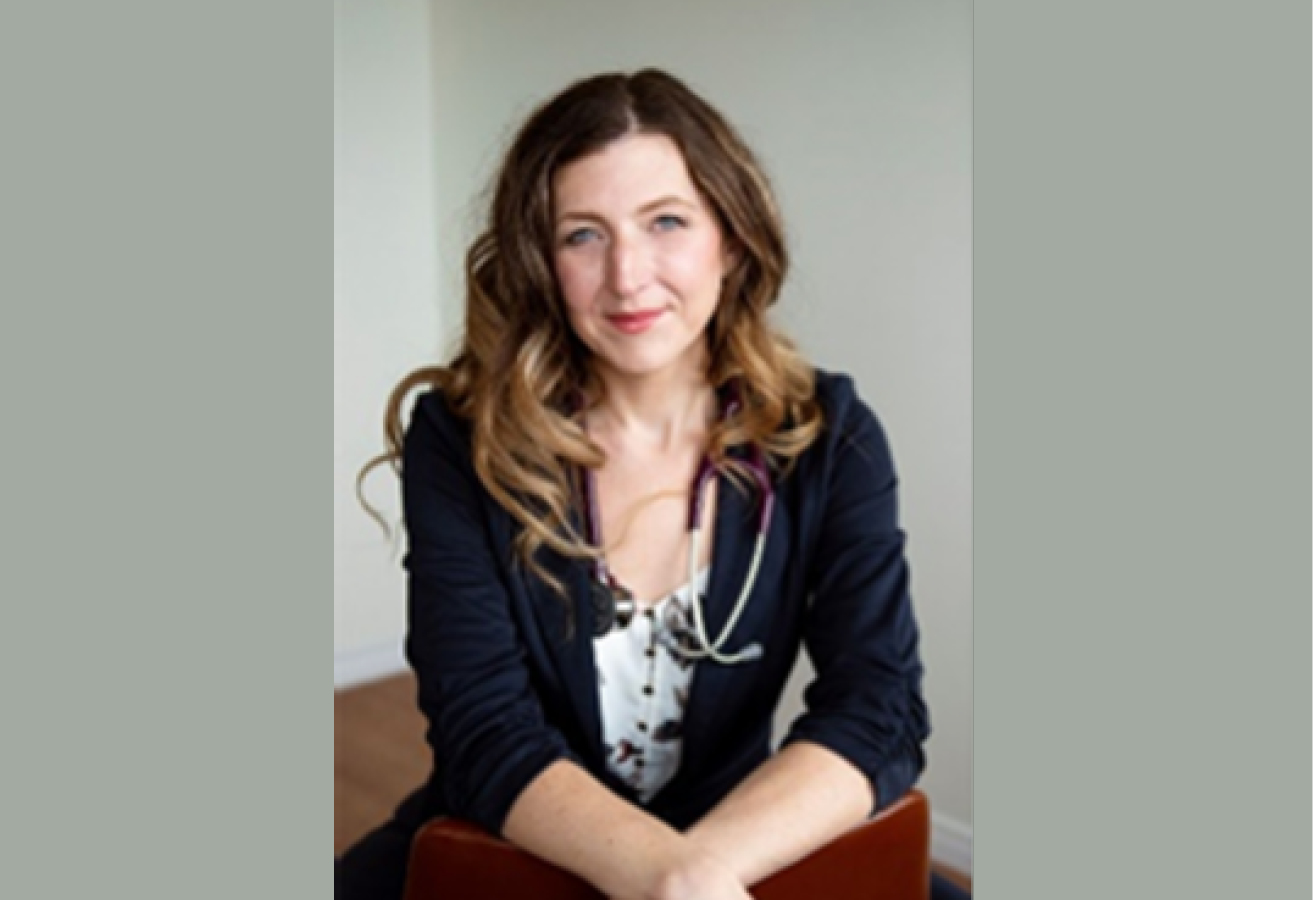 NOSM University announces Dr. Melanie Squarzolo as the incoming Program Director of the Family Medicine/Emergency Medicine (FM/EM) residency program, effective May 1, 2022.
Dr. Squarzolo practises in the emergency department at Health Sciences North in Sudbury. She completed medical school at the University of Toronto and Family Medicine residency in the University of Ottawa's Northern stream. Dr. Squarzolo is NOSM Alumna—a member of the first graduating class of NOSM's FM/EM program.
The Emergency Medicine program is a one-year enhanced skills program, entered after completion of a two-year Family Medicine residency. On completion, resident doctors are able to take the Examination of Added Competence in Emergency Medicine facilitated by the College of Family Physicians of Canada to receive their CCFP (EM) designation, and are well prepared for practise in any Canadian emergency department.
Currently, Dr. Squarzolo is an Associate Professor at NOSM University and the Sudbury Site Director of FM/EM, a position she's held for six years. She is an active leader in the University's MD and residency education as lead of the Family Medicine Program Evaluation and Continuous Quality Improvement Committee and Past President of the Sudbury Emergency Associates Local Education Group. Dr. Squarzolo is also actively involved in research and academic quality improvement and has received both a NOSM University Educational Initiative Grant and a NOAMA Clinical Innovation award.
On behalf of the NOSM University community, we extend great admiration and an immense thank you to Dr. Bill MacGregor, outgoing Program Director, who will continue to support the program and this transition until June 30, 2022. Dr. MacGregor's commitment to residents and this program are sincerely appreciated.