Dr. David Savage named Interim Site Director of IC/ES North
Dr. David Savage named Interim Site Director of IC/ES North
Posted on February 15, 2022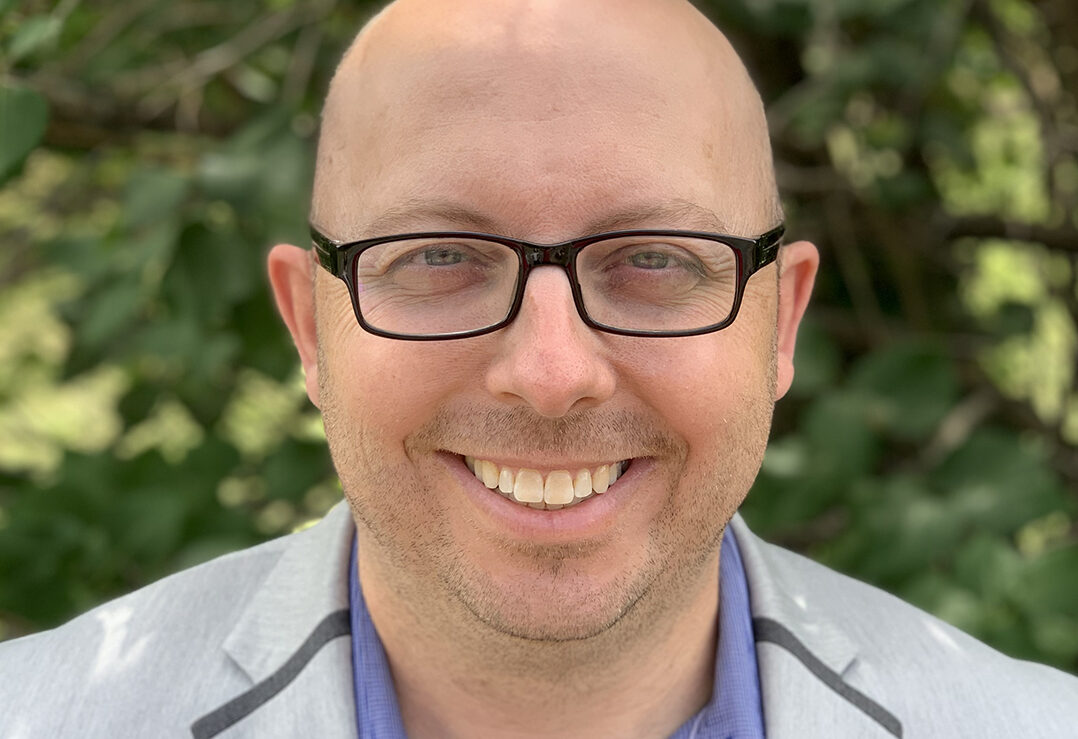 Dr. David Savage has been appointed the Interim Site Director for IC/ES North. He is currently an Assistant Professor at the Northern Ontario School of Medicine (NOSM), an Emergency Physician at the Thunder Bay Regional Health Sciences Centre (TBRHSC), an active researcher, a NOSM graduate (MD 2014, Family Medicine 2016 and Emergency Medicine 2017), and an Affiliate Scientist with Health Sciences North Research Institute.
In his role, Dr. Savage will help guide IC/ES North, furthering its research mandate in collaboration with three Northern partners: Laurentian University, Health Sciences North Research Institute and NOSM. IC/ES North currently leads studies that evaluate health care delivery and population outcomes in Northern Ontario. As an active researcher, Dr. Savage's recent focus is on the application of data specific to Northern Ontario that will inform health human resource planning. He is also interested in improving rural health-care systems. IC/ES North researchers securely access Ontario's demographic and health-related data, population-based health surveys, anonymous patient records, and clinical and administrative databases.
"I'm excited to be working with IC/ES North and their partners to further the organization's mandate of supporting high quality research to northern scientists and trainees. My hope is that we can grow IC/ES North by providing new and existing researchers not already working with us an opportunity to lead impactful population level studies to improve health care in the North," says Dr. Savage.
Dr. Savage, as the Research Director for the TBRHSC Emergency Department, collaborates with faculty from the Department of Computer Science at Lakehead University where he holds adjunct faculty status and co-supervises graduate students.
Previous to his medical training, Dr. Savage completed a PhD at the University of Toronto studying systems modelling and operations research.