Dr. Diane Whitney named NOSM's new Assistant Dean, Resident Affairs
Dr. Diane Whitney named NOSM's new Assistant Dean, Resident Affairs
Posted on December 21, 2021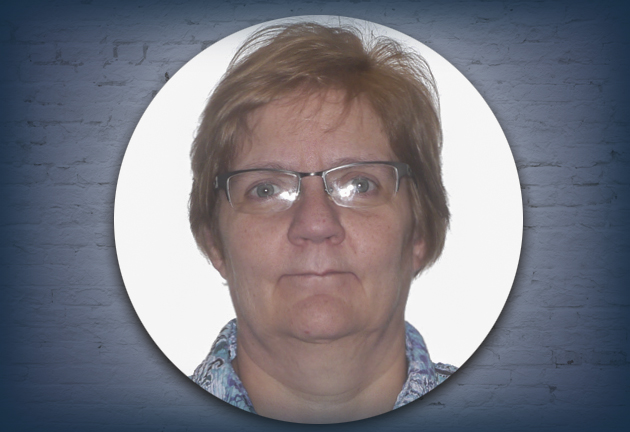 The Northern Ontario School of Medicine (NOSM) announces Dr. Diane Whitney as the inaugural Assistant Dean, Resident Affairs for Postgraduate Medical Education (PGME) and Health Sciences Programs. Under the direction of the Associate Dean of PGME and Health Sciences, Dr. Whitney is responsible for overseeing the Resident Wellness program and the integration of Resident Affairs into the NOSM Learner Affairs Unit. She will work closely with the Associate Dean of Equity and Inclusion to develop Resident-focussed policy and support for the PGME Committee, and will supervise the clinical leadership positions of the Education Advisory Board Lead, PGME Francophone Health Lead, PGME Indigenous Health Lead, and the International Medical Graduates Coordinator.
Dr. Diane Whitney is a practising community-based psychiatrist in Thunder Bay with clinical expertise in mood disorders, trauma and post-traumatic stress disorder (PTSD). Her community practice office is an active teaching site for NOSM Psychiatry residents, Family Medicine residents and medical students. She has been NOSM faculty since 2010 in the Psychiatry Residency program and the program Site Director in Thunder Bay. Since 2017, she has held the position of Program Director. Dr. Whitney was instrumental in restructuring the NOSM Psychiatry Residency program and is known to be a strong advocate for residents. She currently plans to lead the creation of unique resident wellness for Northern Ontario, built on collaborative relationships both within and outside of NOSM.
In the coming weeks, Dr. Louise Logan, Resident Wellness Clinical Lead, will collaborate with Dr. Whitney to assist with the transition into this new structure. On behalf of all our residents, staff, and program leadership, we thank Dr. Logan for her leadership in wellness since July 2020, and for her ongoing commitment to this transition.