It takes a lot of encouragement to apply to medical school
It takes a lot of encouragement to apply to medical school
Posted on December 14, 2020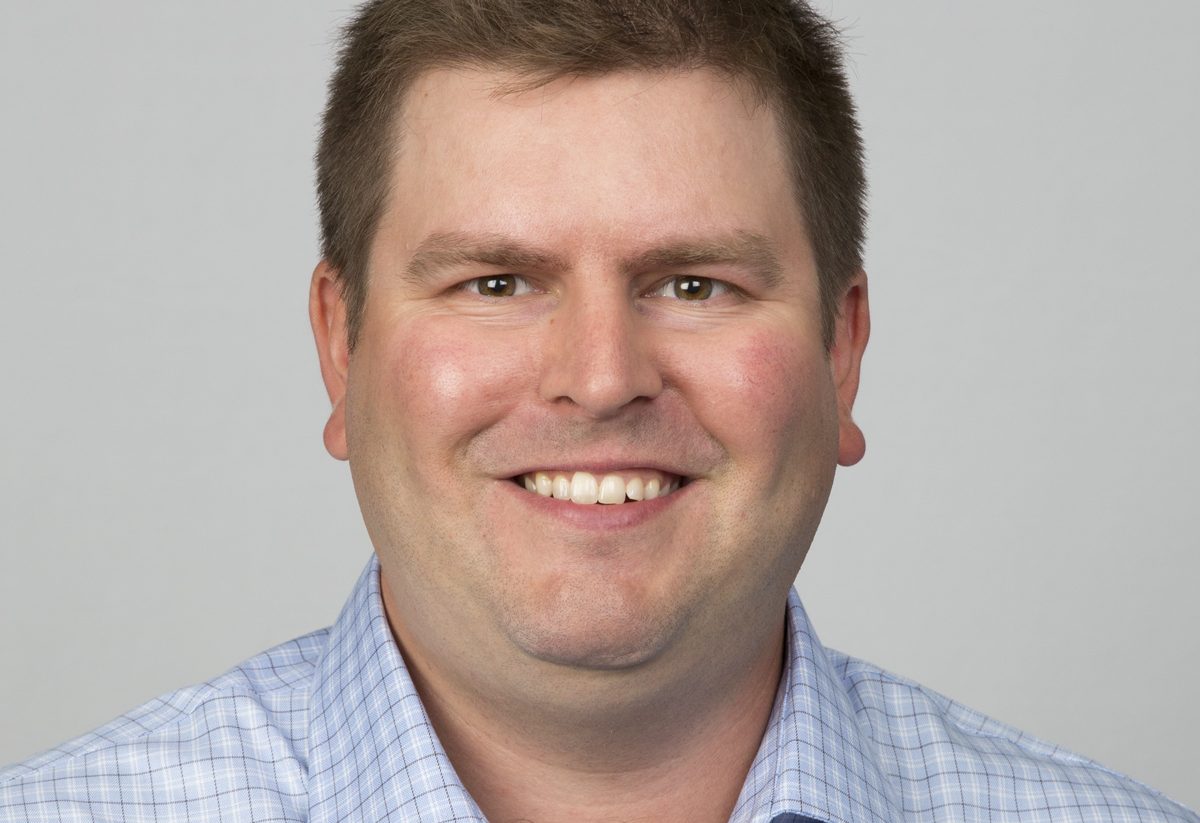 For Dr. Eli Nix, the road to medical school wasn't a straight line. It was a winding, uphill path that required encouragement, despite the fact that he was a promising, highly educated candidate.
"It took a lot of people to convince me that medical school was an option for me and it can take a while to decide whether or not it is something worth trying," says Dr. Nix, NOSM Alumnus (MD Class of 2019).  He is currently a second-year psychiatry resident working in an out-patient mental health clinic for patients from Thunder Bay and across the region.
Dr. Nix, originally from Thunder Bay, says he is happy to be able to get his specialty training at home. During medical school, he represented NOSM speaking to students at Dennis Franklin Cromarty and Pelican Falls High Schools in an effort to encourage more Indigenous youth to consider medicine as a career. Since graduating from NOSM, he has stayed involved by mentoring Indigenous medical students and volunteering to help with an annual welcome event for Indigenous applicants.
When Dr. Nix recently learned about NOSM's Indigenous Health Practitioner Pathway program that RBC and the Aubrey and Marla Dan Foundation are supporting in Northern Ontario, he said it is a program that is needed at NOSM. The new pathway will educate and introduce youth in the North to the possibility of a career in health care and the opportunity to study, and eventually practise, in their home community.
"The truth is that Indigenous medical students at NOSM often must work harder to overcome barriers and earn their place at medical school. The School is working on effective ways to recruit more candidates from First Nation communities because they are underrepresented and NOSM wants to reflect the demographic of Northern Ontario."
He understands the challenges firsthand. It took him many years to even consider applying. Dr. Nix first obtained a degree in biology from Lakehead University, followed by a PhD in microbiology from the University of British Columbia.
When jobs in Dr. Nix's field of expertise seemed scarce, it was his thesis advisor who encouraged him to apply to medical school. Even with impressive post-graduate academic qualifications, Dr. Nix says at the time he still wasn't sure.
"At first, I didn't think I had a chance to get into medical school, but I started looking at different programs and volunteering. I knew it would take a couple of years to build up my application," Dr. Nix says.
"When I got my post-doctoral position in research at NOSM for my mentor Dr. Ulanova, I was able to work while trying to get accepted to the MD program. It offered me a decent living and I was able to use my educational background to strengthen my application."
After interviewing a few times, Dr. Nix was excited to become a medical student. He speaks fondly of his experience at NOSM and in the communities where he gained his clinical experience. Though he doesn't recall experiencing systemic racism within the School, he does remember a handful of experiences that happened during his training in the community.
"The School is really inclusive. There is a lot of strong cultural education and the non-Indigenous students seem really open to this," says Dr. Nix.
Yet, Dr. Nix says sometimes people make associations that aren't fair. "Some individuals haven't had the lived experiences to fully understand another person's perspective, and I have run into a perception that Indigenous people receive an unfair advantage when applying to NOSM."
He says encouragement is key. Having access to a pathway that is supportive will help students find their way to NOSM.
"It's important to recognize that many people are on the cusp of applying but may not have the confidence, so it really does take encouragement and support from other people to apply."
An Indigenous MD graduate perspective