Overcoming Inequity: An Occupational Therapist's Journey
Overcoming Inequity: An Occupational Therapist's Journey
Posted on November 15, 2019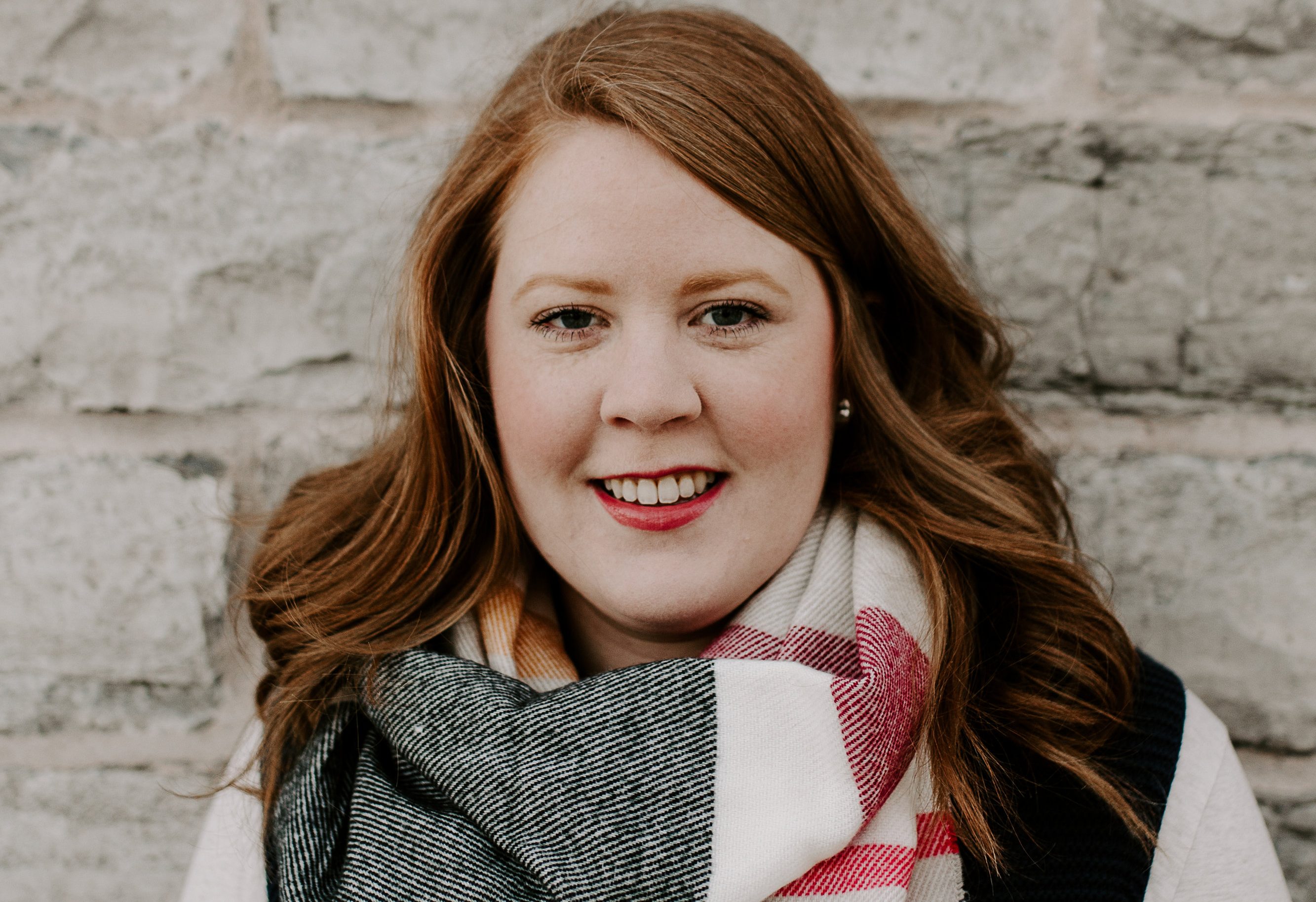 After experiencing a few roadblocks while on a NOSM placement, learner Julie Mahoney says something is needed to improve equity for Occupational Therapy (OT) learners.
"I don't want people to misunderstand. My experience was great! I loved my time on placement and I learned a lot from it, but there were some hiccups. Once I realized other students had similar experiences, I knew something needed to change," says Mahoney, referring to a NOSM placement in the south.
Mahoney experienced several weeks of the hospital's administrative delay, which caused a setback in her learning experience. The organization she was placed at offered orientation training once per month. Due to the timing of her start date, she received orientation three weeks into her eight-week placement. The delay meant she was not provided login access to computers on-site. Without secure access, she could only observe and shadow her preceptor.
"I didn't even have access to a guest login, which meant I was not able to use basic programs like Microsoft Word or write client chart notes." When she mentioned it to her preceptor, he brought it forward to hospital management again to advocate on her behalf. Unfortunately, it was an organizational policy and there was no quick solution.
"I believe it's important to try and work through any situation as much as you can. I did love my time there, so I tried really hard to problem solve before taking my concerns to NOSM," she says. However, when her preceptor learned this was not the experience for NOSM medical students and residents, they agreed it was not equitable.
"The organization was otherwise very welcoming and people were kind, but it was a policy that dated back and my hands were tied," says Mahoney.
Mahoney contacted Jennifer Turcotte-Russak, NOSM's Manager of Rehabilitation Sciences and Integrated Clinical Learning. Their conversation resulted in Mahoney's participation in a meeting about recruitment and retention in the North, as well as another supported NOSM placement, much further North, at Meno Ya Win Health Centre in Sioux Lookout.
"Without the collaboration of a full health care team, the health of a community suffers. This in turn contributes to challenges that impact other health care providers in the North including medical professionals," says Turcotte-Russak. "It is our social accountability to the North to recruit and retain rehabilitation sciences professionals."
Turcotte-Russak explains that NOSM was able to provide a platform for Mahoney's voice that led to networking for future employment. She says allied health professionals must be nurtured by communities and supported in the North.
Mahoney says her next placement further North came with more unique benefits. At Meno Ya Win in Sioux Lookout Mahoney says the experience was completely different and she was given orientation and access right away.
"It was certainly the most integrated of my three clinical placements," she says. "I can attest that preceptors and organizations in the North go above and beyond."
"The organizational structure at Meno Ya Win was much different and the opportunities were more unique," she says. "I also worked with new members of the interdisciplinary team such as interpreters and had more opportunities for shared care."
Her advice to other Occupational Therapy learners is to speak up and advocate for themselves if their learning is compromised.
"One of the core competencies of occupational therapy is advocacy. Most often we think about being an advocate for our clients, but it also encompasses advocating for our profession." She encourages learners and organizations alike to consider offering online orientation options in advance when possible; something she experienced on another placement.
Also, she says feeling appreciated and respected in the workplace goes a long way.
"Throughout my placement at Meno Ya Win, many of the rehab staff commented on how they always seem to luck out with their NOSM students, and they've been taking learners for close to eight years," says Mahoney. "It was nice to hear, but I think it's also a testament to how much Northern preceptors go above and beyond traditional roles to provide their students with a well-rounded experience. Students really do their best when they feel respected and valued by their preceptors too!"
"It's kind of ironic because, in the end, I got the true northern experience I had originally hoped for," says Mahoney. "I don't have any regrets about voicing my concerns."
Mahoney will begin her career as an Occupational Therapist with Sioux Lookout First Nations Health Authority (SLFNHA) on November 25, 2019.