Congratulations to NOSM 2019 Family Medicine Award Recipients
Congratulations to NOSM 2019 Family Medicine Award Recipients
Posted on November 12, 2019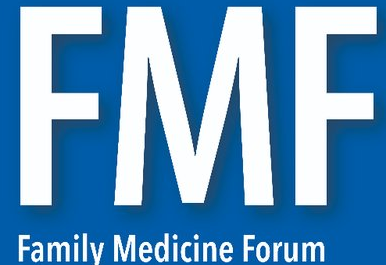 The Northern Ontario School of Medicine (NOSM) extends congratulations to several of its alumni and residents who were honoured at the Family Medicine Forum 2019 recently held in Vancouver.
We are very proud that your dedication and ongoing contributions to rural family medicine are recognized on a national scale.  
     

Dr. Crystal Boulianne

of Kapuskasing received the Family Medicine Resident Award for the Study of Communities Impacted by Health Disparities.

     

Dr. Ryan Patchett-Marble of Marathon received The Northern, Rural, Remote Family Practice Marco Terwiel Award.

     

Dr. Tara Baldisera of Sudbury received an Award of Excellence from the Foundation for Advancing Family Medicine.

     

Dr. Megan Schenk received a Family Medicine Resident Leadership Award on behalf of NOSM from the Foundation for Advancing Family Medicine.

     

Drs. Tom Lu and Melanie Fortune, from the Family Medicine stream in Timmins, received the CFPC Resident Research Award for Scholarly Achievement for their project

Developing a process for a stable antibiogram for the Timmins and District Hospital.
"To me this award is a reflection of the achievement and collaboration of many health professionals in our community," says Dr. Melanie Fortune, Family Medicine Resident in Timmins. "It's not just about me and Dr. Tom Lu as facilitators, it's really about the allied health professionals at the hospital in Timmins who are contributing to meaningful research for the community."
For further information or to learn more about the awards, visit The Foundation for Advancing Family Medicine.