NOSM names new Director of Public Health and Preventive Medicine Program
NOSM names new Director of Public Health and Preventive Medicine Program
Posted on July 30, 2019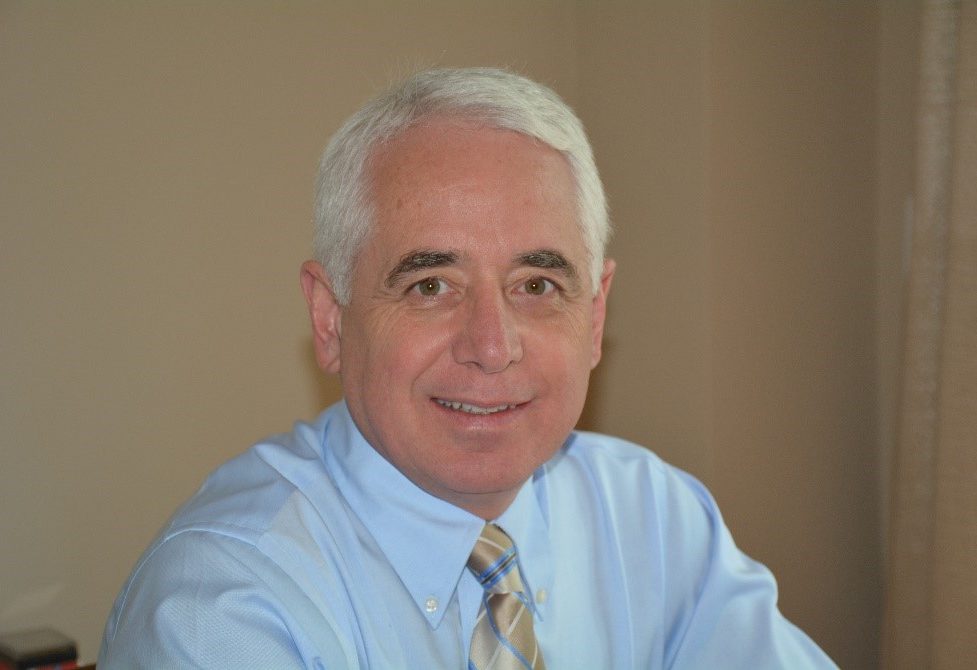 The Northern Ontario School of Medicine (NOSM) is pleased to announce the appointment of Dr. George Pasut as Program Director of Public Health and Preventive Medicine, effective June 2019 for the term of the 2019-2020 academic year.
Dr. Pasut is an accomplished public health leader, having served most recently in executive leadership at Public Health Ontario (PHO) with responsibility for Science and Public Health and Research, Information and Knowledge programs. Having recently transitioned to semi-retirement, Dr. Pasut continues with PHO as the Medical Education Coordinator on a part-time basis.
Dr. Pasut has extensive public health experience, having taken on important roles at the local and provincial levels including Executive Lead for Public Health System Transformation, and Interim Chief Medical Officer of Health.  Dr. Pasut also served as Vice-President of Cancer Prevention and Screening at Cancer Care Ontario prior to joining PHO.  Locally, he served as the Medical Officer of Health and CEO of the Simcoe County, and following amalgamation, the Simcoe Muskoka District Health Unit.
Throughout his career, Dr. Pasut has focused on health informatics, population health, health policy, and knowledge mobilization whether at the local, provincial government or provincial agency level. Medical education has been an important area of focus, with multiple Committee roles with the Royal College of Physicians and Surgeons of Canada, and more recently through faculty appointments at the University of Toronto, Queen's University, and NOSM.
The Northern Ontario School of Medicine would like to recognize the work of Dr. Audrey Campbell, who completed her tenure as the Program Director for Public Health and Preventive Medicine on May 31, 2019.  Since she assumed this role in February 2017, Dr. Campbell has strongly led the program making significant improvements culminating in a highly successful accreditation visit earlier this year. We are thankful for her dedication and many contributions and look forward to her continuing to teach and supervise residents.