Northern Constellations 2019
Northern Constellations 2019
Posted on June 11, 2018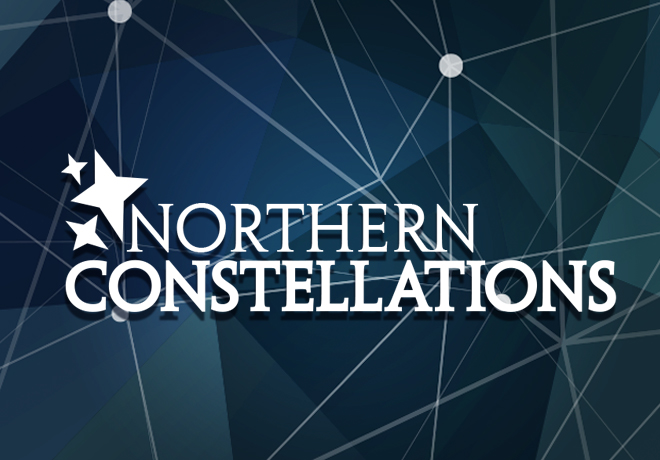 NOSM will host its 8th annual Faculty Development Conference Northern Constellations 2019, on May 3-4 in Sudbury, Ontario.
The annual Northern Constellations Faculty Development Conference welcomes faculty from across Northern Ontario for a two-day conference that offers a wide variety of innovative and interactive workshops planned to meet the learning needs of each individual faculty member. These workshops give faculty multiple forums to share experiences and challenges along with opportunities to improve specific skills in the areas teaching and preceptoring, educational and administrative leadership, along with scholarly and research activities.
Information on past Northern Constellations can be found on the Northern Constellations section.