Uncategorized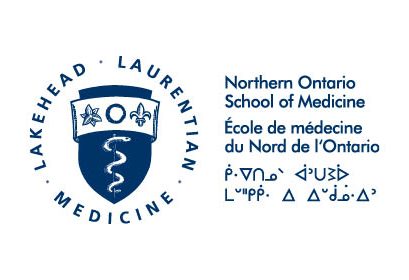 NOSM Board of Directors Seeks Five Members
The Northern Ontario School of Medicine (NOSM) is seeking five (5) individuals to join the Board of Directors in September 2020. If you share NOSM's commitment to improve health care access for the people and communities in Northern Ontario, this is an ideal opportunity for you. NOSM's vision of Innovative education and research for a healthier North means we remain steadfast in our commitment to providing high-quality education to physicians and health professionals, and continue to be a leader in distributed, learning-centred, community-engaged education and research. The Northern Ontario School of Medicine is seeking individ...
Learn more.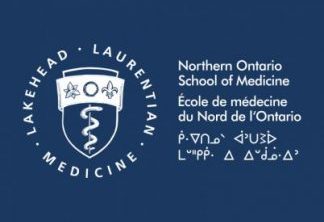 NOSM Board Holds First Meeting of 2019
The Northern Ontario School of Medicine (NOSM) held a regular meeting of the Board of Directors on Wednesday, March 20, 2019 by video- and tele-conference across Northern Ontario. Special guest Dr. Sarita Verma, Dean and CEO Designate, was introduced to the Board of Directors and shared her vision for the School as she congratulated Dr. Strasser for the incredible work NOSM has done in improving access to quality health care for all Northern Ontarians. Dr. Verma begins her term on July 1, 2019. Each of the standing committees reported updates. The Executive Committee Terms of Reference were revised and approved. The Governance Comm...
Read more.
'What's good about our relationships,
and how can we create more of that?
Noojamadaa: Helping build healthy relationships within Anishnawbek communities Marion Maar, Associate Professor of Medical Anthropology at the Northern Ontario School of Medicine (NOSM), together with First Nations communities of Manitoulin Island and LU Master of Indigenous relations graduate, Beaudin Bennett, has created Noojamadaa, an educational photo exhibit exploring healthy relationships in First Nations families and communities. Before coming to NOSM, Maar was a researcher with an Aboriginal Health Access Centre on Manitoulin Island for eight years. Because of her longstanding relationship with the communities, she was appr...
Learn more about Noojamadaa.