In the Spotlight
NOSM University alumna, Dr. Mélanie Patrie, named new Francophone Education Lead
NOSM University announces Dr. Mélanie Patrie as the incoming Francophone Education Lead for residency programs, effective June 20, 2022. Dr. Patrie is a passionate Francophone who completed her MD and residency at NOSM. As a medical student, she was a member of the Francophone Reference Group as a student representative and is currently an Assistant Professor and physician facilitator for the French Language Clinical Skills sessions offered by Francophone Affairs Unit for MD students. She is a family physician with a busy clinical practice at the City of Lakes Family Health Team at the Chelmsford site. Dr. Patrie is very familiar wit...
Read more.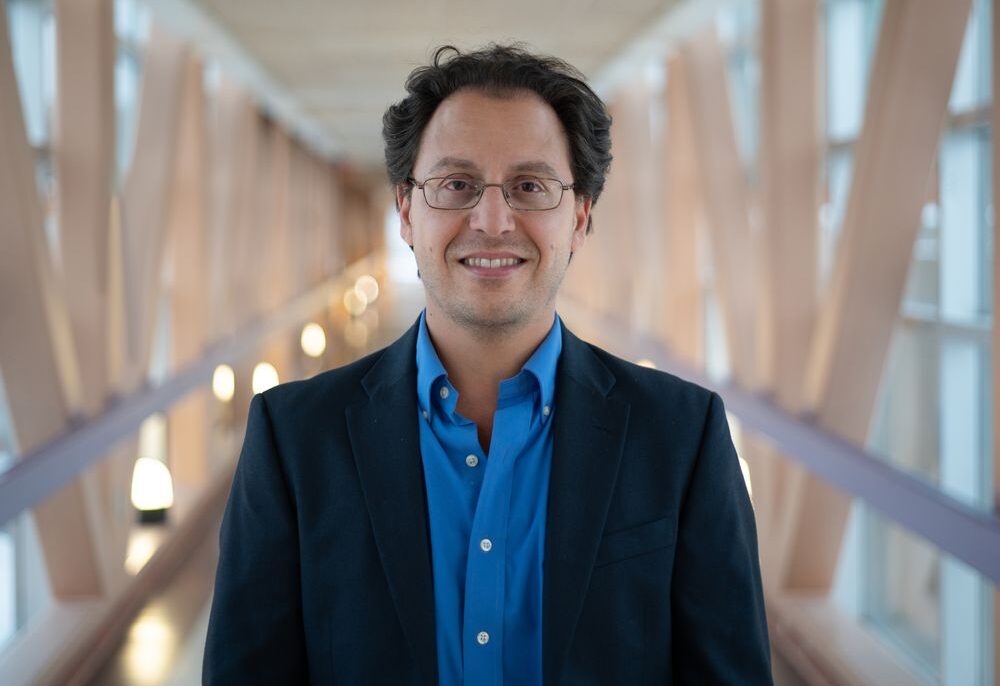 Dr. Rony Atoui named NOSM University's new Program Director of Surgical Foundations
NOSM University announces Dr. Rony Atoui as the incoming Program Director of the Surgical Foundations residency program, effective July 1, 2022. Dr. Rony Atoui is a cardiac surgeon practising at Health Sciences North (HSN) since 2011 and an Associate Professor at NOSM University. He is a member of many international societies, including American College of Surgeons (ACS), Society of Thoracic Surgeons (STS), American Heart Association (AHA), European Association of Cardiothoracic Surgery (EACTS) and Canadian Cardiovascular Society (CCS). In addition to a busy clinical practice, Dr. Atoui is heavily involved in teaching and academic work...
Read more.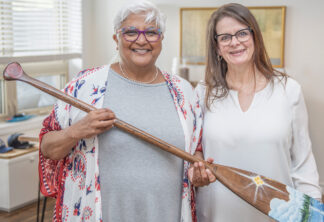 NOSM University recognized for commitment to Northern Ontario's Francophone community
NOSM University is the recent recipient of the Réseau du mieux-être francophone du Nord de l'Ontario Award of Recognition honouring community partners for their contributions and efforts to improve access to, and equity of, French-language services. "This is an honour for which we are very grateful, and it's one that tells me that NOSM University is on the right track" says Dr. Sarita Verma, President, Vice-Chancellor, and Dean of NOSM University who accepted the award on behalf of the University. "NOSM University has prioritized social accountability and health justice in everything we do. Simply, this means that the univer...
Read more