New NOSM University Francophone Curricular Initiative addresses health inequities in the North
New NOSM University Francophone Curricular Initiative addresses health inequities in the North
Posted on September 14, 2023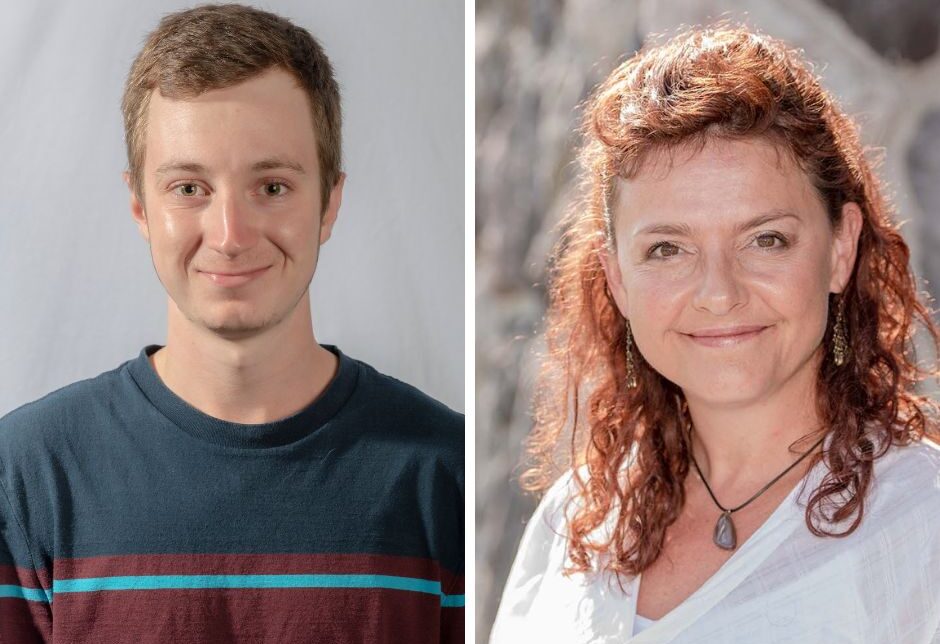 NOSM University's new Francophone Curricular Initiative offers medical students the option to study in French.  
Launched in September 2022 as a pilot initiative, the first cohort saw 90% of first-year Francophone medical students participate.
"The high uptake is a reflection of the need for this curricular initiative," says Dr. Nicole Ranger, Francophone Curricular Lead and alumna of NOSM University. "Learners come out of high school and university fluent in French, but they don't have the medical terminology regarding patient care. Knowing that they would benefit extraordinarily from learning in French, these students were excited to be the first participants and are becoming strong ambassadors for our initiative."
Previously, medical students who wanted clinical placements in French had to complete extra work on top of their MD curriculum. The Francophone Curricular Initiative is more equitable and allows students to complete some of their mandatory MD curriculum in French.
The pilot will roll out over four years, with additional years of the MD curriculum added as the first cohort progresses through their studies. While not all educational activities are offered in French, Francophone students currently participate in small group learning in French throughout their first two years of medical school. While on campus, they also interact with Francophone Standardized Patients in some of the clinical skills sessions. They can also undertake clinical placements in French, and every effort is made to pair them with Francophone preceptors.
Training new doctors in French will increase equitable access to health care across Northern Ontario. "Language is one of the social determinants of health," Dr. Ranger explains. "When patients engage with their provider in a language they're most familiar with—their mother tongue—this is a key aspect leading to improved communication that contributes to patient safety in care."
Students in the first cohort recognize the value of completing their medical studies in French.
"Considering the high population of Francophones in Northern Ontario, it is important for me to be able to offer equitable health care in French and English. As a physician, allowing a patient to speak in their mother tongue can make any medical encounter a better one," says medical student Félix Lavigne.
By aligning education programs with societal and community needs, NOSM University graduates physicians who are leaders that transform health-care systems and improve population health outcomes.
-30-
NOSM University is Canada's first independent medical university and one of the greatest education and physician workforce strategy success stories of Northern Ontario. More than just a medical university, it was purpose-built to address the health needs of the region. While advocating for equitable access to care, the university contributes to the economic development of Northern Ontario. NOSM University relies on the commitment and expertise of the peoples of Northern Ontario to educate health-care professionals to practise in Indigenous, Francophone, rural, remote, and underserved communities. With a focus on diversity, inclusion, and advocacy, NOSM University is an award-winning, socially accountable organization renowned for its innovative model of distributed, community-engaged education and research.
For further information, please contact: news@nosm.ca.