Dr. Madison Peterson-Kowal recently awarded IPAC inaugural Medical Resident Leadership Award  
Posted on September 7, 2023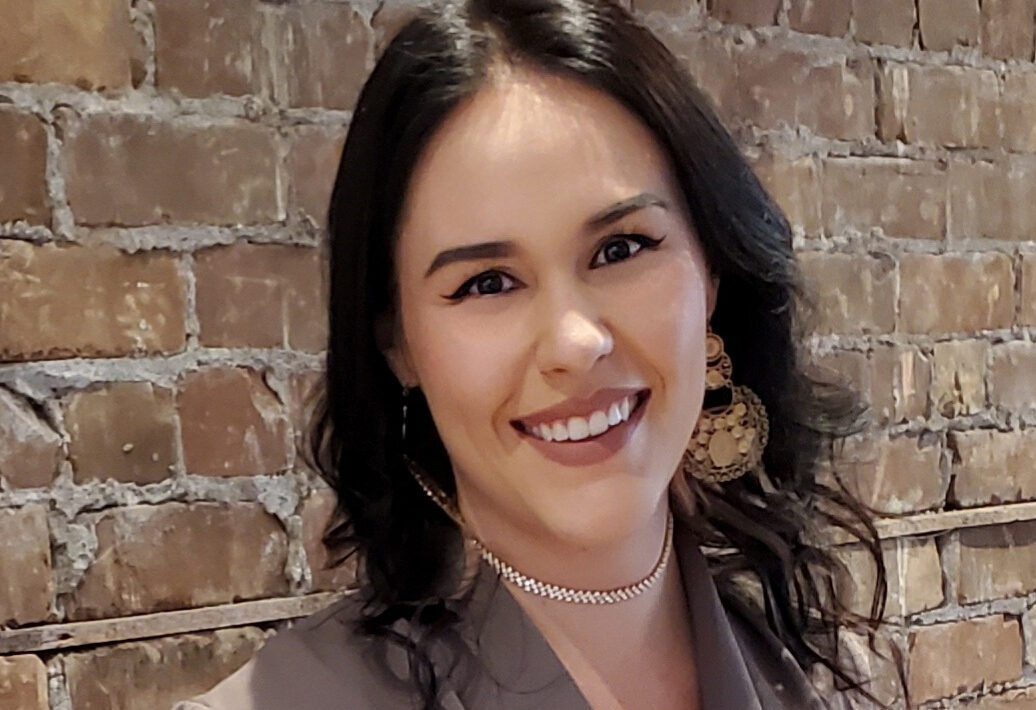 Dr. Madison Peterson-Kowal, NOSM University resident, was recently awarded the inaugural Medical Resident Leadership Award from the Indigenous Physician Association of Canada (IPAC). Dr. Peterson-Kowal's leadership was recognized at IPAC's Annual General Meeting earlier this summer. The award is for a medical resident who uplifts those around them through supportive relationships, who is involved with community initiatives to improve the lives of others, and who acts as a positive role model to their colleagues. 
Recognized for demonstrating a commitment to creating supportive relationships, engaging with her community, and being a positive role model, Dr. Peterson-Kowal often takes on a leadership role through her involvement with Indigenous student recruitment and as an event speaker. She has a track record of building a positive rapport with colleagues and sharing with and teaching others. Dr. Peterson-Kowal's nomination letter acknowledged her selfless contributions, which keep communities, patients, and colleagues at top-of-mind. 
Having had far-reaching involvement at NOSM University, Dr. Peterson-Kowal has had roles on the Postgraduate Medical Education Committee, the Academic Indigenous Health Education Committee, and the Indigenous Reference Group, where her thoughtful contributions have made an impact on current and future medical learners. She has also been an advocate for Indigenous medical students' health and wellness.