Summer is here along with my top 10 list of things to do this season!
Summer is here along with my top 10 list of things to do this season!
Posted on July 13, 2021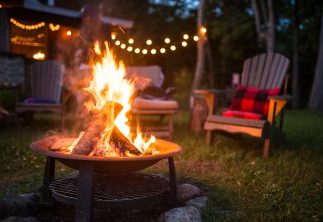 Aanin, Boozhoo, Tanshi, Kwe Kwe, Bonjour, Hello,
With the end of the pandemic in sight, I hope you are ready to get out there and hang with friends and family, soon. Let's get our second doses and have that long-overdue visit with loved ones! It is time to plan vacations, wriggle your toes in the sand, soak up the sunshine, drink tall cool beverages and barbeque. Summer is one of my favourite times of the year.
Here are my top ten ideas for things to do, see, eat and hear this summer:
Invent a summer cocktail. Try herbs, muddling citrus fruits and exotic mixes with passion fruit, mango or kiwi fruits. Put an umbrella in it with tons of ice and sip away. Mine would be a splash of lime, mint and rosemary, topped up with 2 tbsps. of Aperol and soda water. I have named it the NOSM U pop. Wanna trade recipes?
Read a great book. Try one of the must-read books of this summer at the beach, camp, cottage or patio. I am reading (this is not a plug) Let Me Tell You What I Mean by Joan Didion, Aftershocks by Nadia Owusu and the secret guilty read is Anthony Bourdain's World Travel: An Irreverent Guide. Do you have a secret guilty read?
Planting veggies or flowers. At present on my teeny balcony are a potful of overstuffed cherry tomato plants, herbs—rosemary, basil, thyme, chives—for the drinks of course. I hear that it's almost strawberry season! Do you have a good strawberry recipe to share?
Make your own spa treatments. What do you use? I am using face masks made out of cucumbers and avocado paste. Mix with any aloe face cream or coconut oil, water, avoid eyes and paste all over face, make a scary selfie, dry out and then take a shower. Do you have a favourite homemade treatment to share?
Get active, walk or try a new skill. Yes, in my 60s I'm finally going to give golfing a try. FORE! Anyone near the Sudbury golf courses would be wise to stand as far back as possible. What's your favourite outdoor activity?
Make a favourite BBQ recipe. Although I cannot BBQ, I will make a favourite BBQ recipe. Any ground meat—I like chicken or turkey, an egg, herbs from the garden, chilli and an onion. Shape into patties, or grill, and eat with the best salad ever! What's on your grill?
Make the best salad ever. Toss together any greens, thinly sliced red onion, orange segments, pine nuts (toasted of course) and a light vinaigrette. Serve with burgers above, and a DIY summer drink. Do you have a new salad recipe for me to try?
Take vacation. Rest, sleep, hang out with family on Zoom for now. Laugh so much your belly hurts. You may remember my list of summer tunes from last year. Enjoy the funniest movie and then, watch a glorious pink and purple Northern Ontario sunset. Do you have a favourite place to watch the sun set?
Celebrate something. Moving to a new city if you're a graduate or a new physician going into practice? Starting your first year of residency at NOSM University? Find some joy in being celebratory. What are you celebrating?
Create a day just for you. You deserve a day to yourself—especially parents, partners and caregivers. Do whatever you want to do! Like Ferris Bueller's Day Off… Ferris reminds us that "Life moves pretty fast. If you don't stop and look around once in a while, you could miss it."
There is much to say as we enter new adventures for NOSM University. Summer in a post-pandemic world, with our lives changed forever, brings with it many opportunities. We have a bright and special world—one we have to protect as the earth is our home and we must safeguard it. The summer is a gift. Let's enjoy it!
Miigwetch, thank you, marsi, merci,
Dr. Sarita Verma
Dean, President and CEO
Northern Ontario School of Medicine
If you have any feedback or comments, please reach out at dean@nosm.ca and follow me on twitter @ddsv3.
---
Taking pride in pronouns
Understanding and recognizing gender identities is important to delivering inclusive, patient-centered health care. Often, pronouns have a gender implied which are not always accurate or needed. Understanding how to correctly use and share one's pronouns is a sign of safety and respect. Learn more about this initiative from NOSM medical students Lucie Ménard and Ashley Perreault.
---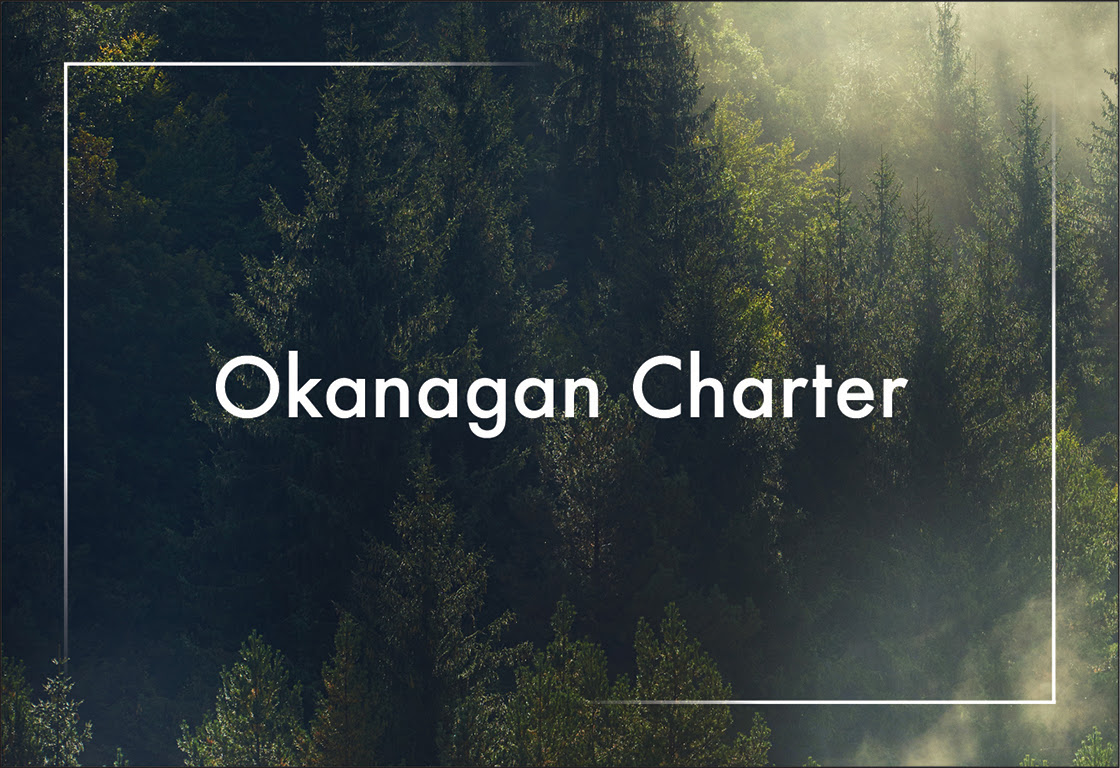 NOSM adopts the Okanagan Charter
The health and well-being of NOSM learners, faculty and staff is a top priority as we transition from a medical school to a university. Research shows us that individuals who are well are more creative, engaged, productive, and have a stronger sense of community. It's important for the entire NOSM community to focus on wellness as we look to the future. Read more about NOSM becoming an official signatory of the Okanagan Charter.
---
Building a culture of respect and inclusion at NOSM
Anti-racism must start with a culture change. Dr. Naana Jumah's research, which led to the development of a new curriculum in postgraduate education across Canada called Hearing Our Voices: An Indigenous Women's Reproductive Health Curriculum, indicates the importance of self-reflection and taking the time to become aware of one's personal biases. Learn more about Dr. Jumah's work in the new NOSM Report at report.nosm.ca.
---
Local Community Coordinators gathering February 2020.
Indigenous communities create virtual experiences for NOSM students
Spending four weeks in a remote, rural or fly-in Indigenous community is typically a rite of passage for first-year medical students at the Northern Ontario School of Medicine (NOSM), but the pandemic put a halt to all travel in 2020. It was decided the safest option was, for the first time ever, to deliver the immersive experiences online. Indigenous Local Community Coordinators (LCCs)—who organise placements in their home communities—got creative and found a workable alternative.