Rural emergency medicine: Learning from a fatal head-on collision in Wawa
Rural emergency medicine: Learning from a fatal head-on collision in Wawa
Posted on October 9, 2019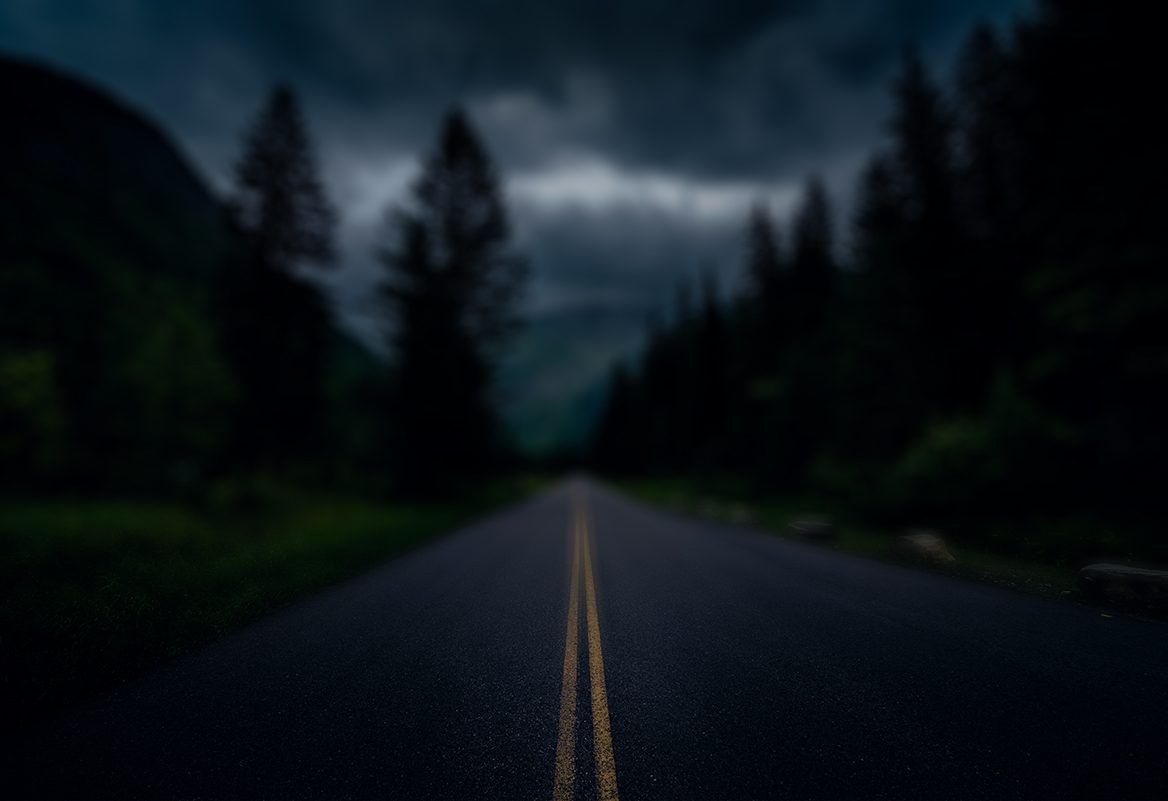 "It was pitch black on the highway. There was no light, except for the vehicle that had caught on fire and the headlights from police cars. We used our ambulance headlights to see," says Derek Blanchet, Primary Care Paramedic. He and fellow paramedic Zoltan Pinter were the first responders to arrive on the scene on Sunday, August 19, 2018.
Blanchet and Pinter were responding to a two-vehicle, head-on collision on Highway 17, 20 minutes south of Wawa at 10:30 p.m. The first car hit a moose then collided into the oncoming car. The result was a Multiple Casualty Incident (MCI) involving nine people: two pediatric of the seven critically injured, and two fatalities.
"We had a total of nine patients, two deceased on the scene. Blood from the bull moose on the road made it very slippery. Police had pulled seven people out of the vehicles and away from a burning car. There was a heavy fog, so Ornge couldn't dispatch a helicopter to the scene."
An hour later, more help arrived. The emergency team was able to divert one patient to Sault Ste. Marie, another was sent to London, the rest to Lady Dunn Hospital in Wawa.
"Almost every single health-care provider who was in town that night came in to assist, and many then worked into the following day," says Dr. Anjali Oberai, NOSM Associate Professor and Section Chair, Family Medicine, recalling the long night spent treating a wide variety of critical injuries. "These kinds of events can be stressful when working in an isolated area, but it is also inspiring to see everyone come together and work so well as a team."
The accident happened too far from any level 1 trauma centre, which posed several challenges for the emergency trauma team.
"We had five critically ill patients in our small rural emergency room. The challenges we faced were mostly because of our rural setting. We had run out of blood products and had exhausted our local resources. Transferring patients to definitive care can be challenging," Oberai recalls. "Time seemed to slow down as we waiting for transfers to happen."
The team relied on the Virtual Critical Care (VCC) system, which enabled them to consult virtually with a specialist from another location.
"On a very positive note, we had access to the VCC physician and staff who stayed with us (virtually) until our last patient was transferred over 12 hours later," Oberai explains. "It was extremely helpful to have this support available to us in Wawa."
When Blanchet reflects on the call, he says it's a realistic example for any small town in the North. "It's a good case study for any small town Multiple Casualty Incident and how to handle the sheer volume. It doesn't take a lot to overwhelm a small hospital like ours," he says. "There could be a case made for reassessing how much stock you have in blood product, and how to manage the patient load."
Blanchet suggests there is an opportunity to examine, and potentially research, this and other cases when it comes to Ministry guidelines. "The ministry should maybe consider revisions for rural environments where a paramedic may be on the scene for a longer period of time and require more resources."
Blanchet also identified the opportunity for more training and additional supplies, ensuring there is enough defibrillators, air tanks, blood product, IV training, MCI annual training and planning. Oberai says there's certainly a case for assessing available and accessible blood product and VCC skills.
The team presented the MCI at the London Pediatric Talk Trauma conference this spring. The multidisciplinary team presenting included Oberai, Dr. Dannica Switzer, Zoltan Pinter (EMS) and Sherri Egan (RN). "Part of the messaging was the team approach to care," Oberai explains.
"Having an organized debriefing session was very helpful. The Sudbury VCC group took the lead on this and included everyone who was involved that night from the four different hospitals. One can sometimes forget the emotional toll that events like this can take on colleagues," says Oberai.
Virtual Critical Care (VCC)
On July 5, 2019 Health Science North (HSN) announced that over the past five years, the VCC team has consulted in the cases of 1,504 patients and facilitated over 2,820 virtual visits, which has allowed more than 620 patients to remain in their home hospitals.
In order to provide Northeastern Ontario with 24/7 access to VCC, a team of 37 Intensive Care physicians and specially-trained nurses, as well as 45 allied health professionals including ICU respiratory therapists, pharmacists and registered dietitians are available at HSN for around-the-clock consultations. Videoconference enables the team to connect with other intensive care units and emergency departments in smaller hospitals across the region.
Since May 2014, new care partnerships have been established between HSN and 25 hospitals, providing access to intensivist-led critical care services to patients across the Northeast. Onboarding of Weeneebayko Area Health Authority coastal sites is currently underway with implementation at the Attawapiskat Hospital, Fort Albany Hospital, Kashechewan Nursing Station and in the fall, Moosonee Health Centre.