Behind the Scenes: Electives
Posted on September 5, 2018

In each issue of Northern Passages, individuals share a "behind-the-scenes" look at the Northern Ontario School of Medicine. This edition features two members of the School's Scheduling Unit, who share with us how they facilitate clinical rotations for NOSM learners, and engage with community stakeholders involved in clinical rotations.
Can you describe your role at NOSM, and how long you've been with the School?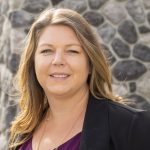 Elise Rheaume (ER): I've been at NOSM for 10 years and coordinating student placement for approximately seven of those years. My role as a Community Engagement Scheduling Coordinator is to facilitate clinical rotations for Canadian visiting postgraduate residents and third-year undergraduate medical students' core rotations in the North. I engage with community stakeholders, preceptors and others involved in the organization of clinical rotations, and I'm also involved in the recruitment of clinical placement learners to participate in the Northern Ontario Electives Program.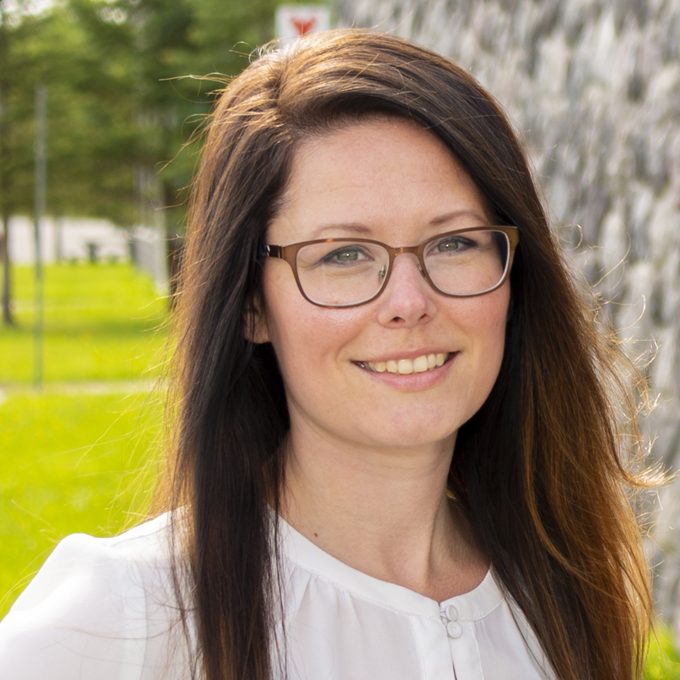 Tammy Blouin (TB): I've been with NOSM for almost 12 years, but I've been in this role since October 2014. As the Community Engagement Scheduling Coordinator for NOSM Learner Electives, I facilitate and coordinate the scheduling of NOSM Undergraduate and Postgraduate medical clinical placements within Northern Ontario.
What is the most rewarding part of your role?
TB: The most rewarding part of my role is contributing in a positive way to the area of student support and NOSM Clinical Scheduling Team. My position is the link between learners and the various health-care professionals and groups that provide student support; this is essential in light of the changing settings of a clinical learning environment.
ER: One of the most rewarding aspects of my position is hearing from the learners after their rotation, and having them tell us that they had a great experience in one of our communities and would recommend NOSM to their peers.
In what ways does your work with Electives support the School's mission and vision?
ER: The work in the Scheduling Unit supports NOSM's vision and mission by providing hands-on clinical experience with knowledgeable faculty in rural, small urban and under-serviced communities. We also facilitate learner exposure to both Indigenous and Francophone patients.
TB: The School has a focus on social accountability, and I believe that as part of our mission we need to be accountable for the learners that embark on NOSM's elective opportunities. Electives help learners to identify their areas of interest or potential specialty during their undergraduate years. They also can encourage a transition to practice in Northern, rural and under-serviced communities following residency.
What has been the most interesting part about your work with students?
ER: Seeing a visiting learner complete some of their undergraduate and postgraduate electives with us, and then seeing them become a NOSM faculty appointed physician who is actively teaching in one of our NOSM community has been a great experience for me.
From your perspective, what impact are NOSM students and learners having in Northern Ontario communities?
TB: As learners navigate through the wide variety of elective opportunities that are available to them, they are able to grow as a physician by building positive relationships with hospital staff and NOSM faculty within the communities; these connections also increase the likelihood that they will stay in the North following their residency, which will help increase capacity and build the health-care workforce in Northern Ontario. Through their electives, students and learners are also able to better understand rural settings, as well as recognize the medical needs within our Northern communities, which ultimately allows them to provide better care for their patients.
Read more stories like this in the latest issue of Northern Passages.