Sam Senecal
Community Coordinator
Sam is Ojibway and a member of the Ojibways of Batchewana First Nation; he is also the proud father of two beautiful Anishinaabe women and even prouder of his 4 young granddaughters. Sam brings a wealth of skills and knowledge to Northern Ontario School of Medicine (NOSM) in the position of Community Coordinator since August 2005.  Sam provides unique insight and understanding of the Indigenous community partners to NOSM.
Sam is responsible for leading the annual preparation of and arranging all aspects for learner placements in Indigenous communities.  Sam also acts as an ambassador for NOSM learners, staff and faculty.  He champions local collaboration between communities and NOSM as well as assists with Indigenous learner recruitment.  Sam is the main point of contact for Local Community Coordinators.
You can reach Sam Senecal at IA.Community@nosm.ca
Sam Senecal Quick Links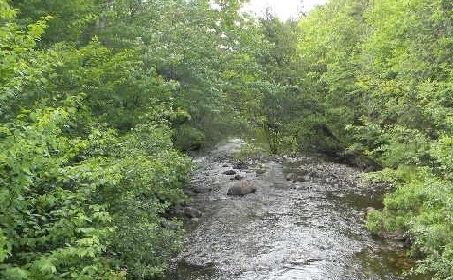 Integrated Community Experience (ICE) 
4-week placement in a First Nation community, a Métis organization, or an Indigenous health organization in northern Ontario.
> ICE and 106
Interactive Community Partnerships Map
The walls of the Northern Ontario School of Medicine are the boundaries of Northern Ontario and span 800,000 km2 that include Indigenous, Francophone, remote/rural communities, and urban centres.
> View Map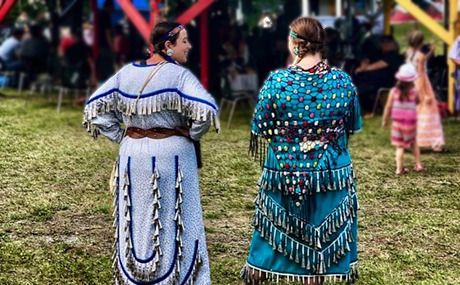 ICE 106 Community Partners
Learn more about our Local Community Coordinators and our partner communities.
> Our Community Partners