NOSM, TBRHSC and TBRHRI collaborate on the appointment of a joint Associate Scientist focused on social accountability and health education systems
NOSM, TBRHSC and TBRHRI collaborate on the appointment of a joint Associate Scientist focused on social accountability and health education systems
Posted on November 1, 2021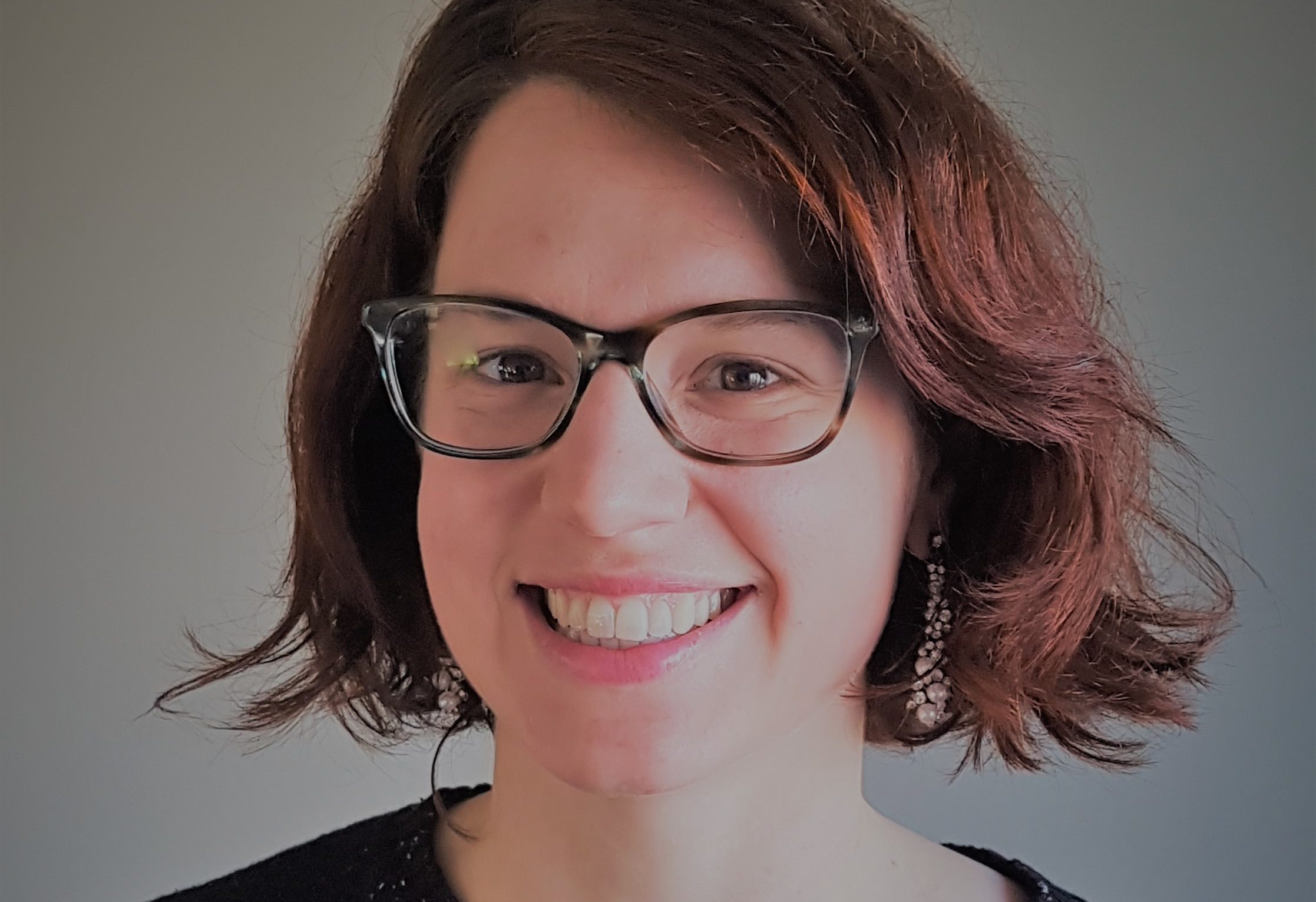 The Northern Ontario School of Medicine (NOSM), in partnership with the Thunder Bay Regional Health Research Institute (TBRHRI) and the Thunder Bay Regional Health Sciences Centre (TBRHSC), announce Dr. Brianne Wood as the inaugural joint Social Accountability and Learning Health Systems Associate Scientist for a two-year term.
Dr. Wood will focus on the development, implementation, and evaluation of learning health systems research in Northern Ontario and support the integration of educational and health systems research. She will assist in the development of data infrastructure, evaluation processes and strategies that support health system education and foster sustainable research collaborations. This new role will be situated within the research mandate of the Centre for Social Accountability at NOSM and the Academic mandate at TBRHSC.
With a PhD in Epidemiology from the University of Ottawa, Dr. Wood specializes in integrated knowledge translation and person-centered cancer screening. While completing her PhD, Dr. Wood worked as a health system epidemiologist in Northern Ontario. Her experience includes health equity impact assessments, health system performance measurement, and primary health care capacity.
As Associate Scientist, Dr. Wood will support primary health care research, quality improvement, and capacity-building in Northern Ontario and serve as the Director of NORTHH (the NOSM Research Toward Health Hub—a practice-based research network for primary health-care providers) also within NOSM's Centre for Social Accountability. Aligned with TBRHSC's aim to provide the highest quality of care, Dr. Wood's work will help ensure patient and population needs guide continuous improvement initiatives, education and research.
"Brianne Wood is an established, well-respected academic leader who specializes in both health systems research and health professions education research in Northern Ontario. A key strength is her in-depth knowledge of socially accountable research best practices," says Dr. Erin Cameron, Academic Director of the Centre for Social Accountability at NOSM. "The aim of her new role is to guide applicable, socially accountable, community relevant health research efforts that will inform research, education, and health service delivery."
NOSM's new Centre for Social Accountability (CFSA) is the only one of its kind in Canada. The Centre will result in improved health of Northern Ontarians while extending beyond NOSM's commitment to being socially accountable in our education and research programs and advocating for health equity. The CFSA's integrated approach in the areas of policy leadership and advocacy; research and innovation; education; and community impact will produce a deeper and broader understanding on a range of issues affecting population health outcomes inside and outside the medical system. In this way, the Centre's social accountability research defines and strengthens the School, making NOSM and its partners more effective in the achievement of this critical mission.