Welcome to the Northern Ontario School of Medicine's new website!
Posted on June 13, 2018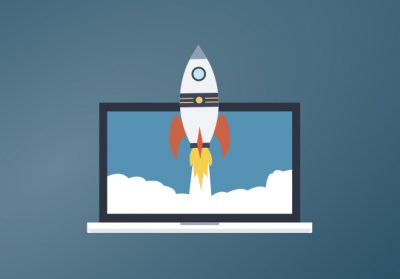 Launched on June 20, 2018, our new website is more functional, accessible and easier to navigate. We are excited about this update, but we know there is still room for improvement. Share your comments, questions, concerns and suggestions at any time using the Give Feedback button on the bottom-right corner of your screen. If you have difficulty submitting the feedback form, please email your suggestions to communications@nosm.ca.
Your feedback is appreciated!