Uncategorized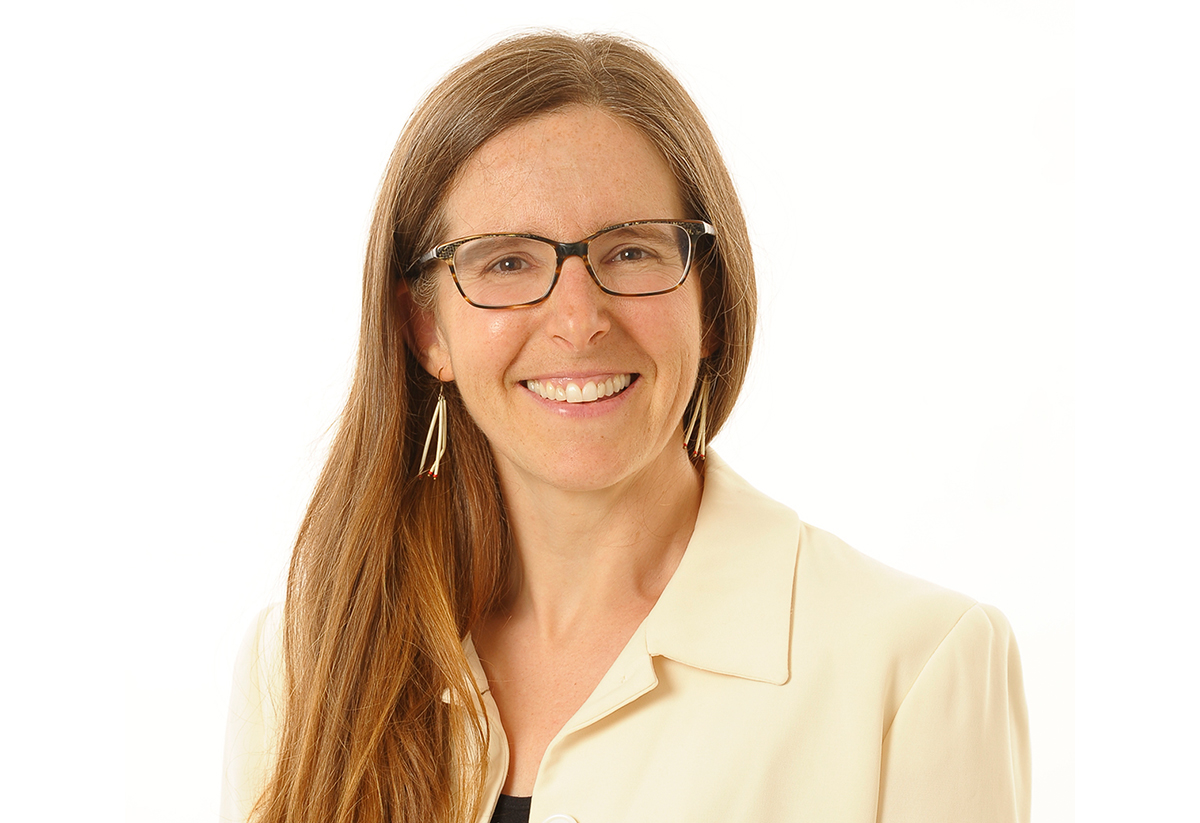 Researchers at the Dr. Gilles Arcand Centre for Health Equity receive $2.43M SSHRC grant to address local health priorities
A new project, led by Dr. Erin Cameron, Academic Director at the Dr. Gilles Arcand Centre for Health Equity at NOSM University, has received a $2.43-million Social Sciences and Humanities Research Council (SSHRC) Partnership Grant to address local health priorities. Dr. Cameron and her team will foster relationships between communities and academics. The project will study how academic institutions can direct their education, research, and service activities to address community needs, both locally and globally. The growing global social accountability research movement urges academics to heed this call. "Social accountability as...
Read more about the funding announcement.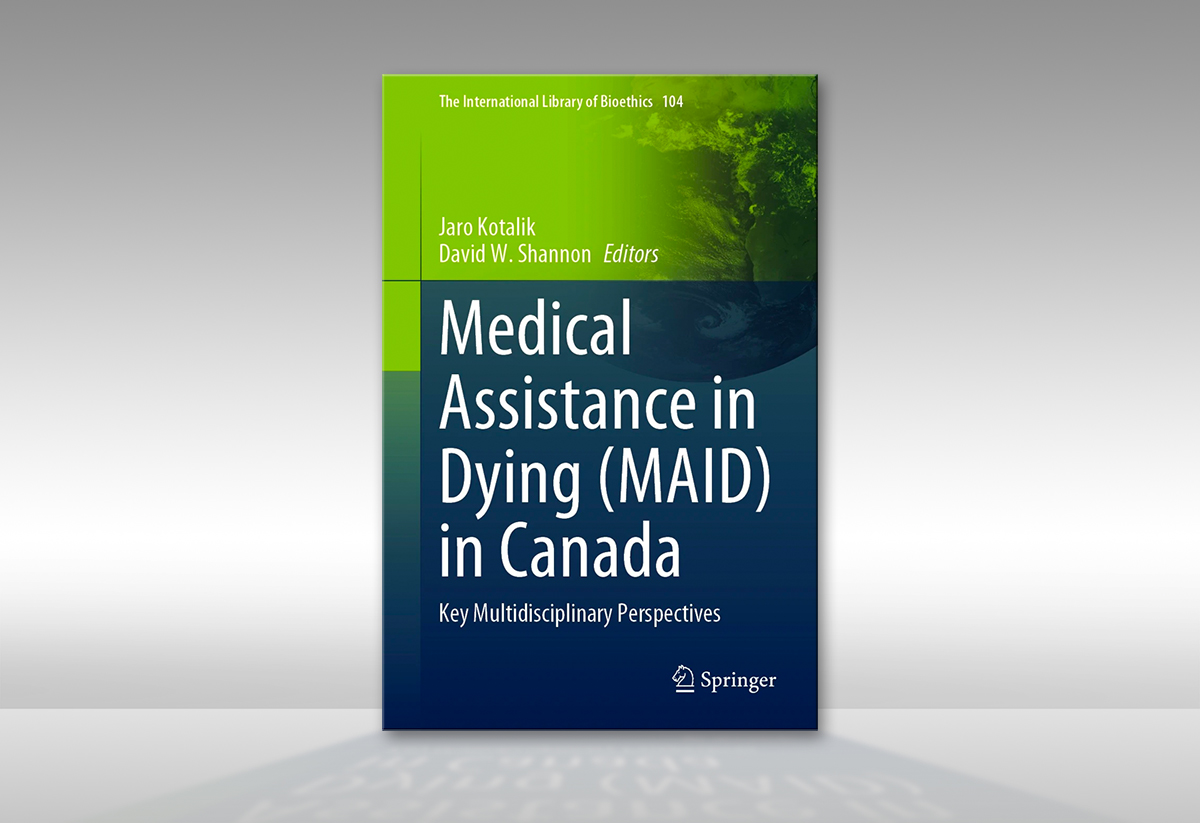 New book explores Canada's Medical Assistance in Dying policies
A newly released academic book edited by a university professor and a health lawyer is making an important contribution to Canadian public policy on Medical Assistance in Dying (MAiD) while examining opportunities for advocacy for health equity. Edited by Dr. Jaro Kotalik, Chair of the Executive Committee of the Lakehead University Centre for Health Care Ethics and a Professor at NOSM University, and David Shannon, a lawyer and disability advocate, the book Medical Assistance in Dying in Canada: Key multidisciplinary perspectives is being published by Springer in the International Library of Bioethics. "Wi...
Read more about the newly-released book.
What a difference a year makes
In the early 1950s, my mother moved from India to Cedar Rapids, Iowa with two kids in tow. Then I was born. My memories of Iowa are mostly winter ones. Yes, that's me in the white coat; the baby of the family. Snowfall in Iowa often piled up as high as small apartment buildings. My mother became a hardy Midwesterner, embracing the wildness of the new season she had never encountered in New Delhi. She made it a lot of fun to be a newcomer to America. She was hard pressed to prepare for her first winter in Iowa and, later, in Ottawa. Because of this, she spent a good part of her later career setting up programs to help new immigrants ...
Read more.