NOSM announces Dr. Barb Zelek as Division Head of Clinical Sciences
NOSM announces Dr. Barb Zelek as Division Head of Clinical Sciences
Posted on July 27, 2020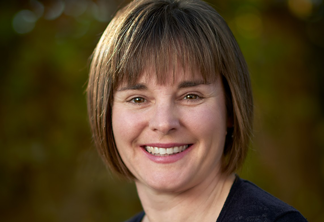 It is an honour to welcome Dr. Barb Zelek as the new Division Head, Clinical Sciences at the Northern Ontario School of Medicine (NOSM) starting September 1, 2020.
A graduate of the University of Ottawa, Dr. Zelek completed her family medicine residency at Queen's University. She has worked in Marathon since 2002 as a rural generalist family physician, clinical teacher, and more recently has taken on increasing leadership in academic medicine. Since 2015, Dr. Zelek has been an Associate Professor and Co-Chair for the Section of Family Medicine at NOSM. She has been the Chair of the Joint and Stipendiary Promotions Committee and also a past member of the Physician Clinical Teachers' Association Board of Directors. Dr. Zelek 's roots in community based practice have, and will continue to shape her research. She brings a collaborative and authentic leadership style to her new role.
A sincere thank you to Dr. Harshad Telang for his dedication to this position.