NOSM Expert Panel on IndigenousRelations releases final report andrecommendations
NOSM Expert Panel on IndigenousRelations releases final report andrecommendations
Posted on October 17, 2018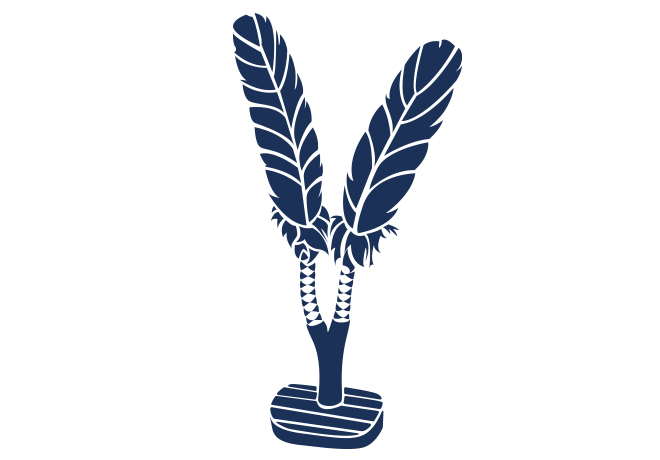 Expert Panel on Indigenous Relations at NOSM releases final report and recommendations at fifth Indigenous Community Partnership Gathering
The Expert Panel on Indigenous Relations, engaged by the Northern Ontario School of Medicine (NOSM) to review the relationships, structures and policies that exist between the School and Indigenous Peoples, has issued its final report and recommendations to the School.
Engaged by the School in February 2018, the panel included four faculty members—three Indigenous and one non-Indigenous—from other Canadian medical schools and Laurentian University, who collected and analyzed information over six months through document analysis, interviews and a survey.
Their final report, issued September 11, 2018, outlined 44 recommendations to deepen the relationships between NOSM and Indigenous Peoples upon a strong foundation of trust and respect, and ensure that structures and processes support improvement to Indigenous health and integration of Indigenous Peoples throughout NOSM's education and research programs, organizational culture and daily interactions.
The report and recommendations were presented at the fifth Indigenous Community Partnership Gathering, held on the September 19-20 and hosted by Wauzhushk Onigum Nation near Kenora, Ontario.
Unfolding over two days, through ceremony, shared meals and conversation, the Gathering created a space for people to speak openly, for difficult questions and issues to be discussed and heard. More than one hundred Indigenous Elders, leaders and community members from across Northern Ontario provided feedback on the Expert Panel's recommendations and direction on the plan for implementation. NOSM leaders, staff and faculty also reported back to communities on the actions taken in response to the recommendations made at the previous Gathering in 2014.
The recommendations from the Panel, as well as conversations at the Gathering, focused on Indigenous leadership, influence and authority in the School; cultural safety and cultural and academic support in the learning and work environment at NOSM; the effectiveness of the Indigenous Community Partnership Gatherings; adequacy of support for the Indigenous Affairs Unit, the Indigenous Reference Group and the Elders Council; specific curriculum related to Indigenous history, tradition, culture, worldview and health; and organizational processes that respect Indigenous history, tradition and culture.
The work of implementing the recommendations in partnership with the Indigenous Reference Group, Indigenous faculty, learners and leaders will include review and discussion by the NOSM Board, Academic Council, Executive Group and creation of a task force in the coming months.
"Since the beginning, the Northern Ontario School of Medicine has had a commitment to the Indigenous communities it serves, dating back to the first Indigenous Partnership Gathering in 2003," said Dr. Catherine Cervin, Vice Dean Academic at NOSM. "The Expert Panel report highlights that there is much work still to be done to be truly accountable to the communities. and the report provides the steps for a positive way forward for Indigenous Peoples and communities, other Northern Ontario communities and the School, in the spirit of the Truth and Reconciliation Commission."
– 30 –
For further information, please contact:
Kimberley Larkin
Communications Officer
Northern Ontario School of Medicine
Phone: 705-662-7243
Cell. : 705-669-7943
Email: 
klarkin@nosm.ca