NOSM Hosting Kids & Concussion
What You Need to Know
NOSM Hosting Kids & Concussion
What You Need to Know
Posted on September 19, 2018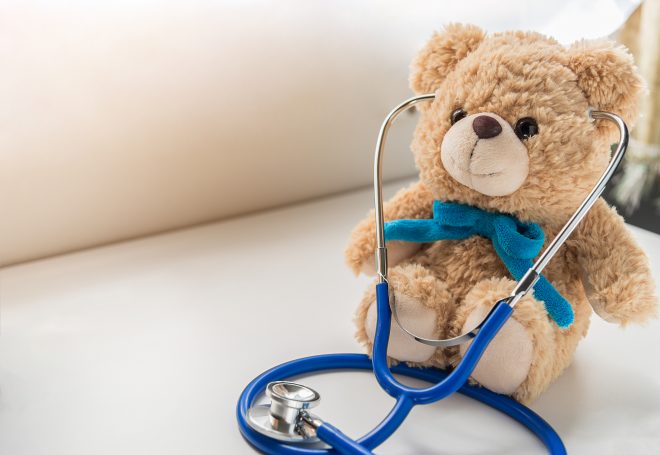 Sudbury Wolves Hockey Club team doctor to moderate, and players will share personal experiences with concussion
The Continuing Education and Professional Development Office at the Northern Ontario School of Medicine (NOSM) is hosting Kids and Concussion: What You Need to Know, a public education event on concussion. The event is being held in celebration of Coaches' Week and in recognition of Rowan's Law Day.
Date:
Wednesday, September 26, 2018
Time:
7:30 p.m. – 8:30 p.m.
Location:
Sudbury Arena
240 Elgin Street
Media / Conference Room (Off main lobby entrance)
Rowan's Law Day, the last Wednesday in September, honours Rowan Stringer, a 17-year-old rugby player who died as a result of multiple concussions. In 2017, Ontario passed concussion safety legislation, known as Rowan's Law, that establishes mandatory requirements for organizations and coaches, with an aim to make the sport safer on the field, court, mats, or playground.
This educational event targets coaches, teachers, parents, and athletes in all sport that may carry a risk of head injury, and is intended to support prevention and identification on concussion in recreational sport or at play. The event will also provide guidance and resources related to return to school and sport following a head injury.
The Kids and Concussion: What You Need to Know educational material has been developed by NOSM clinical faculty from Thunder Bay and Sudbury, including Drs. Tara Baldisera, David McKee, Jairus Quesnele and Deborah Smith, and nurse practitioner Shannon Kenrick-Rochon, and will be presented by the Sudbury-based professionals with a focus on practices in concussion management.
Supported by the Sudbury Wolves Hockey Club, the event will be hosted in the Wolves Media Room, with Wolves team doctor, Dr. Chris Trebb moderating the event. Wolves players will also be on hand to share their experience with concussion.
This event is open to the public. Please note that space is limited and seating will be available on a first come, first serve basis.
– 30 –
 The Northern Ontario School of Medicine is committed to the education of high-quality physicians and health professionals, and to international recognition as a leader in distributed, learning-centered, community-engaged education and research.
For further information, please contact:
Julie Colquhoun
Accreditation Coordinator, CEPD
Phone: 807-766-7459
Email: jucolquhoun@nosm.ca
For media inquiries, please contact:
Kimberley Larkin                        
Communications Officer
Phone: 705-662-7243                  
Email:  klarkin@nosm.ca